Hire Node.Js Developer
We can help you to Hire the best Node.Js Developers on an Hourly, Monthly, or Fixed Project Basis.
Hire a Node.Js developer today to see what we can do for your business. CodeStore provides a variety of Node.Js development services that allow you to create faster and more efficient websites and apps. With our Node.Js team, you can get the best possible technical expertise to shape your vision in customized mobile and web solutions.

50+ Analytic Customizable Dashboards Delivered
Connect With Our Experts
We intend to understand the gravity of our prospect's idea and promptness is our key value to achieve it.
The Quest Of Our Proficient Node.js Developers!
Node.Js is a Javascript runtime system for creating and running an application in the network. The approach of Node.Js is to execute code that is lightweight, flexible, and cross-platform. It uses an event-based I / O model, making it incredibly efficient and practical to implement the scalable network. Node.Js is a great choice for creating scalable applications and it is easier to develop a professional web app than ever before thanks to its microservices architecture.

The important benefits of Node.js include:
Node.Js helps to develop real-time applications in a short period.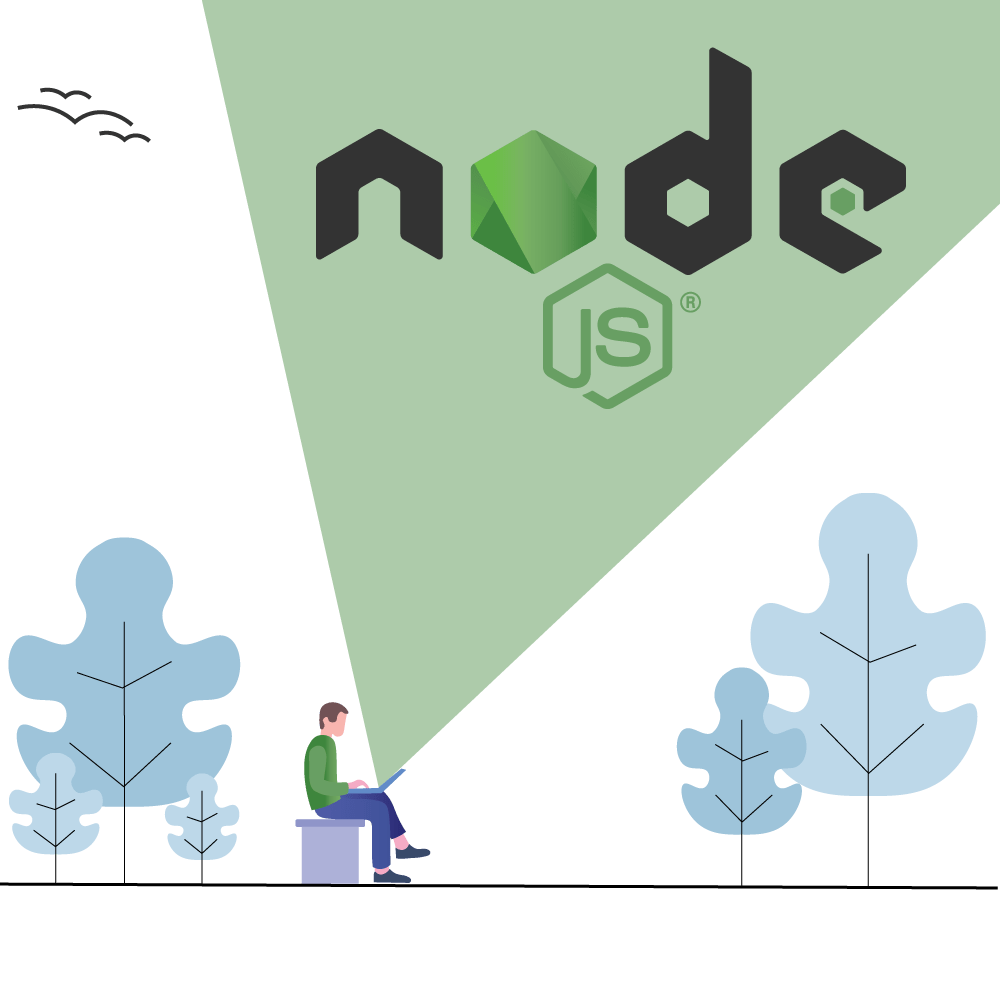 NPM (Node Package Manager) provides developers with multiple modules and tools for utilization, which further boosts productivity. The coding is executed relatively faster than in other languages. Node.Js is just apt for microservices which are a widespread solution for enterprise apps.

We at CodeStore have a team of dedicated and skilled developers who offer a wide range of Node.Js development services. These services help to craft splendid applications and websites that are high on quality and scalability. By hiring our Node.Js talents, you can accrue benefits like cost-effectiveness, versatility, higher output, quicker response time to emergency scenarios, and much more.

If you choose Node.Js developers from our team then you would have total control of your project. Our developers have experience in working on different frameworks and platforms to offer world-class solutions.
Our Node.Js developers have a deep understanding of the complexity of building real-time applications and leverage the best practices of the industry to realize an app idea into an extremely functional and visually attractive reality. Our developers spur innovation and deliver result-oriented applications with unique features in a stipulated time frame without compromising security and usability.

A synopsis of the hiring process of a Node.js developer
| Parameters | Fixed cost Model | T & M Model | Monthly |
| --- | --- | --- | --- |
| Payment | Dependent on Delivery Timeline | Pay as the development progresses | Payment on monthly intervals |
| Span of Project | As stated in the Contract | It is variable, if changes are made by clients regularly | As stated in the contract |
| Communication model | Seamless communication during the app development phase | Seamless communication during the app development phase | Seamless communication during the app development phase |
| Benefits | Cost-effective than the other models | Changes can be made, if such a situation arises | Changes can be made, if such a situation arises |
| Work | Evaluation of the entire project when it ends | Separate evaluation of tasks | Separate evaluation of tasks |
| Timing | Restricted time-frame for projects | There is no stipulated time-frame | A fixed number of month/months are allotted |
| Methodologies | We stick to AGILE method and the latest trends | We stick to AGILE method and the latest trends | We stick to AGILE method and the latest trends |
Node.js Solution We Provide:
We provide well-researched and tailored products based on our prospect's requirements . Hire our Node.js developer today!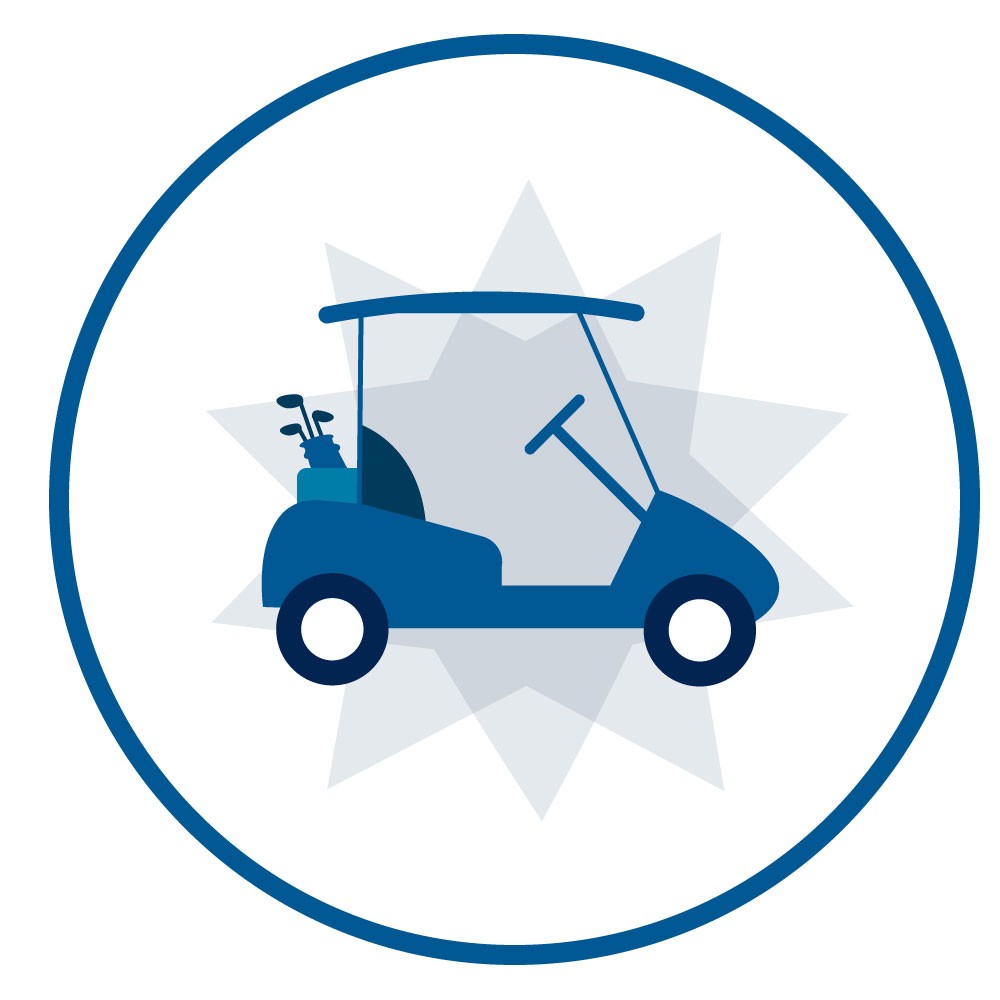 Caddy Management System
The Caddy Management System is an app developed for the golf courses to manage the caddies to transport people and golf equipment. It has been launched successfully and eased the caddy management like never before.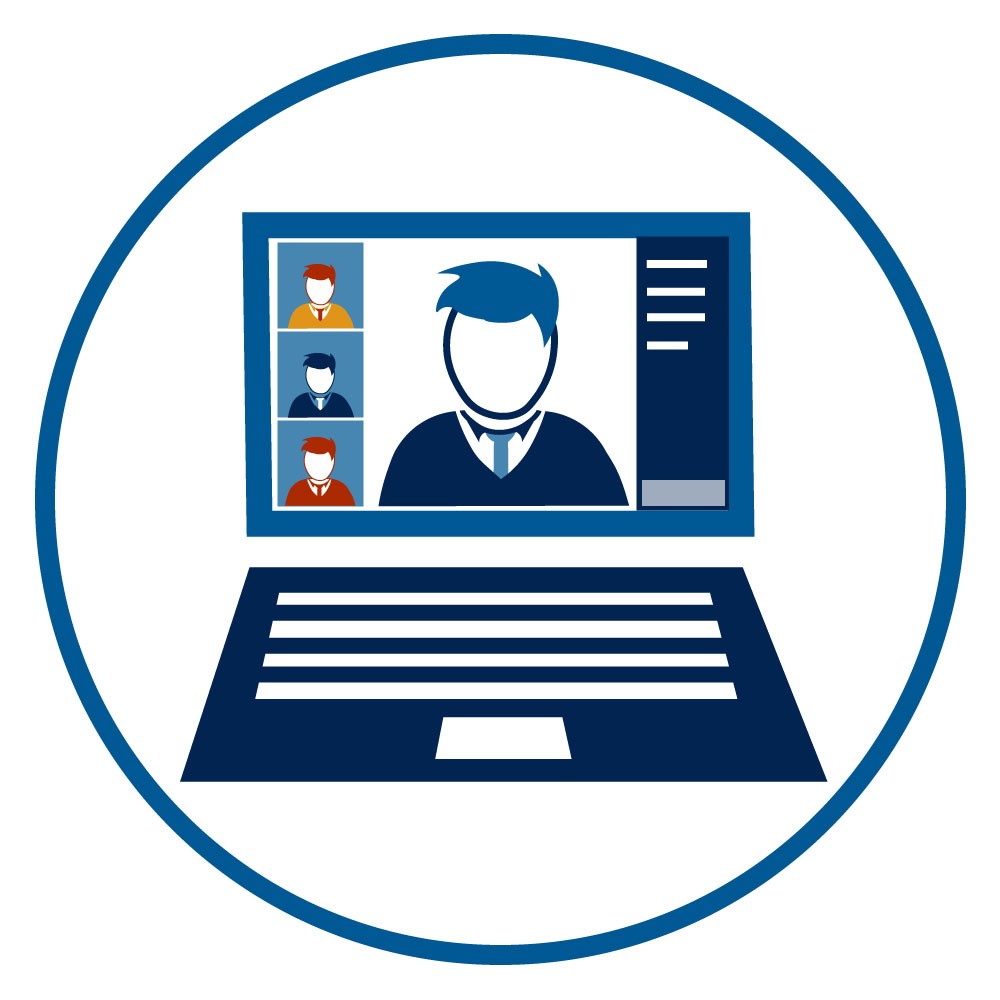 Conference Management
The Conference Management App is developed using the development platform Node.Js. Our developers have crafted this Application loaded with many exciting features keeping in mind the management issues faced during conferences and are loaded with many exciting features.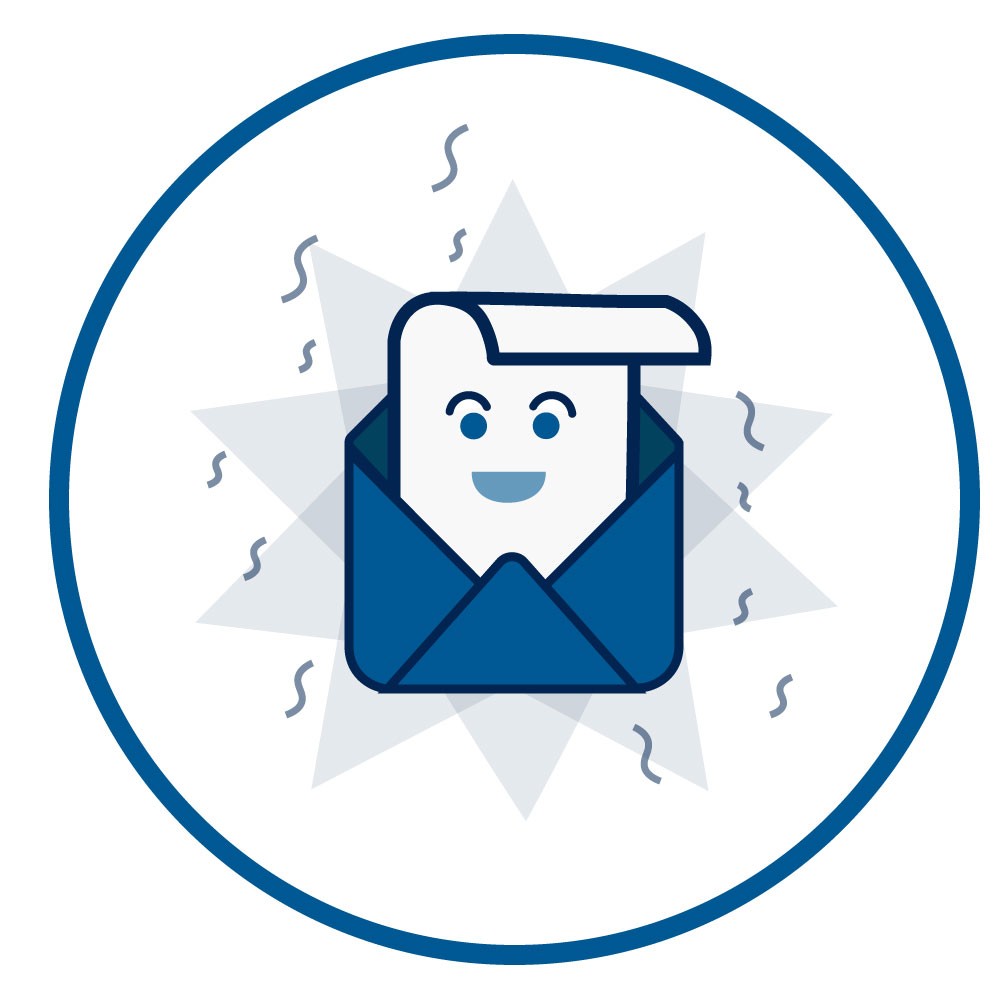 Birthday RSVP
We have developed the Birthday RSVP app using the Node.Js development platform. The users can prepare customized birthday cards and innovative lines to wish their closest ones. One can also add the other users to their social list and interact with them.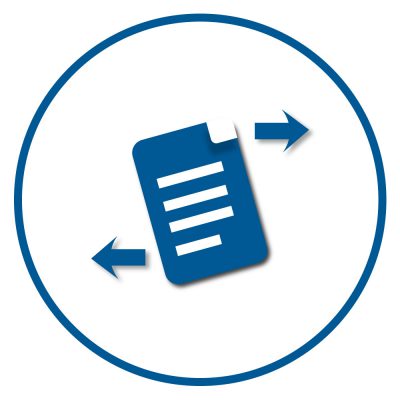 Online/offline Document Sharing
The Online/Offline Document sharing app is a useful application that can be deployed to edit & make changes to the documents even when you are offline. Once you are connected to the internet, the changes made will be synced & you can share the documents.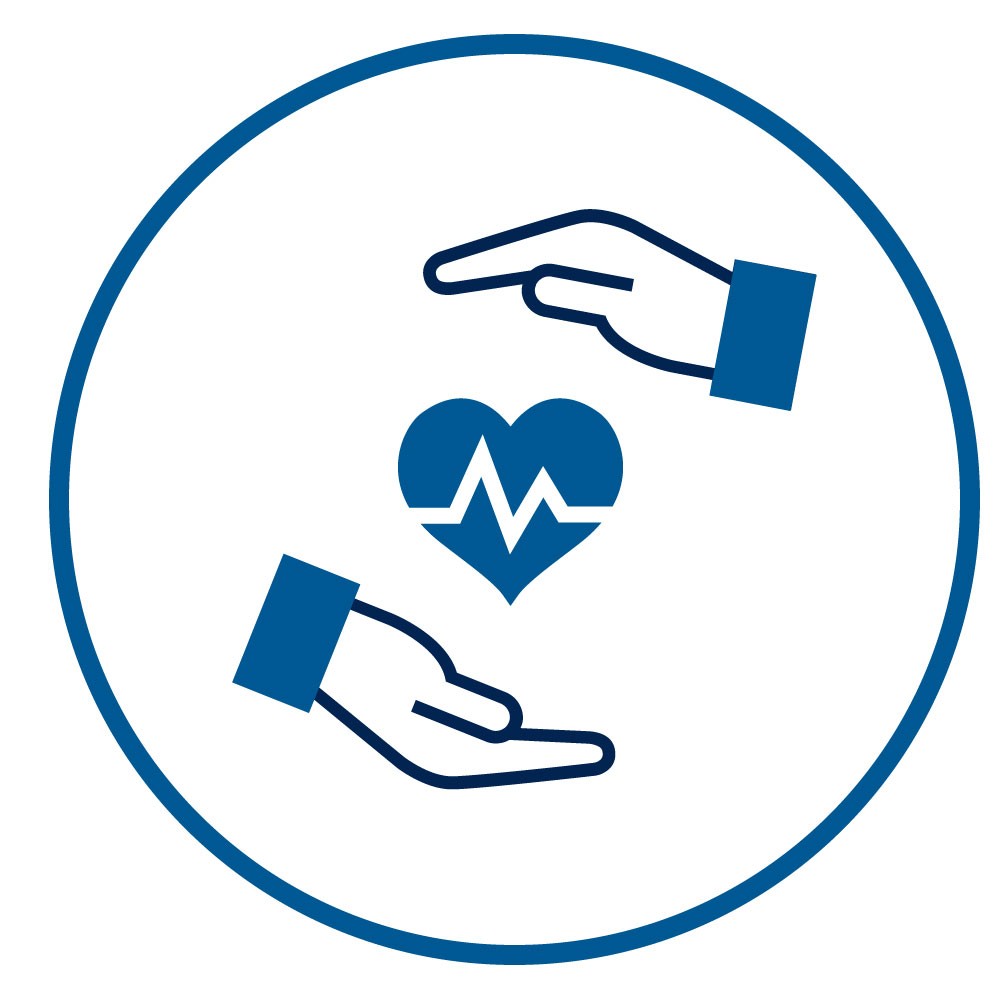 Emergency Relief
Emergency Relief App is developed to address the issues faced in remote areas during a disaster that can potentially cut off internet connection. The users can communicate by messages that are saved as local draft data & are sent instantaneously as soon as the internet connection is restored.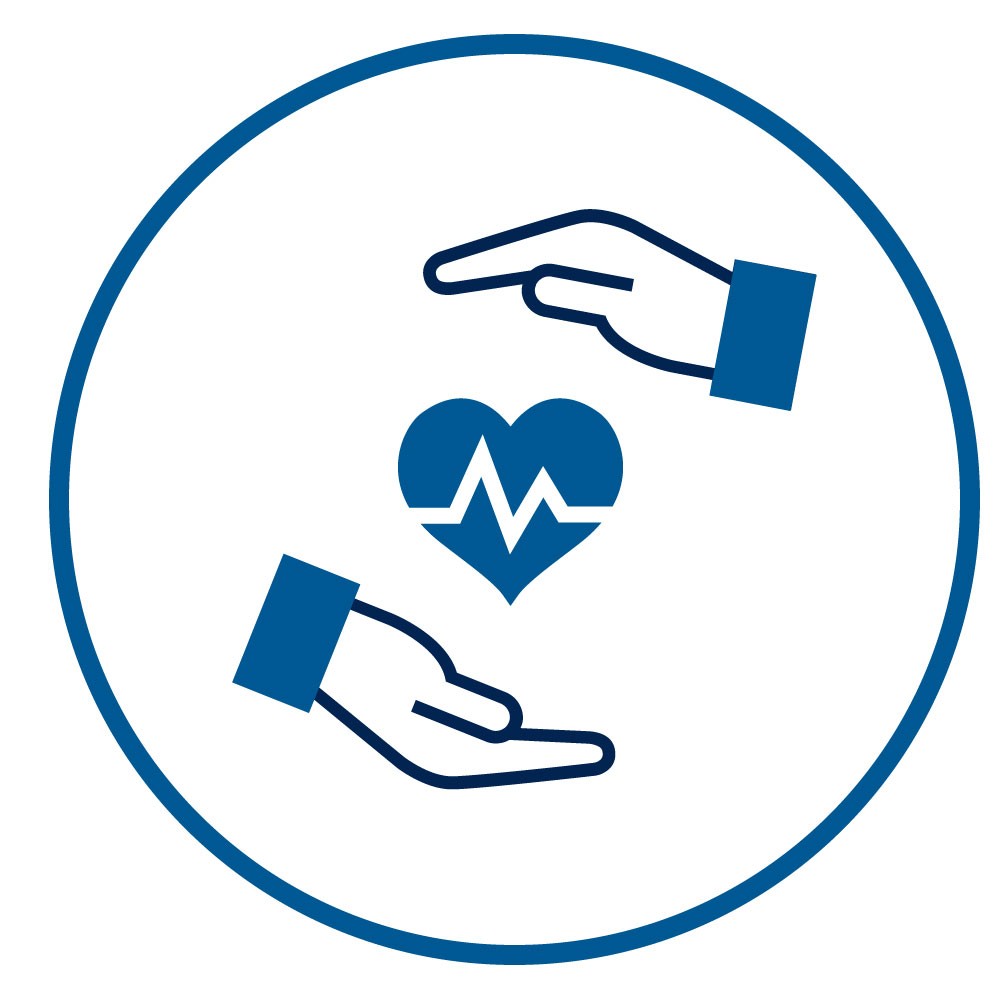 High-Performance Applications

For typical Node.Js applications, a majority of processing time is spent waiting for network, file system, and database transactions to complete. Node.Js is an elegant solution for handling high request volumes thanks to its asynchronous I/O methods, which allow simultaneous requests to be served during the time it takes for a read/write to complete.
We have customized our services showcasing a versatile business model that aids to organizations based on their requirements and necessity.