Hire .NET Core Developer
Hire professionals who are accomplished and proficient to solve the dynamic problems of businesses. At CodeStore, we power your venture with a dexterous team with the best possible technical expertise to shape your vision in customized mobile and web solutions.
50+ Analytic Customizable Dashboards Delivered
Connect With Our Experts
We intend to understand the gravity of our prospect's idea and promptness is our key value to achieve it.
Hire Excellent .NET Core Developer
In today's fast-paced world, diverse, flexible and secured technical solutions are sought after by businesses worldwide. .NET Core is a platform that is deployed to craft dynamic websites/web pages. The popularity of .NET Core has soared over time, backed by the extraordinary features!
Reusability of codes, better support for cloud-based development, cross-platform performance and simplicity of maintenance are few of the many benefits offered by .Net Core. All these factors reduce the development time of the applications significantly. This framework is also language-independent, which means that developers can code with any programming language that suits your application. These features are very useful not only for the developers but also for the clients. Businesses are recruiting qualified .NET Core developers to build reliable applications.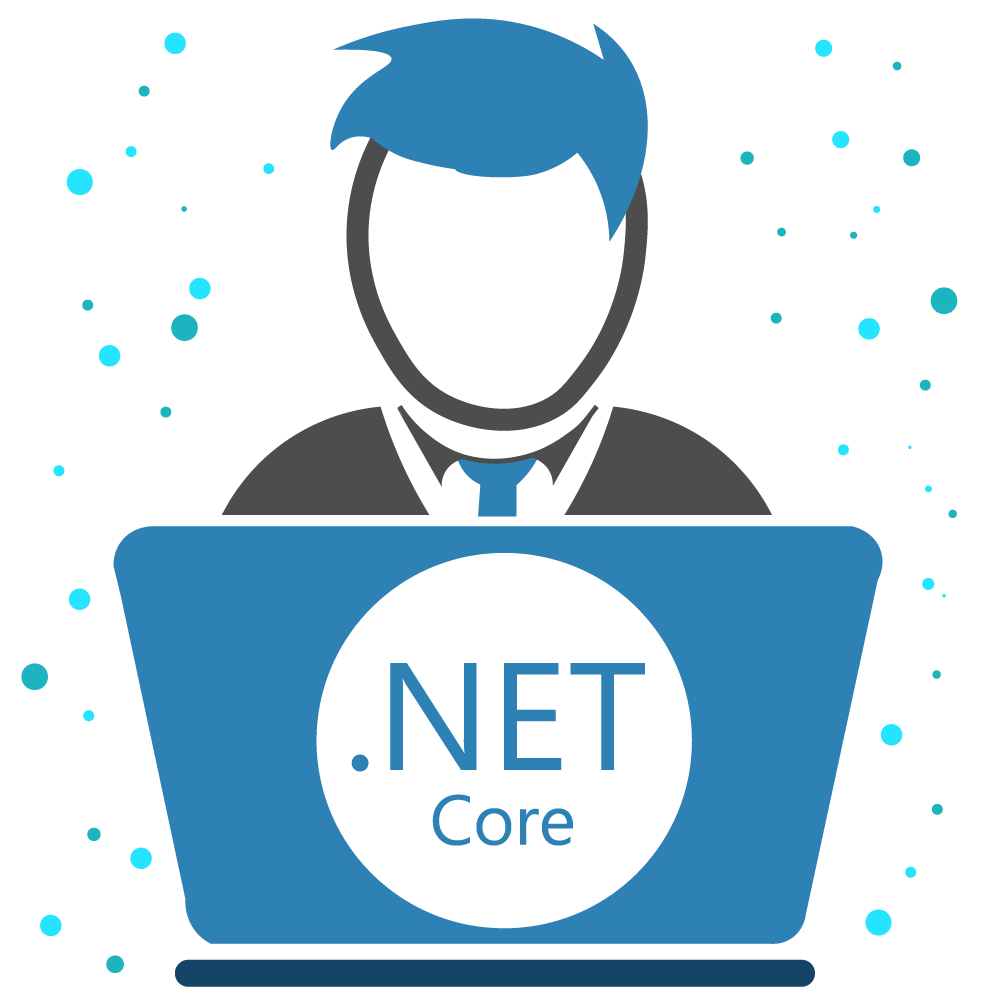 A .NET Core developer can help to double up the benefits by providing their valuable insights and skillsets. At CodeStore Technologies, our professional .NET Core developers are supremely refined and are up-to-date with the latest technological developments and trends. As they are very familiar with all the client-side web development technologies like CSS, HTML, jQuery, Javascript, it helps them to develop interactive applications with high innovation quotient.
By hiring a .NET Core developer from CodeStore, you can just share your ideas or business-specific objectives with us and we will deliver you top-notch web applications based on your parameters. Our .NET Core developers can analyze and digest your ideas before coding them into tangible applications.
A synopsis of the hiring process of a .NET Core developer
We offer a very versatile business model so that you hire best .NET core developer based on fixed cost, T&M and monthly.
| Parameters | Fixed cost Model | T & M Model | Monthly |
| --- | --- | --- | --- |
| Payment | Dependent on Delivery Timeline | Pay as the development progresses | Payment on monthly intervals |
| Span of Project | As stated in the Contract | It is variable, if changes are made by clients regularly | As stated in the contract |
| Communication model | Seamless communication during the app development phase | Seamless communication during the app development phase | Seamless communication during the app development phase |
| Benefits | Cost-effective than the other models | Changes can be made, if such a situation arises | Changes can be made, if such a situation arises |
| Work | Evaluation of the entire project when it ends | Separate evaluation of tasks | Separate evaluation of tasks |
| Timing | Restricted time-frame for projects | There is no stipulated time-frame | A fixed number of month/months are allotted |
| Methodologies | We stick to AGILE method and the latest trends | We stick to AGILE method and the latest trends | We stick to AGILE method and the latest trends |
.NET Core Solutions We Provide
We provide well-researched and tailored products based on our prospect's requirements . Hire our .NET core developer today!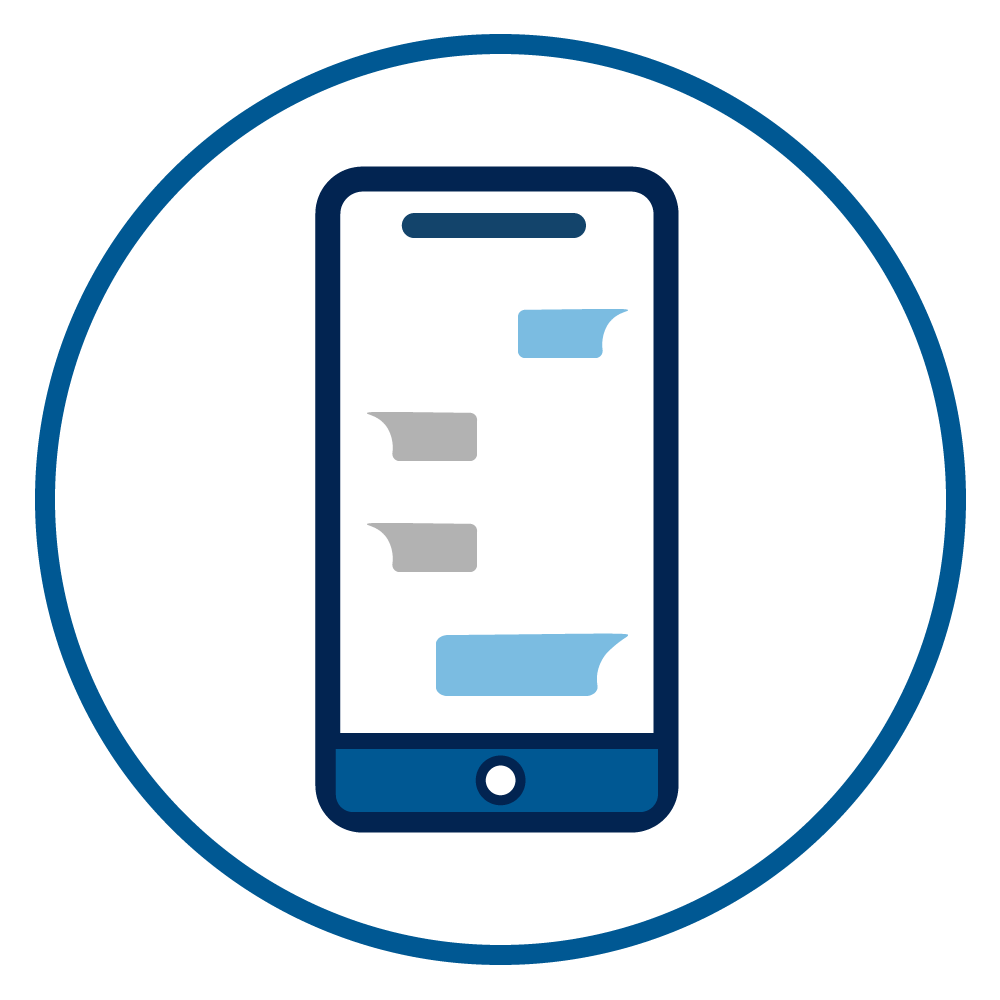 Chat App
The Chat App is a basic chatting platform that allows people to send and receive texts that has a social media interface for easy connectivity. CodeStore's adept Angular developers have utilized the framework to develop the application.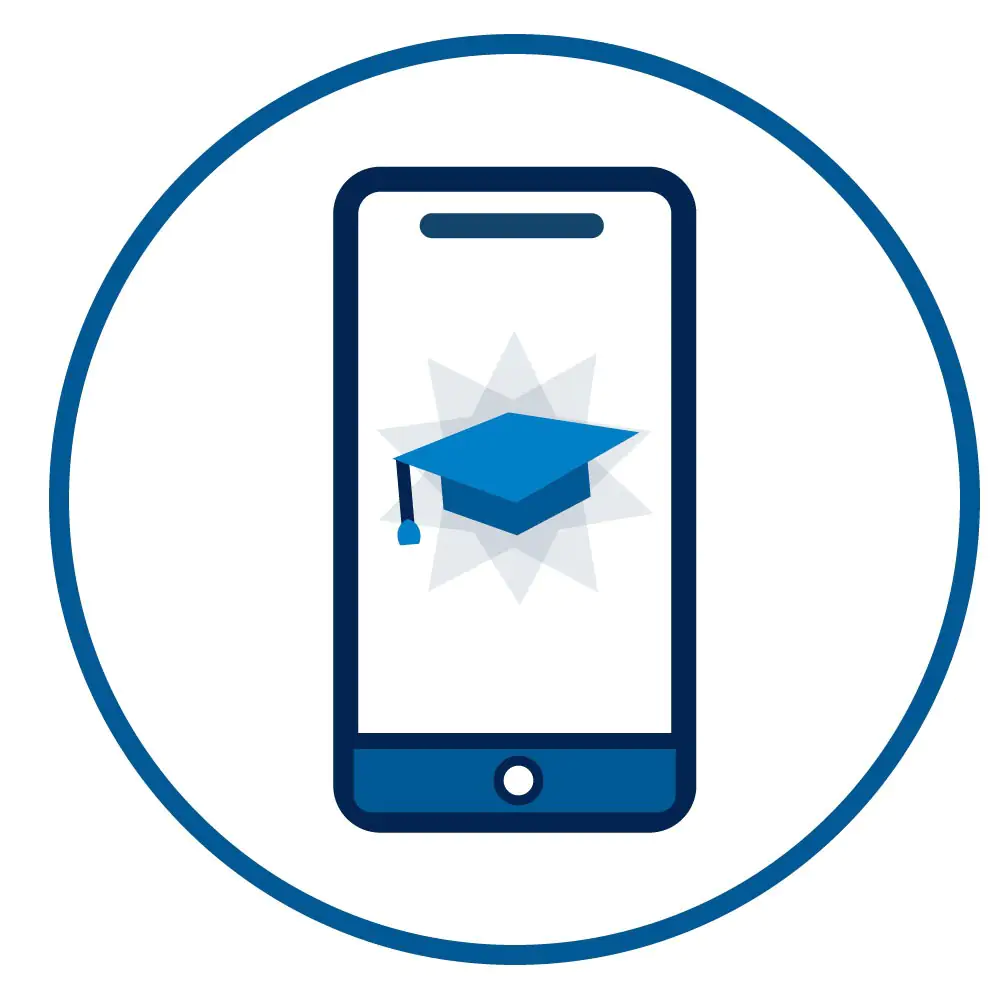 e-Learning App
The e-learning apps are gaining popularity and more people want to learn from home. We have provided robust and customized e-learning solutions over the years that are crafted using the .NET Core framework.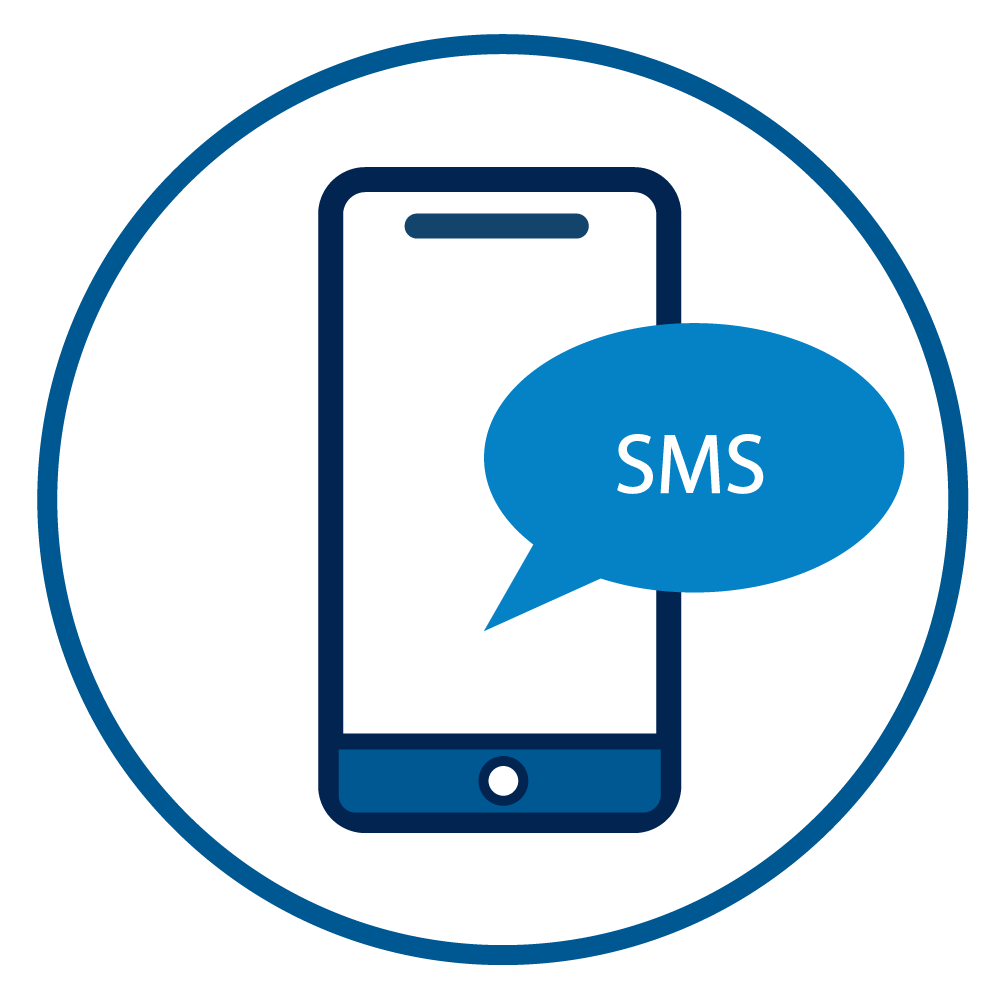 Tatkal SMS
Bulk messaging is important for many businesses and we have crafted Tatkal Sms to help them out. With the feature of "keeping a tab" on the delivery of messages, our .NET Core powered application stands out from other similar applications.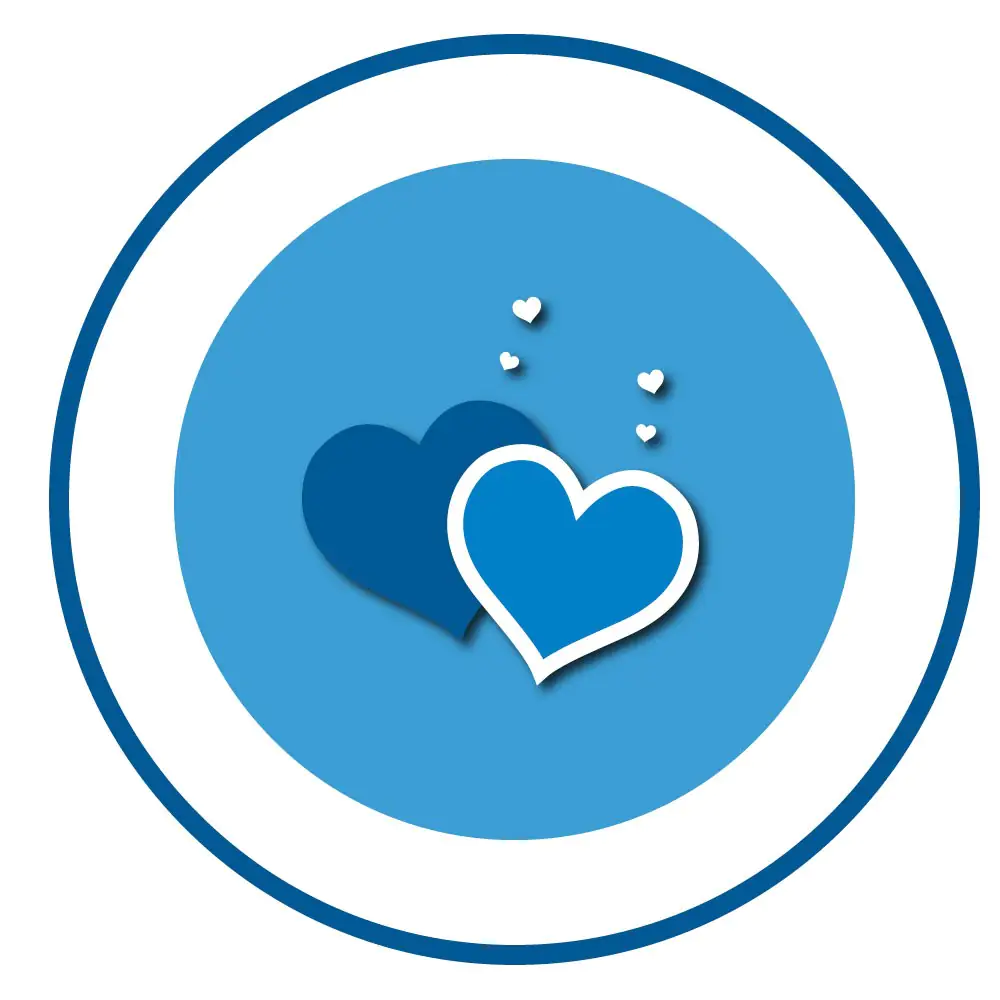 Dating Application
Dating applications are quite the rage nowadays, and it was never so easy for two unknown people to meet. We have experience in creating new-age dating applications with all the innovative features you can think of using the .NET Core framework.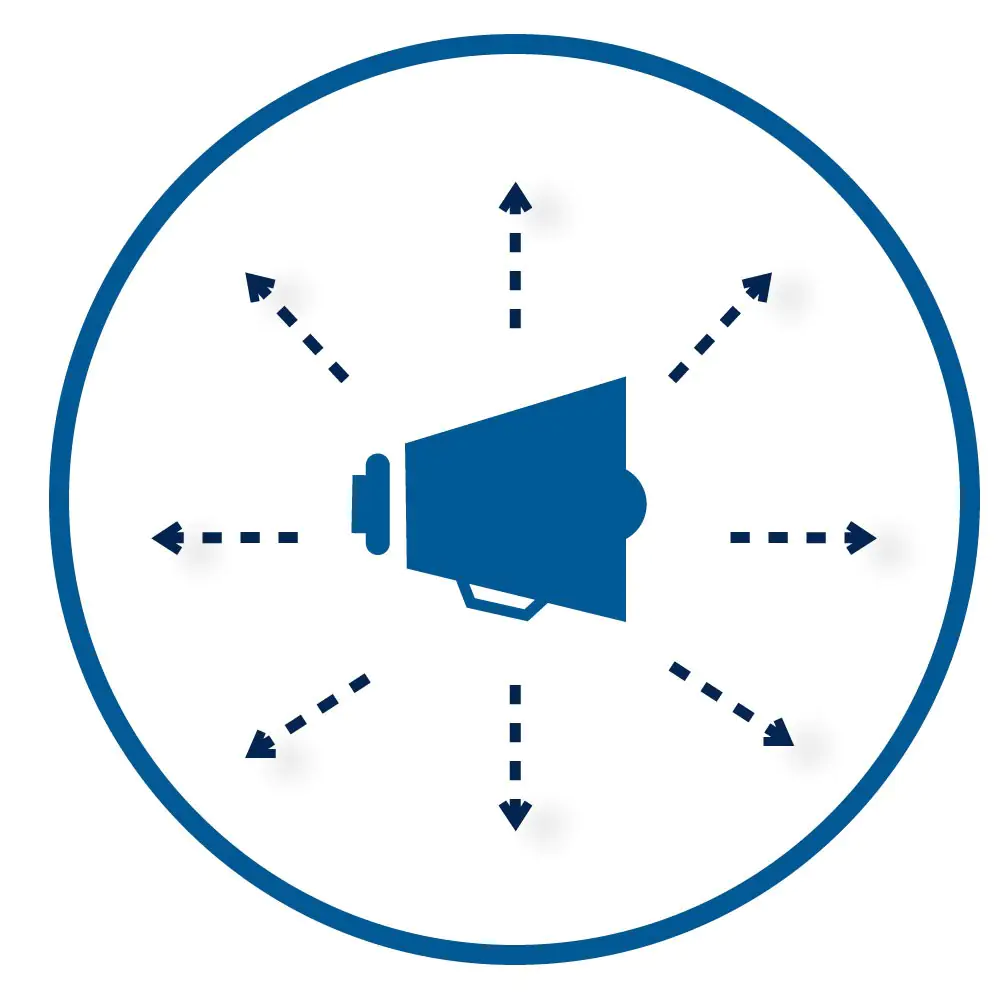 Marketing Insights Manager
We have crafted a Marketing Insights Manager app using .NET Core that can capture real-time data, analyze them, and present valuable insights in an easy format. It is already in service with a few businesses!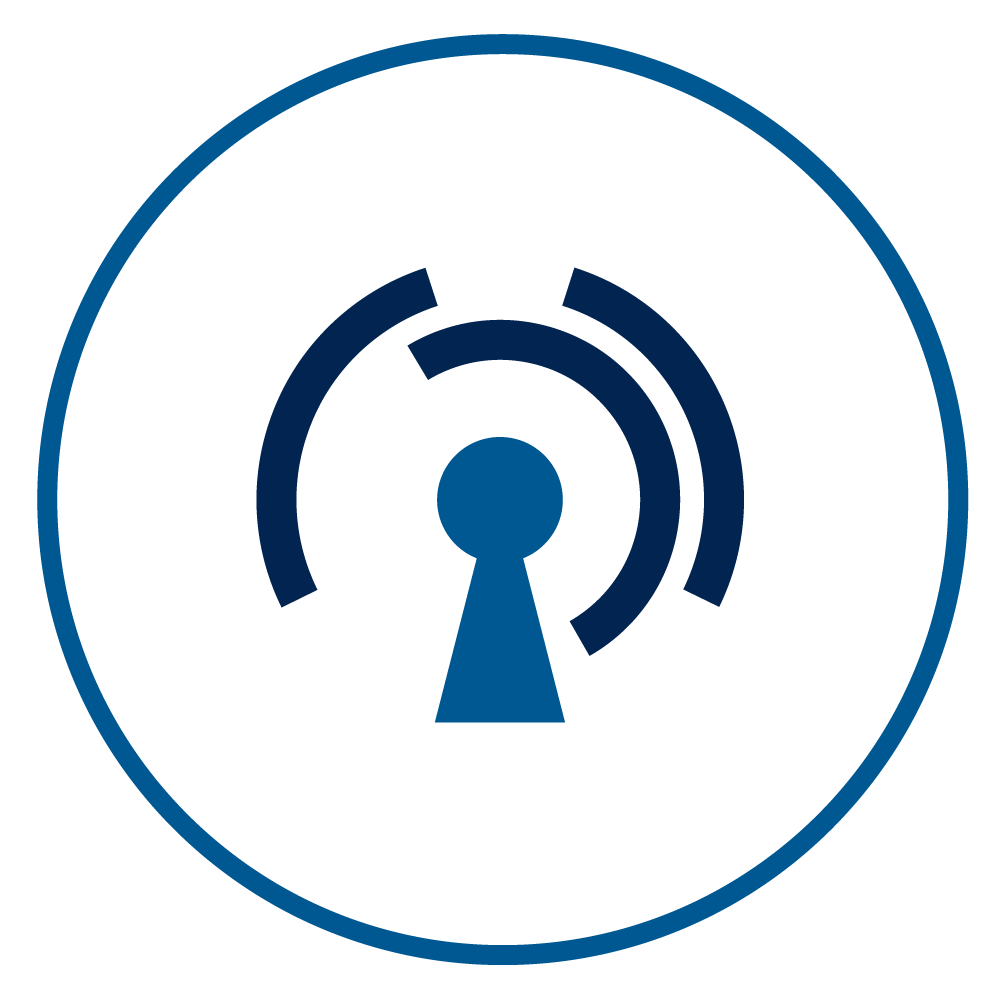 Single Sign ON
Who does not want to have the simplicity of a single sign-on to multiple platforms/services? Using .NET Core, our developers have provided Single Sign-on functionalities in many apps that include our flagship ShrineHub application.
We have customized our services showcasing a versatile business model that aids to organizations based on their requirements and necessity.