Embrace our software maintenance
services to have a smooth run!
Don't let your apps become outdated. Brave the technological revolutions and update your application to the latest industry-standard with our software maintenance services.
Boost your company's efficiency and make your company even more agile and efficient.
Expect to have major cost savings with creative software maintenance and development.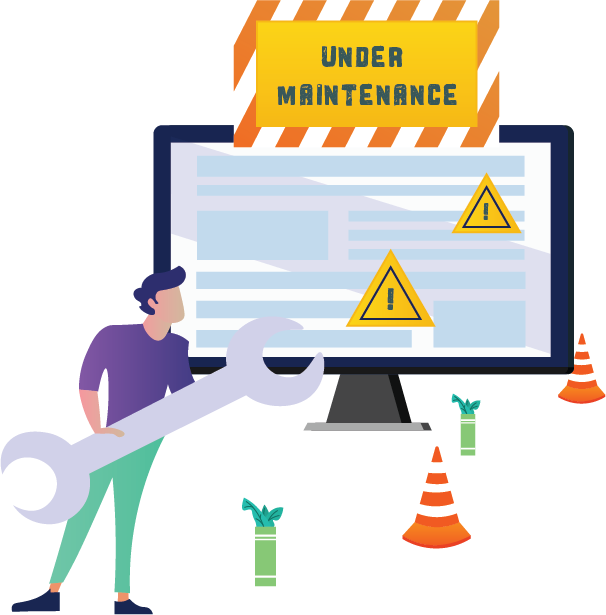 Our suite of software maintenance services for you!
Look no further as we are here to associate with you to provide the best software maintenance costs with a skilled team of maintenance experts who work tirelessly to meet your objectives.

Adaptive Maintenance
There are several issues that can make a company opt for an adaptive maintenance program. A software might falter as computers and other hardware are upgraded, moreover, adaptive maintenance helps to implement a new operating system or upgrade a supporting functionality, for seamless adaptation to a new regime.
Get the best software maintenance and support from us!
It's rare to encounter an organization where software isn't an important aspect of their day-to-day operation.
Whether it's a startup, SME or a large-scale business, at some point, each of them needs to engage with a piece of software at some stage to ensure its smooth operation.
Business environment and technology are two fast-changing elements in the world. While the development of an application for your operations is the first stage, the software maintenance process plays a key role in adapting the software for future scenarios as well as technological upgrades.
CodeStore Technologies is not only known for developing software but also maintaining and upgrading them from time to time. We deploy an adept team of maintenance professionals to provide robust support depending on the client requirements.
From the financial perspective software maintenance provides you the control over your software expenditure.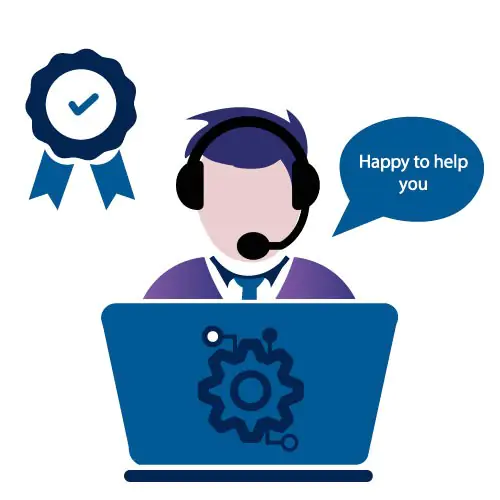 When you are immune to software bugs and receive routine upgrades, the overall IT expenditures will be minimized to just a single regular monthly/annual fee– your maintenance cost.
We have done it before. And, we are ready to repeat history again!
We have several years of experience in software maintenance, Above all, we also offer the best services to our clients. They trust our software maintenance services which help them in sustaining in this ever-challenging technical world.