Embrace our software
maintenance services
to have a smooth run!
Don't let your apps become outdated. Brave the technological revolutions and update your application to the latest industry-standard with our software maintenance services.
Boost your company's efficiency and make your company even more agile and efficient.
Expect to have major cost savings with creative software maintenance and development.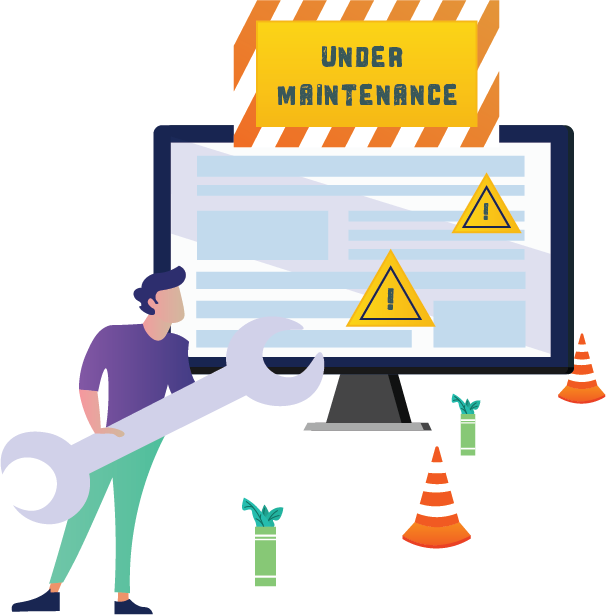 Our suite of maintenance services for you!
Look no further as we are here to associate with you to provide the best software maintenance support with a skilled team of maintenance experts who work tirelessly to meet your objectives.
Out-of-the-box Proficiency
Our service & maintenance model is structured to address the key concerns while allowing a business to have secured access to your app. The dedicated maintenance team ensures maximum uptime of an application and dynamic conformity with the industry norms.
A High-Octane Performance
The maintenance team of CodeStore pursues real-time performance evaluation and fine-tunes activities for applications under maintenance. With the proper mix of experience and tools, we help the applications to perform better progressively.
Perfective Maintenance
CodeStore can augment, re-engineer or even customize your application in order to tackle minor and major concerns that plague or hamper functionality and system performance. The perfection of software is the key to smoothen your operations.
Budget Flexibility
CodeStore offers a high degree of flexibility in the maintenance and support services in terms of budget. You have to only pay for the services that you require. As your maintenance needs change over time, we offer you flexible options to choose from!
Total Cycle Services
CodeStore's maintenance services offer all-round support, from unbiased software review and consultation to round-the-clock IT system maintenance. We remove repetitive tasks from the business and lead to cost optimization.
Adaptive Maintenance
There are several issues that can make a company opt for an adaptive maintenance program. A software might falter as computers and other hardware are upgraded. Adaptive maintenance helps to implement a new operating system or upgrade a supporting functionality, for seamless adaptation to a new regime.
Get the best software maintenance and support from us!
It's rare to encounter an organization where software isn't an important aspect of their day-to-day operation.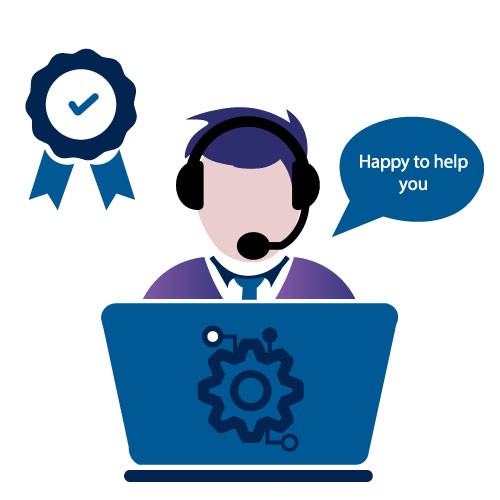 We have done it before. And, we are ready to repeat history again!
With several years of experience in software maintenance across various industries, we offer our clients the best services to sustain their software in an ever-changing technological and business landscape.

29%


Increased response time

We have a faster response time to any query or client feedback during the execution of the project.

90%


Faster delivery time

We deliver our projects 90% faster than our peers and that makes us stand apart.

98%


Client satisfaction index

98% of all the clients who have associated with us are satisfied with our service.

75%


Client retention rate

3 out of 4 clients prefer to prolong the association with us!
Why we are an ideal choice for you?
Agile. Transparent. Collaborative. Time Tested. Our approach in product development helps you make the right choice for your users.