Hire Photoshop Designer
Hire professionals who are accomplished and proficient to solve the dynamic problems of businesses. At CodeStore, we power your venture with a dexterous team with the best possible technical expertise to shape your vision in customized mobile and web solutions.
50+ Analytic Customizable Dashboards Delivered
Connect With Our Experts
We intend to understand the gravity of our prospect's idea and promptness is our key value to achieve it.
The Quest Of Our Photoshop Designers!
In the present innovation-driven tech age, your website is the face of your business! We understand that as much as you. Our skillful graphic designers work from cutting-edge frameworks coupled with the most upgraded devices to provide our clients services that suit the market trends and business prerequisites. At CodeStore Technologies, we analyze your business prerogatives and let you hire the best graphic designers who can design brochures, logos, business cards, advertising banners, websites, and much more.
A lot of businesses are utilizing Photoshop to boost their branding and marketing. Our designers can up the ante for your web designing tasks as well as photo-editing.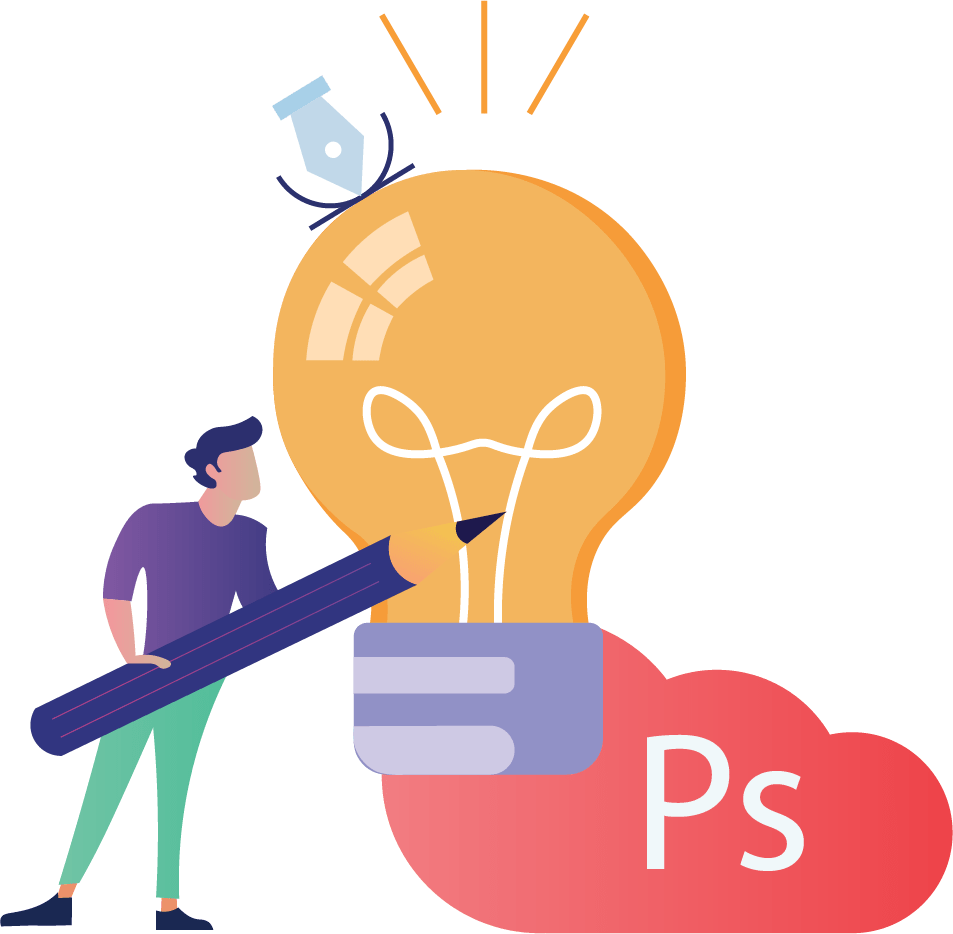 We are perfectly aware of what it takes to craft awe-inspiring website images and designs that can get you popular, as we have collaborated with hundreds of reputed companies to better their marketing campaigns and website branding with our technical expertise. We focus on the SEO for a website to optimize images perfectly for search engines.
If you are wondering why you should hire Photoshop designer from CodeStore Technologies and not any freelancers or other companies, here are some points that make us stand out!
1. Photoshop Skills and Experience
We have talented and innovative Photoshop experts with a combined experience of 10+ years.
2. On-time delivery
We focus on punctuality and are committed to finish and hand-over all the projects within the stipulated time-frame.
3. Availability
We ensure that the right people are always available to aid our new clients and produce images on time.
4. Unique content
As the saying goes, "Content is the king". Be assured to get unique content that will make your business get noticed in a crowd!
5. Seamless Communication
Reach out to us anytime you want. We are always ready to support you via chat, email, and phone support. Feel free to drop us a message for a consultation anytime!
A synopsis of the hiring process of a Photoshop Designer
We offer a very versatile business model so that you hire best Docker developer based on fixed cost, T&M and monthly.
| Parameters | Fixed cost Model | T & M Model | Monthly |
| --- | --- | --- | --- |
| Payment | Dependent on Delivery Timeline | Pay as the development progresses | Payment on monthly intervals |
| Span of Project | As stated in the Contract | It is variable, if changes are made by clients regularly | As stated in the contract |
| Communication model | Seamless communication during the app development phase | Seamless communication during the app development phase | Seamless communication during the app development phase |
| Benefits | Cost-effective than the other models | Changes can be made, if such a situation arises | Changes can be made, if such a situation arises |
| Work | Evaluation of the entire project when it ends | Separate evaluation of tasks | Separate evaluation of tasks |
| Timing | Restricted time-frame for projects | There is no stipulated time-frame | A fixed number of month/months are allotted |
| Methodologies | We stick to AGILE method and the latest trends | We stick to AGILE method and the latest trends | We stick to AGILE method and the latest trends |
Photoshop Solutions We Provide
We provide well-researched and tailored products based on our prospect's requirements . Hire our Photoshop Designer today!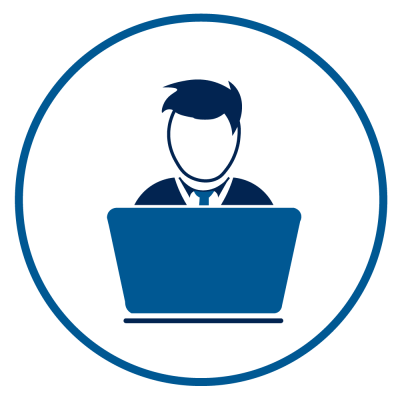 CodeStore Website
We have extensively used Photoshop to give our own website a proper outlook. We have edited images, developed image compositions, and simulated website mockups during the developmental phase to make sure that our website has the best "visual appeal".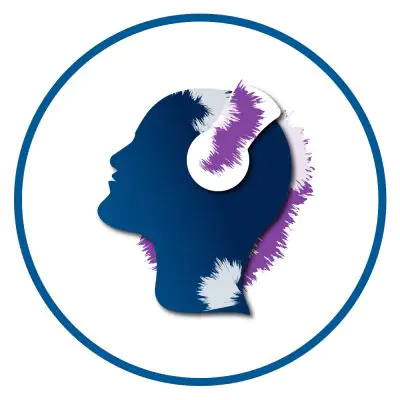 Music Library App
We have used the vast array of PhotoShop features to design the impressive Music Library app. Our front-end developers have been helped by the Photoshop designers to create a blueprint of the app to present to the clients before the development.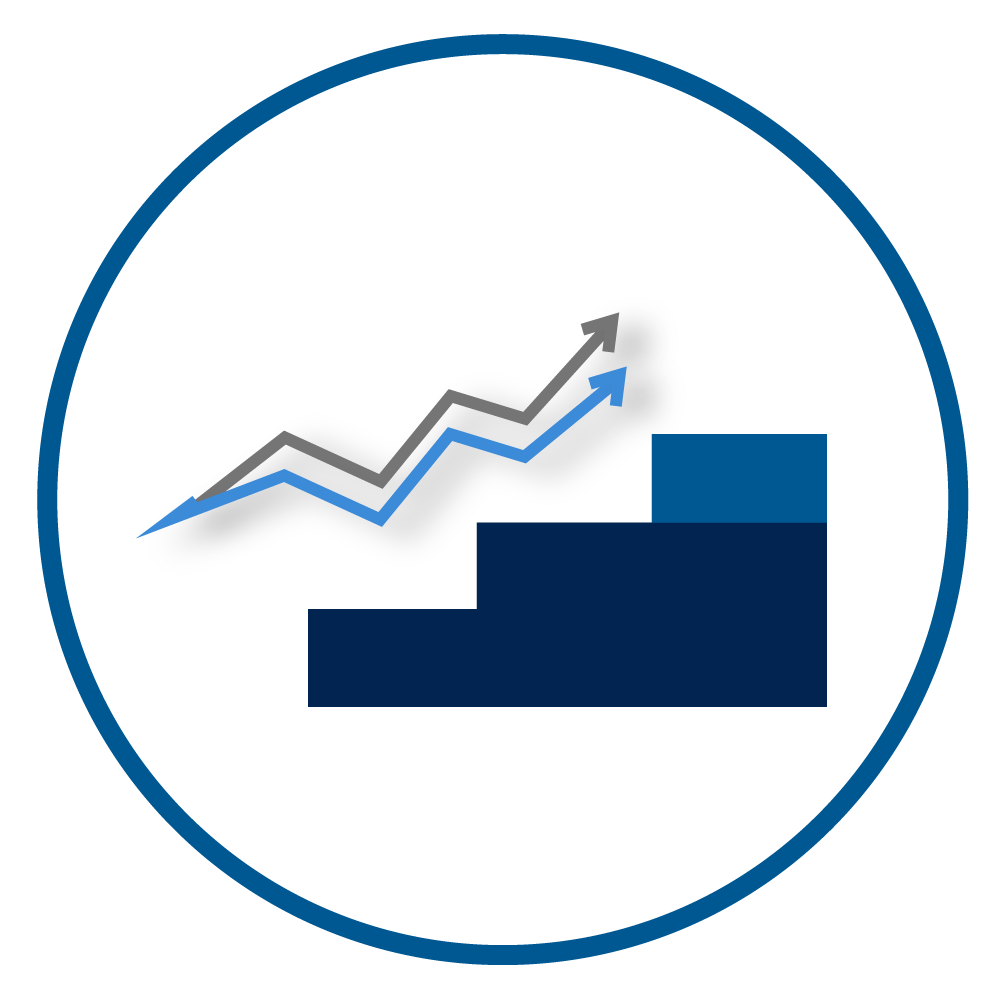 Virtual Stock Market App
The Virtual Stock Market App that we have developed has also used Photoshop to develop vector images and smart objects. From extracting objects, images, and elements for mobile & elements to developing layer compositions, Photoshop has been our go-to option.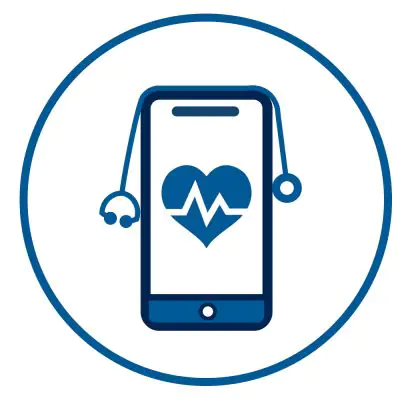 Health Analytics App
We have designed the Health Analytics App from scratch and created the basic blueprint for the UI and UX with Photoshop in combination with the Adobe illustrator. The app is completely functional now and has successfully met all the client requirements.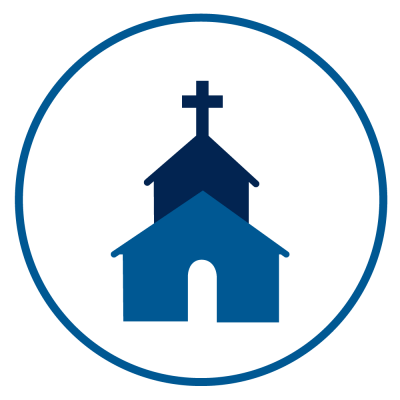 ShrineHub
ShrineHub has also utilized Photoshop to some extent during the developmental stage to optimize images, create buttons, develop images for various sections, and background details. Our Religious social media application is now active. Check out its app overview for more updates.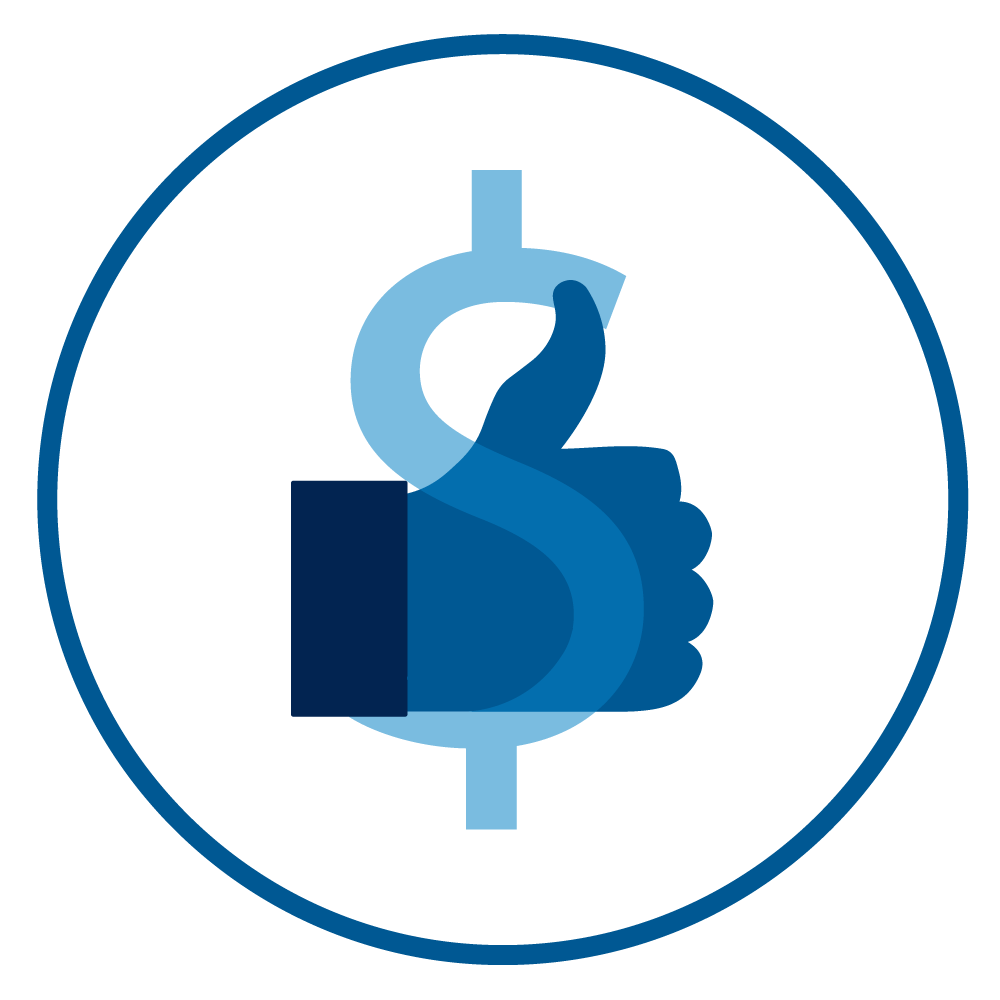 Taxi Booking
Adobe Photoshop has greatly fast-tracked the development of the taxi booking app by working on the UI and graphic elements and fast-tracking the designing process as a whole. The front-end developers knew exactly what they needed to develop- thanks to the preliminary design.
We have customized our services showcasing a versatile business model that aids to organizations based on their requirements and necessity.