Healthcare App Development
As technology has massively invaded our lives, the healthcare sector can't buck the trend. Pharmaceutical companies and healthcare professionals are focusing on healthcare app development services to address different work requirements. From supervising work processes, medical records, stock management for pharmaceuticals to listing patient indexes, tracking patient profiles, etc, a healthcare app can play a significant role!
50+ Analytic Customizable Dashboards Delivered
Connect With Our Experts
We intend to understand the gravity of our prospect's idea and promptness is our key value to achieve it.
A Trusted Healthcare app development partner!
CodeStore Technologies is one of the best healthcare app development company. We provide a variety of mhealth development services to the clients. With a treasure trove of knowledge in mobile app development, our healthcare app developers are a dedicated squad who is always looking forward to integrating the latest technology to develop innovative interaction models for the new-age hospitals, improve cost-efficiency and ensure optimal use of the healthcare infrastructure to boost treatments.
We can also team up with the pharmaceutical companies to help them in the management and distribution of stocks, assess the market demand, foresee an epidemic/pandemic with AI-powered data analytics, and much more.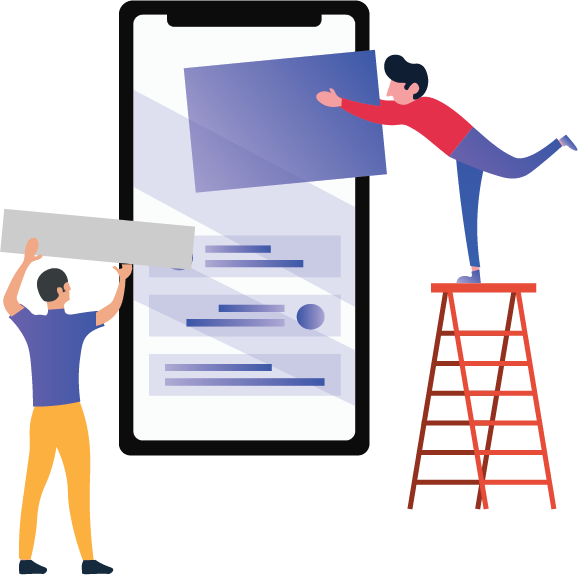 As we implement our vision of a tech-driven healthcare sector, it also means a hassle-free experience for the consumers who will have a simplistic and fast experience. This will go a long way in boosting customer satisfaction!
OUR Excellent Features To Enhance HealthCare Services
Whether you are a healthcare service or a pharmaceutical company, we can arm an application with all the required features the client requires. Our primary focus is to compose an application that boosts the efficiency of the day-to-day operations in the healthcare sector by automating repetitive tasks, detecting & nullifying operational flaws, improving customer satisfaction. Here are some key features that we integrate!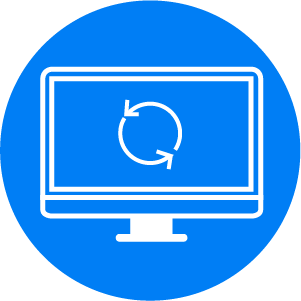 Automated Update of Daily Events(Customer Queries, Transactions, etc)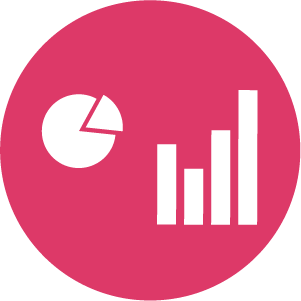 Reporting & Analysis Tools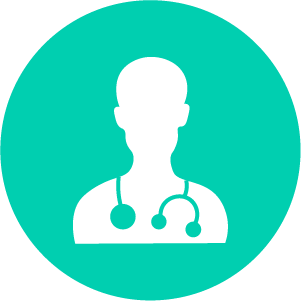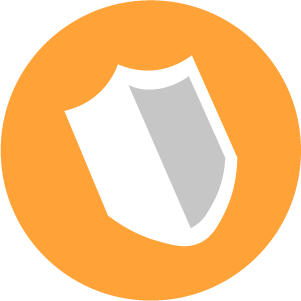 Robust Healthcare Data Security
It purely meant the above key features for businesses. But, what are the features that will delight the patients or the medical stores as they connect with the healthcare services and pharmaceuticals, respectively? Let's have a look!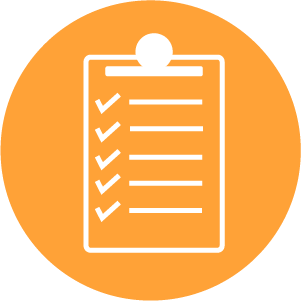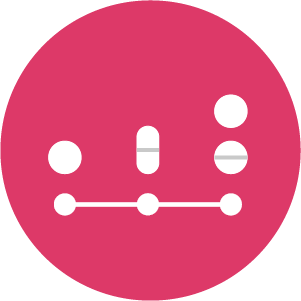 Medication Tracking to Remind Patients For Their Daily Medication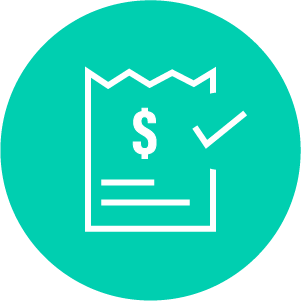 Automated Billing That Conforms With the Tax-regime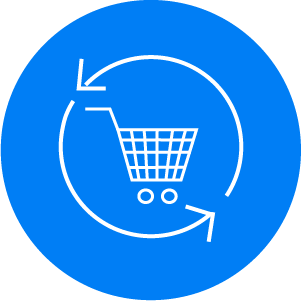 Automated Reorder Generation Module
Single application- A multitude of functionalities
At CodeStore, our proficient app experts design a single application that can serve many users simultaneously(doctors, patients, hospital owners, government health departments, etc).
Separate User Segment portals(Doctors, Patient, etc)
Point-of-care coordination
Segregated database with a unified command
Challenges In The Healthcare Sector And How We Can Help You

Complexity in Implementation and Integration
Although most healthcare professionals own a smartphone, there are a host of complications to integrate and implement services. Our adept healthcare app developers craft applications that are easy to deploy and use while syncing effortlessly with the existing mechanisms that health services are using. We ensure that no overhauling of the system is required although a few minimal changes are often required.
The pulse of healthcare services depends on the consistency in the relationship between medical professionals/doctors and patients. We ensure to develop an app that can easily schedule/cancel an appointment and provides convenient access to the updated medical records of patients.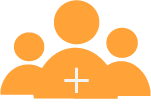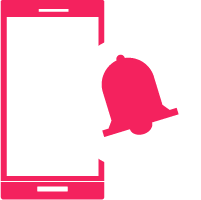 Notifications To Patients
While using a pharmacy app, not only can the medical stores have easy dealing with the pharmaceutical companies but also they can improve their local customer satisfaction. The integrated notification feature can send scheduled messages to patients and intimate them before they run out of their prescribed medicines. Once a patient enters the details(phone number, email, etc) while making a purchase, it can automatically check on the patients!
Efficient Management of Patient-related Data
Huge amounts of data are generated from the public and private healthcare providers, suppliers of supplementary services such as hospitals, pharmacies, and consumers. The job does not end with the storage and the access to data as it is crucial to secure such sensitive information. Our experts take special care of the security features while developing a healthcare application.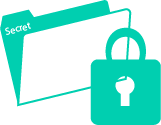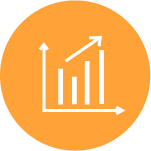 Health Analytics Tool
Tools for health analytics are being increasingly adopted. Such tools motivate & keep people updated on critical health indicators. We can incorporate customized health analytics tools in the Healthcare apps we develop.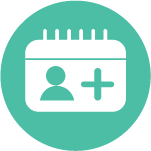 Appointment Scheduling
CodeStore Technologies can integrate Appointment Scheduling features that seamlessly connect the hospitals/healthcare facilities with the users for easy and coordinated appointment scheduling. It can help to manage the patients effectively.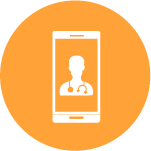 E-commerce Portal For Medicines
We can develop e-commerce portals for medicines & healthy foods and integrate them with the healthcare app if the clients demand so. This additional portal can help users to source all the healthcare services/products from under one umbrella.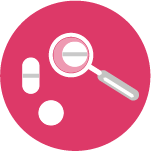 Clinical Trials Solution
It's not easy to develop medicine and get it market-ready. We have developed a Clinical Trials App to help pharmaceuticals enroll volunteers for medicinal trails and fast forward the process of development at minimal costs and time.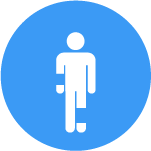 Outpatient Management System
CodeStore Technologies has built an OutPatient Management System that can effectively manage the patients by segregating them by their problems, specialists they require, and also the time. We can incorporate this feature into the Healthcare app we provide.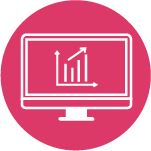 Reporting Studio
Our powerful Reporting Studio tool helps businesses involved in the healthcare sector to gain valuable insights into how the market is operating and the details of the shortcomings. From accounting, footfalls, and demand forecasting, the Reporting Studio can do them all!