The new age On-Demand App Development
CodeStore Technologies is a leading on-demand app development company that understand how a company can fulfil consumer expectations, as it has a tremendous impact on business performance. We offer on-demand app development services by providing resolute attention to the conduct of the customers, industry dynamics, and business goals.
50+ Analytic Customizable Dashboards Delivered
Connect With Our Experts
We intend to understand the gravity of our prospect's idea and promptness is our key value to achieve it.
Energize Your Business With Our On-demand App Development Solutions
The on-demand approach was planned to incorporate personalized functions in the apps, which can easily increase application demand at a high speed. Owing to inadequate time to handle many tasks in the 21st century, people need services at their fingertips. By offering a commendable experience of services at a single click, our on-demand apps render the best customer service to expand your horizon without pinching your pocket.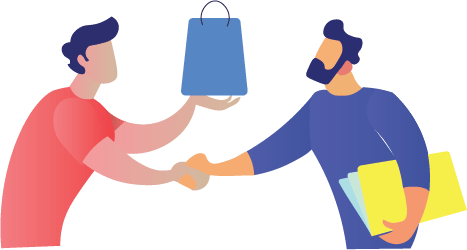 Our years of experience in developing various on-demand platforms for our customers have provided us with valuable insights into the technology behind any on-demand platform. Our skilled on-demand app developers can pack many features into a base technology solution that can transform the way an on-demand service is implemented.
Our team comprises research analysts, designers, developers, and quality assurance experts who craft together the perfect app that addresses the needs of the users. By solving the exact issues that are being faced by the consumers, we provide solutions that delight both the customer and the service providers!
We Develop the Finest On-demand Apps To Propel Businesses!
On-demand solutions require feature-rich applications that can cater to all technical aspects and their implementation, several marketing factors and the industry constraints to implement an out-of-the-box on-demand service app. At CodeStore Technologies, our experts possess in-depth knowledge & considerable experience in the crafting of on-demand mobile apps for businesses operating in different domains.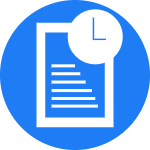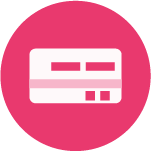 Secured Payment Gateway Integration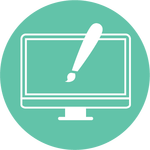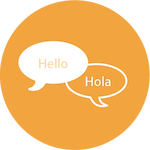 A On-Demand App is More Apparent to handle your On-Demand Business
We evaluate your needs, give the best solution and appoint you the best project developers. The outcome is an easy-to-use app that streamlines the business process and assists you in attracting more customers.
The apps developed by us can be on: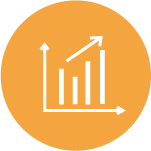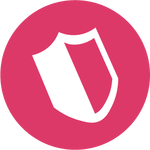 Robust & Scalable Solutions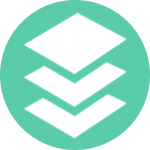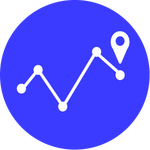 Easy Navigation & Feedback System
On-Demand App Development for Customers and Agents
At CodeStore, our tech ninjas help On-Demand companies in developing an-all-in one purpose On-Demand App Development, which presents a more comprehensive experience for their customers, agents, partners, and employees in a single go. Our applications help On-Demand automate processes across the entire policy life-cycle with our event-driven structure and interesting workflow. Some of the inherent features of our On-Demand App Development can help you in:
User Interface Personalization
Cross-platform Functionality
Seamless Transaction Management
Common Challenges During On-Demand App Development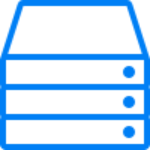 Opting For The Right Tech Stack
On-demand mobile apps require a lot of tech-based on the preference of platforms. Opting for a platform to develop an app is an important task as it has a strong correlation to customers' media experience. So, launching the app on platforms that are popular among the target-users & keeping close attention to tech details is a challenging task.
Integrating the functionality of real-time GPS is an exhausting task that requires knowledge of APIs to be used. Live-tracking often makes the app burdensome and tough to maintain. In such scenarios, it directly affects the customer experience. Our adept developers focus on this aspect genuinely to make the app as smooth as possible.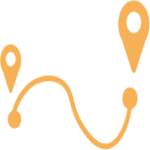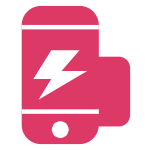 Developers often face difficulties when an android or iOS app adapts with the different versions of OS released so far but functions differently on different phones with the same OS due to dissimilar hardware specifications.
On-demand apps are burgeoning in data intensity. They are rich in interactivity & the connected experience includes chat, pin-point progress updates, dashboards, live notifications, geo-tracking, and more. The blending together of these extensive capabilities & features into a comprehensive app is challenging.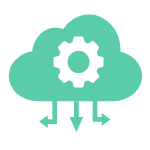 Taxi Booking
We can develop on-demand taxi booking apps to facilitate transportation for millions of commuters. By connecting supply (taxis) with the demand (commuters), we can build a great ecosystem of hassle-free commutation.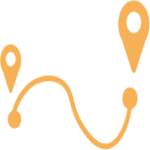 Food Delivery
We can craft the best apps for on-demand food delivery apps that help the busy & hungry stomachs of the 21st century. The entire process is simplistic and it connects the restaurants with the customers with the network of delivery personnel for fast delivery.

Grocery Delivery
Grocery delivery is going to become the new normal in the post Covid-19 scenario. CodeStore Technologies can help businesses by providing excellent on-demand grocery apps to unlock the potential of the unfolding scenario.

Laundry
We can develop apps for on-demand laundry services. Our developers are experienced enough to understand the scenarios and challenges involved in the laundry sector and overcome them with excellent on-demand laundry apps.

Professional Services
There is an immense demand for professional services like electricians, carpenters, plumbers, etc and we can build on-demand apps to organize these services and connect them with the market demand efficiently.

Reporting Studio
We can integrate the Reporting Studio developed by us with the on-demand apps we build for the clients. It is can provide detailed reports on many parameters that can help any on-demand business to gauge market sentiments and trends.