Key Points:
Security of Azure
Azure provides the level of security that makes it a preferred choice for government projects, large enterprise applications, and start-ups. Azure supports many languages, including Java, JavaScript, .NET, Python, etc., and frameworks to build the application you want.
How It works
.NET can be used to build Windows desktop applications, with WPF (Windows Presentation Foundation) providing a modern, flexible, and powerful platform for creating graphical user interfaces.

Who uses Azure
Microsoft Azure offers a wide variety of services and resources, making it a perfect choice for businesses across diversified industries. Azure is used for: hosting databases in the cloud, running virtual machines, backup and disaster recovery management, building cloud applications for mobile devices, developing and deployment of web applications, storing structured and non-structure data, big-data analytics, business intelligence, data warehousing, collaboration tools such as Azure DevOps.
Why CodeStore?
CodeStore is a well-established software development services company based out of India, having a pool of experts across various technologies. CodeStore has been helping small and medium-sized businesses to build enterprise-grade applications using its expertise with Microsoft technologies, including Azure.
You could choose CodeStore for your next project or your ongoing work. We also invite you to avail of our Risk-Free Trial, which allows you to evaluate a developer's performance and overall engagement first and then make a decision.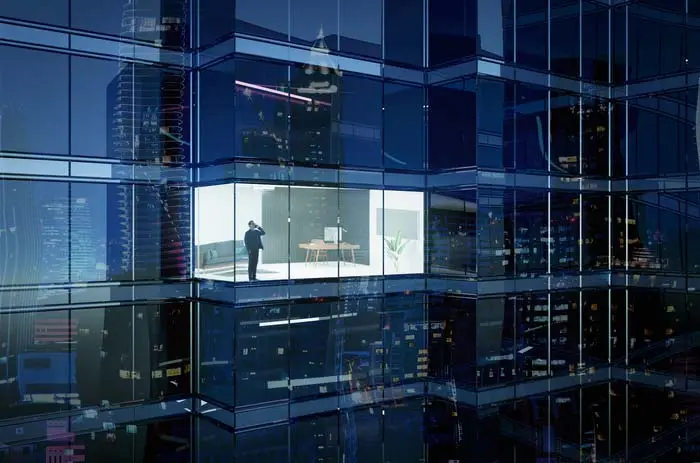 Benefits of hiring our Azure developer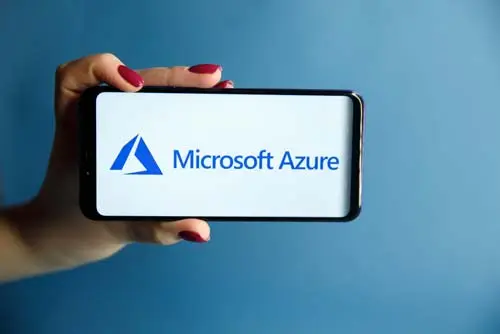 Leverage your engineering capacity
With a team of Azure developers, we can help you fill the gap in your engineering capacity.
Cost-effective
We operate from India. That allows us to pass on the benefits of differences in economies to you through a cost-effective solution.
Accessible Communication
Our Azure developer can communicate in English as the standard language.
Availability of Global Talent
Our services help you hire and manage the required engineering resources in India effectively.
Time-Zone compatibility
Our Azure developer follows a flexible work schedule to allow considerable working overlap with clients in different time zones.
Improved Efficiency
Our Azure developers can help you optimize your infrastructure, reducing costs and improving performance.
Enhanced Scalability
Our Azure developers can help you scale your engineering capacity.
Increased Reliability
Our developers deeply understand Azure best practices and can help you build highly reliable and defect-free solutions.
Quick Time-to-Market
With prior experience, our Azure developer can help you get your solutions to market faster.
Expertise and Support
Our Azure developers can help you build and maintain a solution on an ongoing basis.