Create engaging
web apps to boost
your business prospects
CodeStore is a trusted web app development company providing the finest technical talents for businesses over the years. We blend creativity, innovation, and robust programming to deliver customized web application development.
With our 10+ years of experience in the web application development industry, we ensure smooth implementation of business strategies and enhance operational excellence of organizations. The major features of our web application include:
Flexibility & scalability

Cross-browser support

Interactive and fast user experience
By maintaining great communication with our clients and strictly following the Agile approach, we strive to deliver the best under a stipulated time-frame.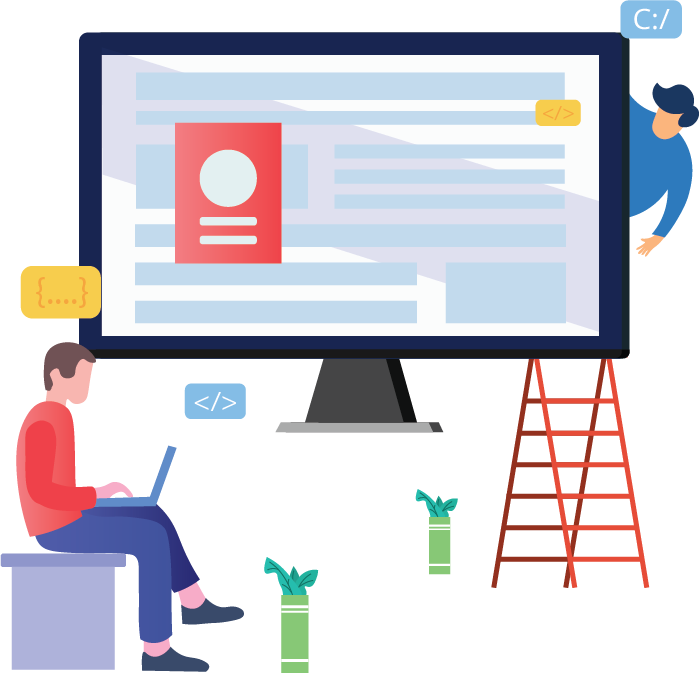 Our objective is to become your trusted partner for web development solutions, by deploying a skilled team of developers who have a knack of innovation and the latest technical knowhow.
Custom App Development
We craft customized web applications that boast of high levels of usability, compatibility and scalability. We ensure that the user experience across various browsers & devices is consistent. Planning, development, and maintenance are the three major stages of custom web app development, and our professionals ensure a smooth sail for each segment.

Open-source app development and remodeling
Using open-source development, develop or remodel your website with the same source code. With our open-source website remodelling, it is possible to modify the source code for any website from its indigenous design that will not only reduce the overall development costs but also provide brilliant web applications with great UI & advanced features.
E-commerce website development
Our dedicated team of eCommerce professionals will help your business thrive by providing a completely-functional & interactive e-commerce platform to expand your business outreach. Armed with all the latest e-commerce technologies under our belt, our eCommerce specialists are adept in delivering peerless eCommerce web development services that will leave you in awe!
Portal development
Convert your ideas into a solid reality by utilizing our unparalleled web portal development capabilities. Providing the best performance, cost-efficiency, and growth potential, our web portals are expertly designed to sustain a unique brand identity with the highest visibility for your business/service.
SaaS products
CodeStore has supplied startups & businesses with a wide array of SAAS applications. We design, build, evaluate, debug, implement and manage our application. We can also help you to analyze data & have cloud scaling. We can easily handle data collection, data processing, predictive analytics or attractive visualization solutions.
Website maintenance and upgradation
Associate with us to manage web applications efficiently. Our professionals will handle anything with perfection irrespective of whether it is bug fixing or adding new features. We can also log all your future requirements and provide assistance accordingly.
With our cutting-edge web application, leave a mark!
Web development is evolving and expanding its horizon. From automated web interfaces to the development of mission-critical applications, dreams are being brought to reality by web app development.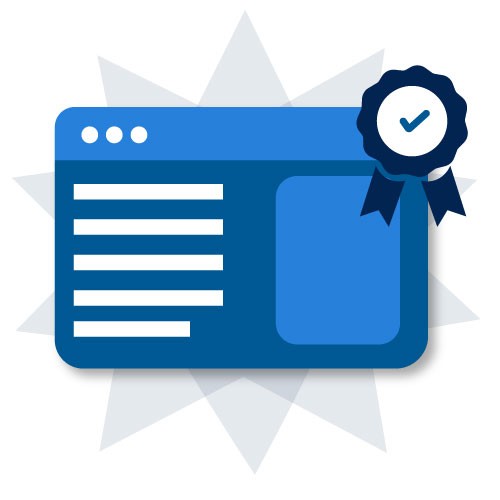 We have done it before. We will do it again!
We have many years of experience in providing high quality design and development services for market segments with strong demand for digital products.