React Native is being used across different products of Meta's eco-system, including Facebook Market Place, Facebook Ads Manager, and Messenger Desktop. 
Microsoft also leverages the power of React Native across its different products, including iOS and Android versions of Outlook, Office, Skype, and Teams. 
 iOS and Android versions of Bloomberg, Pinterest, Tesla, Puma, Coinbase, Call of Duty, and Walmart also use React Native.   

What

CodeStore

can do for you

:
CodeStore is a leading mobile app development company based out of India. With over seven years of experience and a passionate team of 20+ mobile app developers, we can understand and visualize your concept and then successfully convert that concept to a running App. Our team of mobile app developers helps you with Design and Development, ensures successful deployment to respective App Stores, and remains available for post-production support for future changes or enhancements.    
Our Achievements & Our Certifications and Recognition says it all
Our Engagement Models
With us, you can have flexible options available for engaging our services.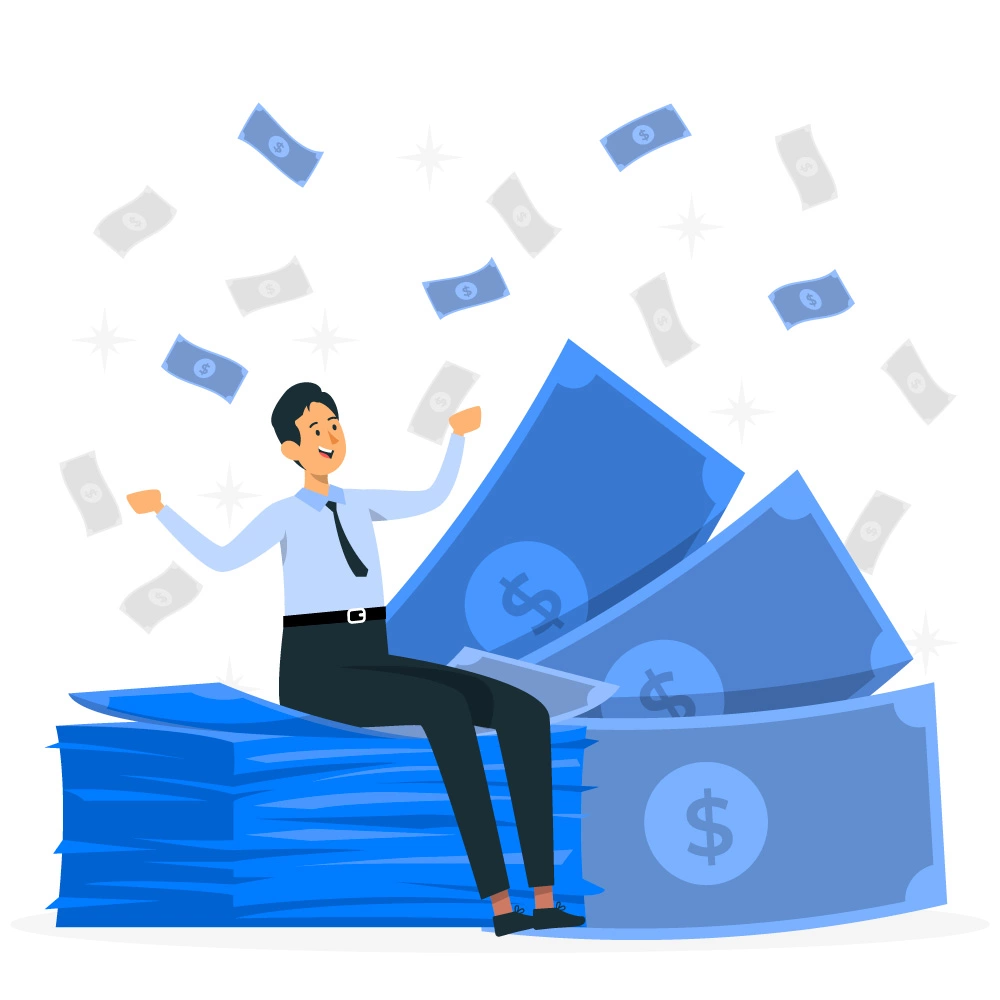 You may have an idea or concept to build an app around and may search for the right team to materialize that concept into reality. To serve that need, consider us a reliable source to help you build and deploy that mobile application. You could engage our services on per project basis against a fixed cost for a Mobile Application requirement where you have detailed specifications available for us to review. Before a project's commencement, we get in sync with the client to be on the same page regarding the scope of work and share a detailed proposal with tentative delivery milestones, timelines, and payment plans.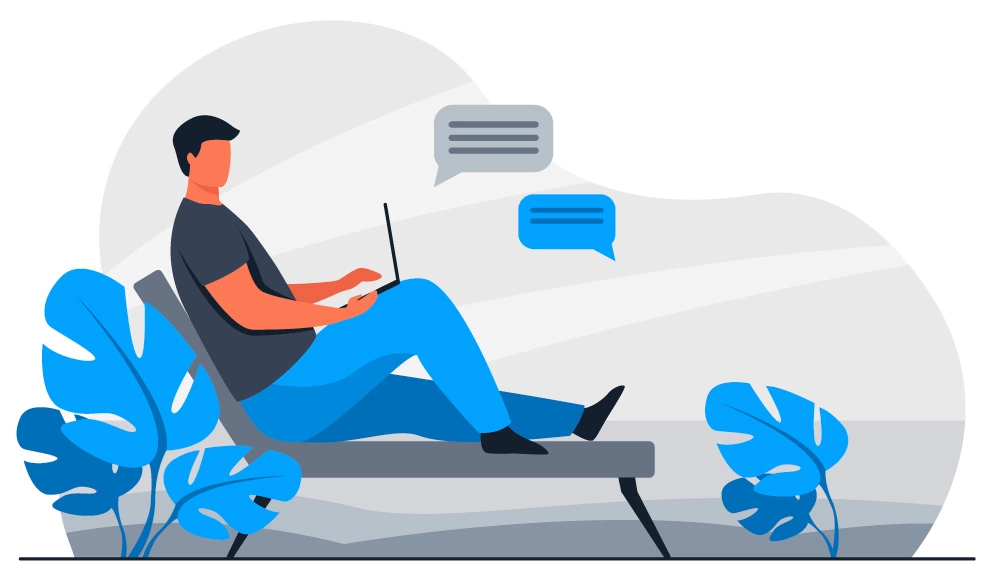 Dedicated Virtual Employee

:
Many businesses need the availability of engineering resources who are just focused on their projects and remain available full-time to support their ongoing work requirements. To serve such a need, we have an arrangement that allows you to engage required engineering resources as your full-time virtual employees. The assigned resource under this arrangement works full-time only on your projects. With the help of a project management tool of your choice and preferred communication channels, we create an agile environment where the assigned resources can be considered just as an extension of your existing team.
Feel free to contact us and get in touch
Answer to your FAQs about React Native App Development