Hire React native Developer
Hire a React Native Developer who is accomplished and proficient to solve the dynamic problems of businesses. At CodeStore, we power your venture with the most efficient team ever. Moreover, with this team, you can get the best possible technical expertise to shape your vision in customized mobile and web solutions.
200+ Happy Clients

50+ Analytic customizable dashboards delivered
Connect With Our Experts
We intend to understand the gravity of our prospect's idea and promptness is our key value to achieve it.
The Quest Of Our Proficient and Dedicated React Native Developers!
Are you ambitious to create a niche for your brand in the industry?  Well, hiring React native developers from CodeStore can smoothen your journey! As a result of this, at CodeStore, we offer top-notch React Native Services by providing you the efficient and proficient developers. In this tech world, React Native has been successful in being one of the most preferred choices for many businesses.
We thoroughly assess businesses and then develop models accordingly that serve specific requirements. If developing a secured, seamless and reliable mobile application solution for your business or enterprise is the prime objective, look no further. Hire React Native developers from us. As a result of this, you will witness the combination of great expertise and innovation delight the industry's leading audience.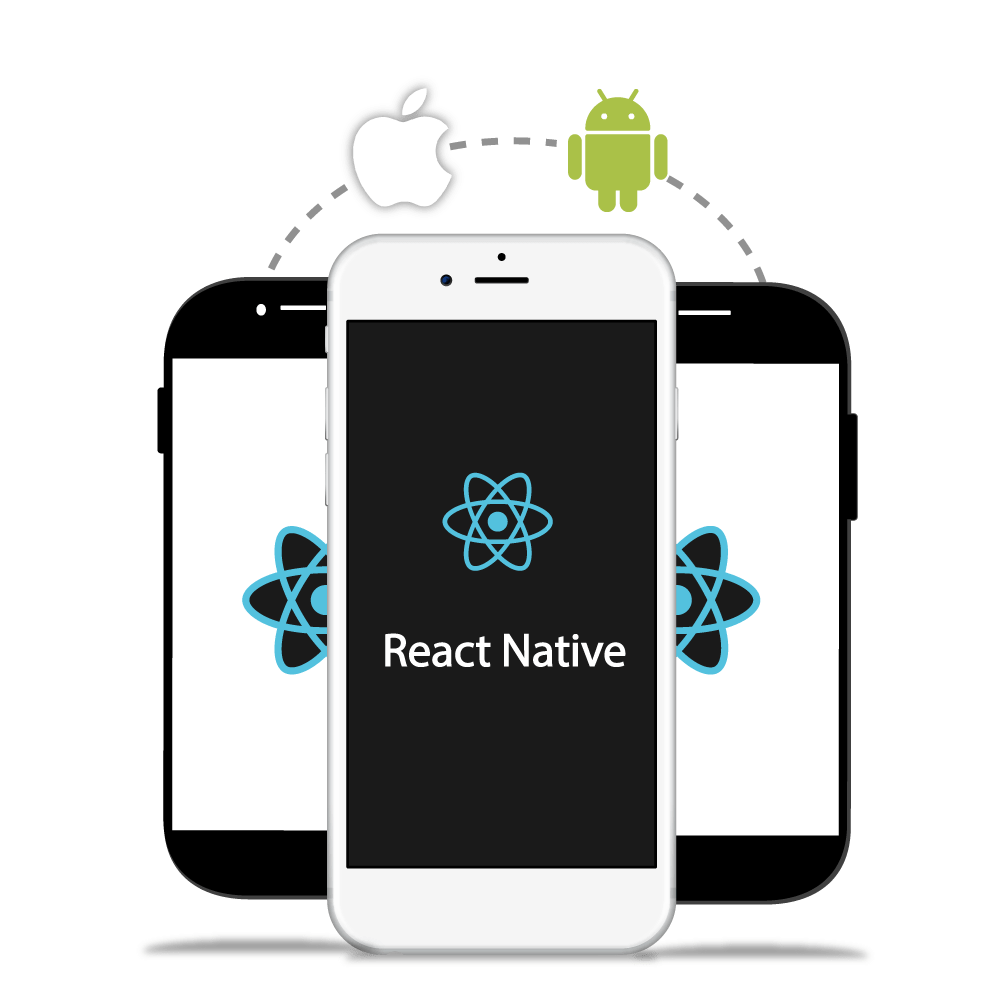 Above all, the clients are fond of our robust commitment models and seamless coordination with react native. CodeStore delivers fully-functional React Native projects to start-ups, medium-sized, and large companies from a wide variety of verticals. Our web-based applications with high-performance are superbly user-friendly and intuitive, and scalable.
A synopsis of the hiring process of a React Native developer
We offer a very versatile business model so that you hire best React Native developer based on fixed cost, T&M and monthly.
| Parameters | Fixed cost Model | T & M Model | Monthly |
| --- | --- | --- | --- |
| Payment | Dependent on Delivery Timeline | Pay as the development progresses | Payment on monthly intervals |
| Span of Project | As stated in the Contract | It is variable, if changes are made by clients regularly | As stated in the contract |
| Communication model | Seamless communication during the app development phase | Great communication flow during the app development phase | Seamless communication during the app development phase |
| Benefits | Cost-effective than the other models | Changes can be made if such a situation arises | Changes can be made if such a situation arises |
| Work | Evaluation of the entire project when it ends | A separate evaluation of tasks | A separate evaluation of tasks |
| Timing | Restricted time-frame for projects | There is no stipulated time-frame | A fixed number of month/months are allotted |
| Methodologies | We stick to the AGILE method and the latest trends. | Our experts follow the AGILE method and above all, they stay updated with all the latest trends | We stick to the AGILE method and the latest trends. |
React Native Solutions We Provide
We provide well-researched and tailored products based on our prospect's requirements . Hire our React Native developer today!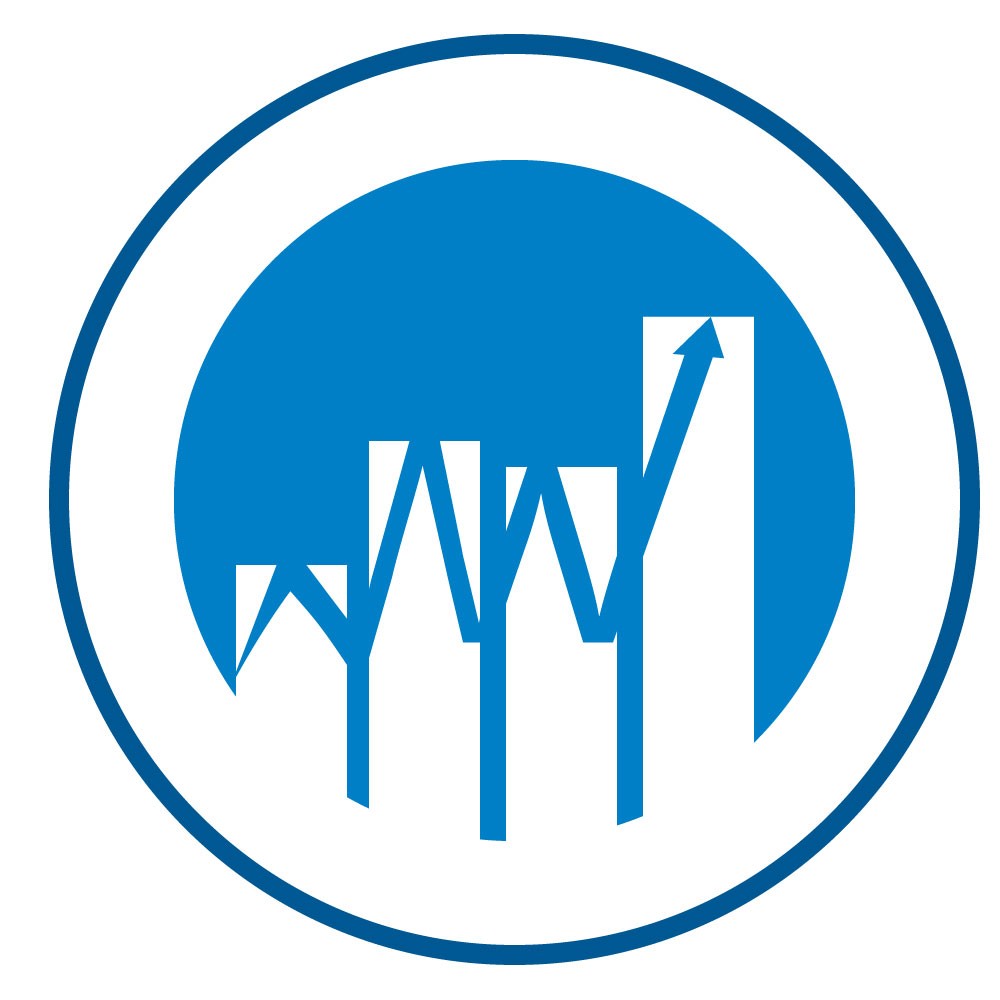 Virtual Stock Market
As more and more people are becoming financially literate, stock market apps are gaining significance! We have developed Stock Market Apps that have allowed users to learn how to simulate an online stock market dealing before they actually start investing & also customized stock market tracker apps!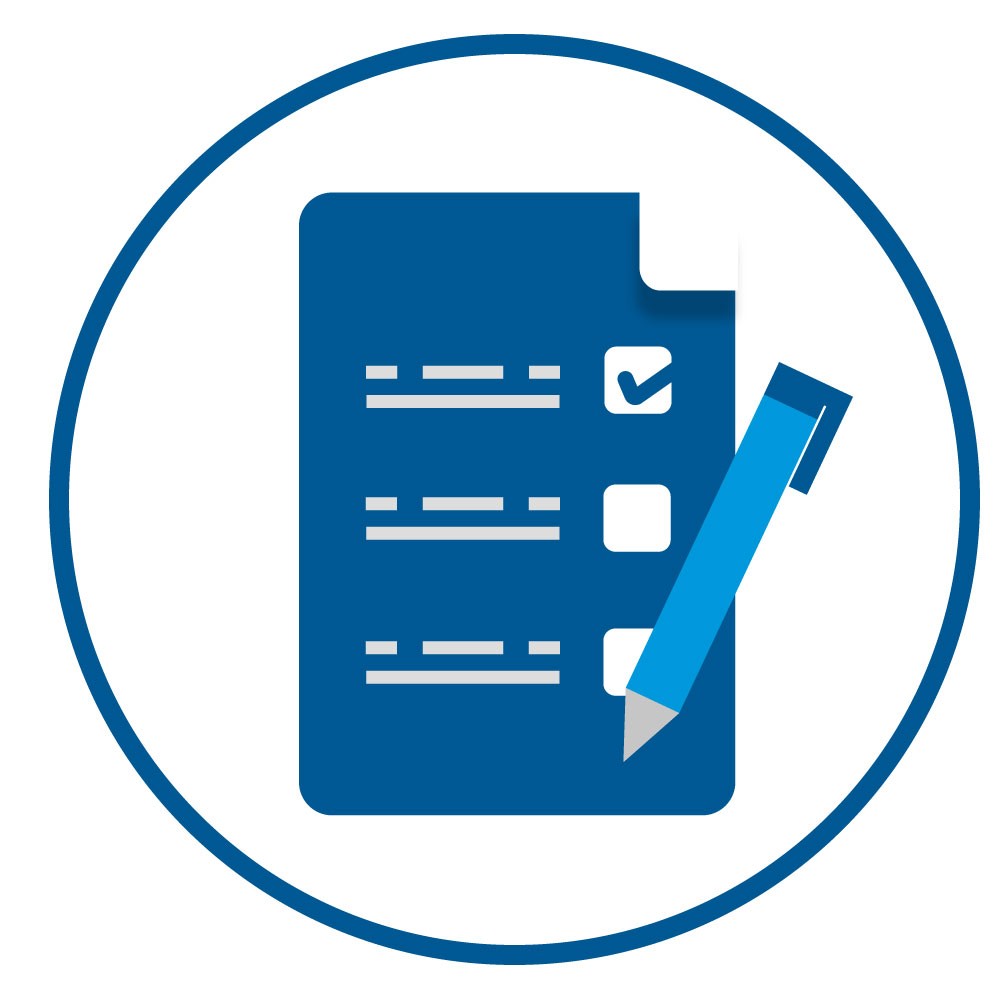 Surveys Application
We have developed a Surveys App using ReactNative that has made it easier to conduct surveys. Once people enroll themselves in the app, a detailed questionnaire can be created. The response will be recorded, analyzed & shown in creative infographics!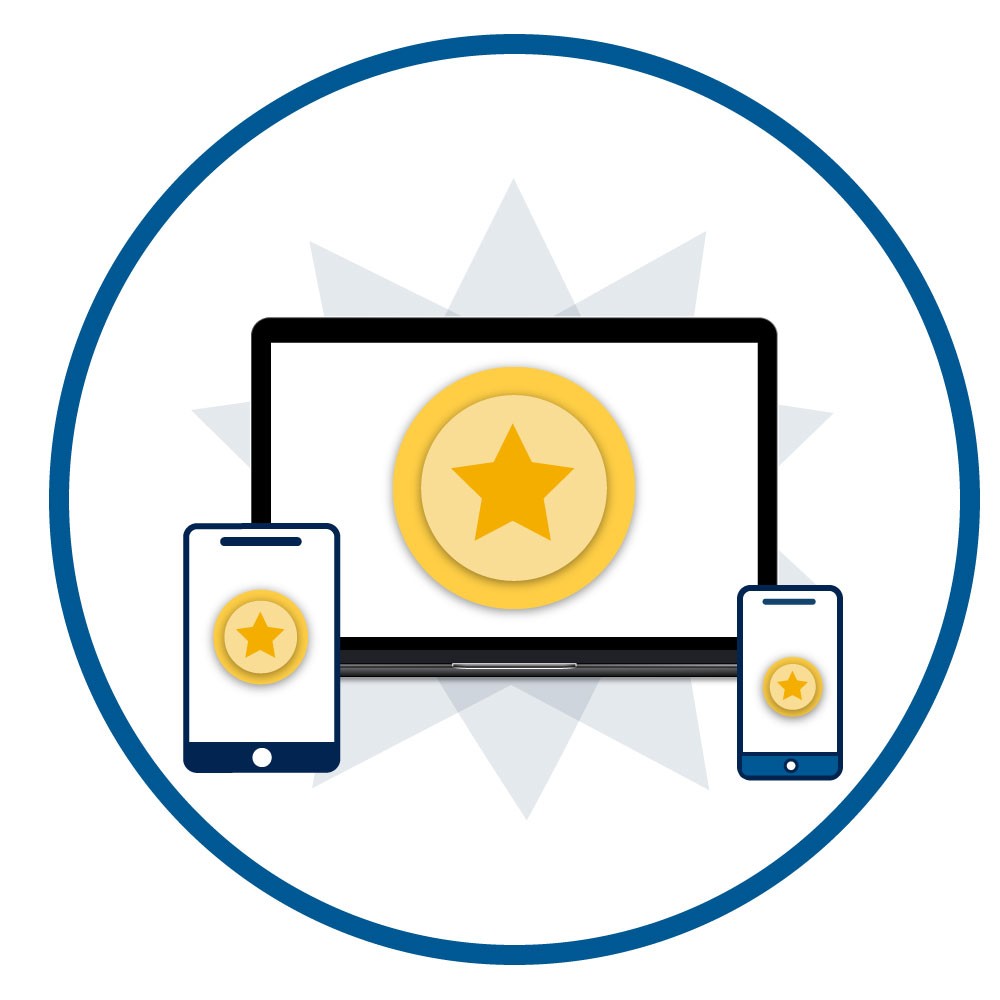 Cost Estimation
The Cost Estimation App powered by ReactNative can provide a detailed costing insight of any project by gathering relevant data and estimating the cost involved to perfection! No matter what industry you operate in, this app can aid you.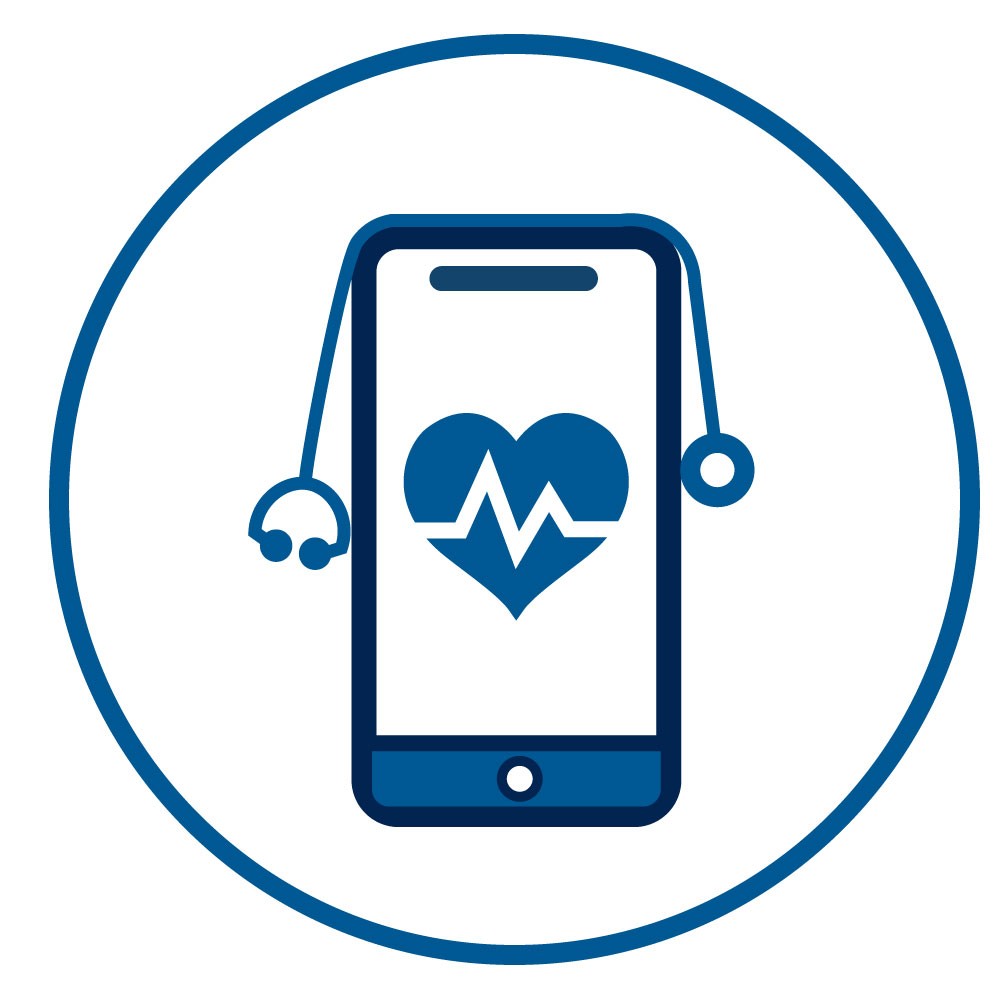 Health Analytics
Applications for health analytics are becoming increasingly popular. Such apps motivate and keep people up to date on critical health indicators and use wearable products in general. We can create outstanding health analytics applications with ReactNative that can be personalized to meet the demands.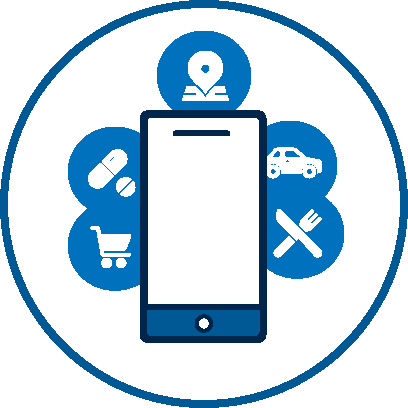 On-demand Apps
Our proficient React Native developers can utilize this framework to develop several on-demand apps that can serve a wide range of industries ranging from food, retail, clothing to transportation, and much more.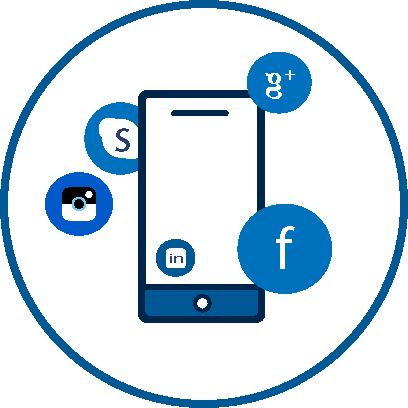 Social Media Apps
The developers from CodeStore can create amazing social media apps with the help of versatile React Native. With us, you can implement a social platform in any app with ease that is packed with the latest social media features!
Hire React Native Developer
We have customized our services showcasing a versatile business model that aids to organizations based on their requirements and necessity.