Hire Illustrator Designer
Hire professionals who are accomplished and proficient to solve the dynamic problems of businesses. At CodeStore, we power your venture with a dexterous team with the best possible technical expertise to shape your vision in customized mobile and web solutions.
50+ Analytic Customizable Dashboards Delivered
Connect With Our Experts
We intend to understand the gravity of our prospect's idea and promptness is our key value to achieve it.
The Quest Of Our Proficient Illustrator Designer!
Illustrators are artists who create magic with illustrations, a picture or a still drawing, for use in advertisements, magazines, packaging, greeting cards, newspapers and mediums of digital media. An Adobe Illustrator Designer specialises in creating captivating illustrations. With CodeStore Technologies, you can get a customized recommendation from the best Illustrator Designers.
Our skillful and experienced illustrators bring visual magic to any work, by innovating ideas and words to improve the brand value of businesses.
With our inputs and services, you have a unique opportunity to revolutionize a digital product.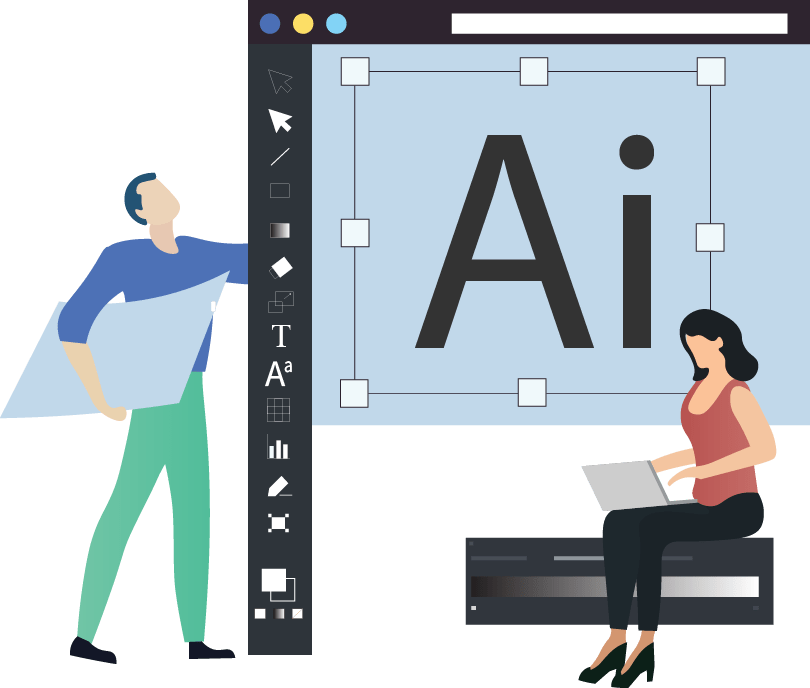 Each of our illustrators has its unique expression, style, and medium. They can match the style, genre, and intent of your business to perfection.
Here are the specialities of our Illustrator Designers:
They can create original and unique illustration graphics.

Our devoted Illustrators can research business information and present them in a visually stimulating and intellectually engaging typography with the help of infographics and illustrations.

They can seamlessly collaborate with writers, editors, and other teams to detect and provide artwork requirements.

Our experts have great knowledge and passion for the latest trends in illustration technology.
A synopsis of the hiring process of Illustrator Designer
We offer a versatile business model that caters to organizations of varied sizes and requirements. Hire an Illustrator Designer today!
| Parameters | Fixed cost Model | T & M Model | Monthly |
| --- | --- | --- | --- |
| Payment | Dependent on Delivery Timeline | Pay as the development progresses | Payment on monthly intervals |
| Span of Project | As stated in the Contract | It is variable, if changes are made by clients regularly | As stated in the contract |
| Communication model | Seamless communication during the app development phase | Seamless communication during the app development phase | Seamless communication during the app development phase |
| Benefits | Cost-effective than the other models | Changes can be made, if such a situation arises | Changes can be made, if such a situation arises |
| Work | Evaluation of the entire project when it ends | Separate evaluation of tasks | Separate evaluation of tasks |
| Timing | Restricted time-frame for projects | There is no stipulated time-frame | A fixed number of month/months are allotted |
| Methodologies | We stick to AGILE method and the latest trends | We stick to AGILE method and the latest trends | We stick to AGILE method and the latest trends |
Our Illustrator Designers Works
We provide well-researched and tailored products based on our prospect's requirements . Hire our Illustrator Designers today!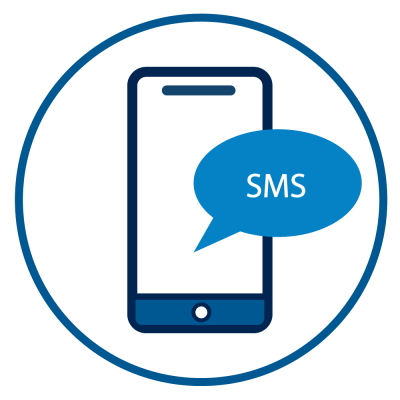 Tatkal SMS
While creating the multi-contact messaging app(Tatkal SMS), our designers had used Adobe Illustrator to create the app mockup for quick visualization of the final look of our app. It helped us to get a great overview of the app.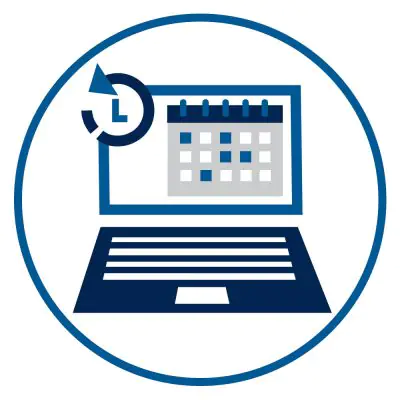 Appointment Scheduling
While our dexterous developers crafted the Appointment Scheduling App, our designers used the Adobe Illustrator for demonstration & design evaluation. As we created the blueprint, it was then used to acquire valuable feedback from the users.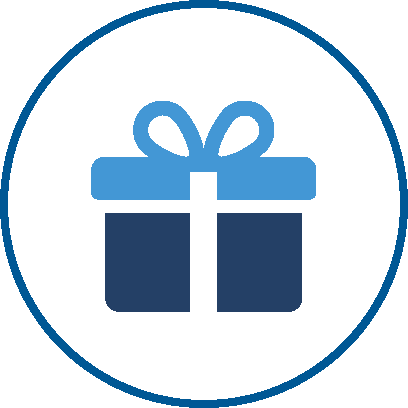 Birthday RSVP App
We have crafted the birthday RSVP app and the preliminary stages included the usage of Adobe illustrator, to leverage its UI kit in designing the projected app experience.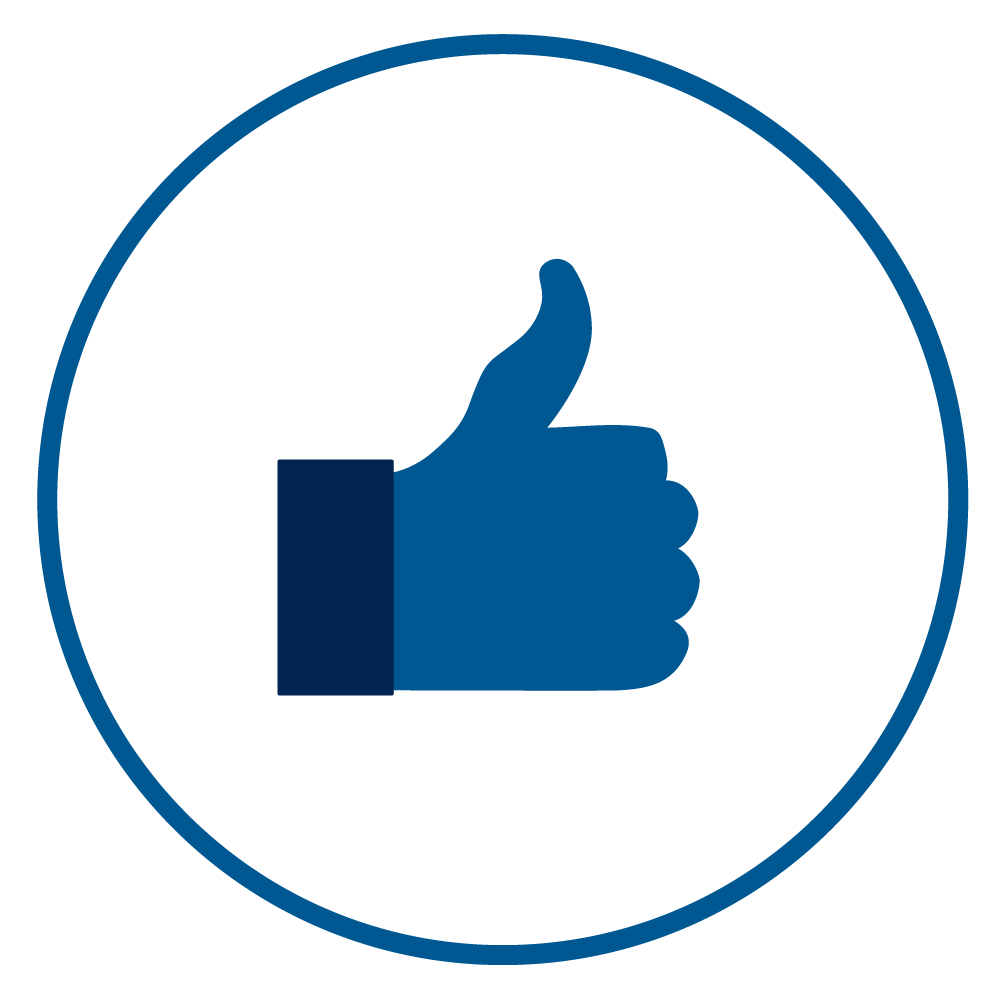 Emergency Relief App
Our emergency Relief App had also used the Adobe illustrator to mimic realism and a seamless screen flow that logically showed how the app is going to navigate and behave in response to certain actions.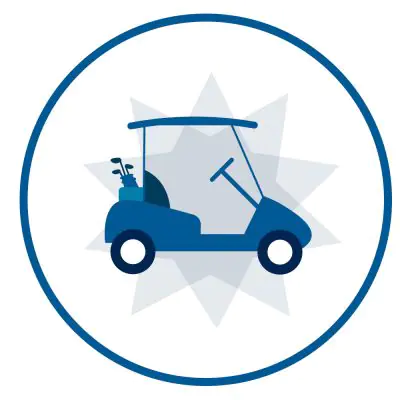 Caddy Management System
The Caddy Management System had deployed the app mockup feature of Adobe Illustrator for quick visualization of the app in an efficient way and to guide our developers to develop the most perfect application.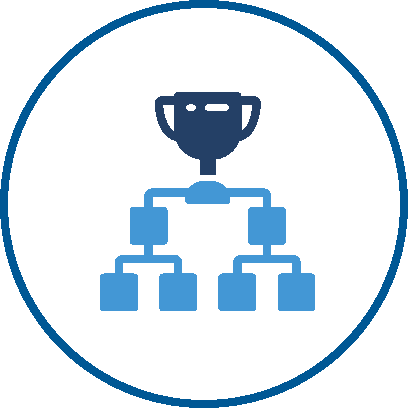 Golf Leaderboard
The golf leaderboard app used the Illustrator designing components to sketch the ideas, plan the entire app development process, and have a comprehensive roadmap. Sketches were broken down into components before the development began.
Hire Illustrator Designer