Hire Ionic Developer
Hire an Ionic Developer who is accomplished and proficient to solve the dynamic problems of your business. At CodeStore, we power your venture with a dexterous team with the best possible technical expertise to shape your vision in customized mobile and web solutions.
50+ Analytic customizable dashboards delivered
Connect With Our Experts
We intend to understand the gravity of our prospect's idea and promptness is our key value to achieve it.
The Quest Of Our Proficient and Dedicated Ionic Developers!
Built on Apache Cordova and AngularJS, Ionic facilitates web developers to craft advanced applications smoothly. It is considered as one of the best open-source software development kits for cross-platform mobile app development. Ionic provides unique components and themes which allow developers to craft applications with a classic and utilitarian user interface. It has a light theme as well as a dark theme for mobile applications.
An extensible base theme, mobile components, typography, and interactive paradigms are several of the many features included in Ionic.
Ionic applications are crafted with the help of Ionic command line (CLI) and require a native wrapper such as Cordova to function as a native application. There is a built-in development server in the Ionic command-line interface.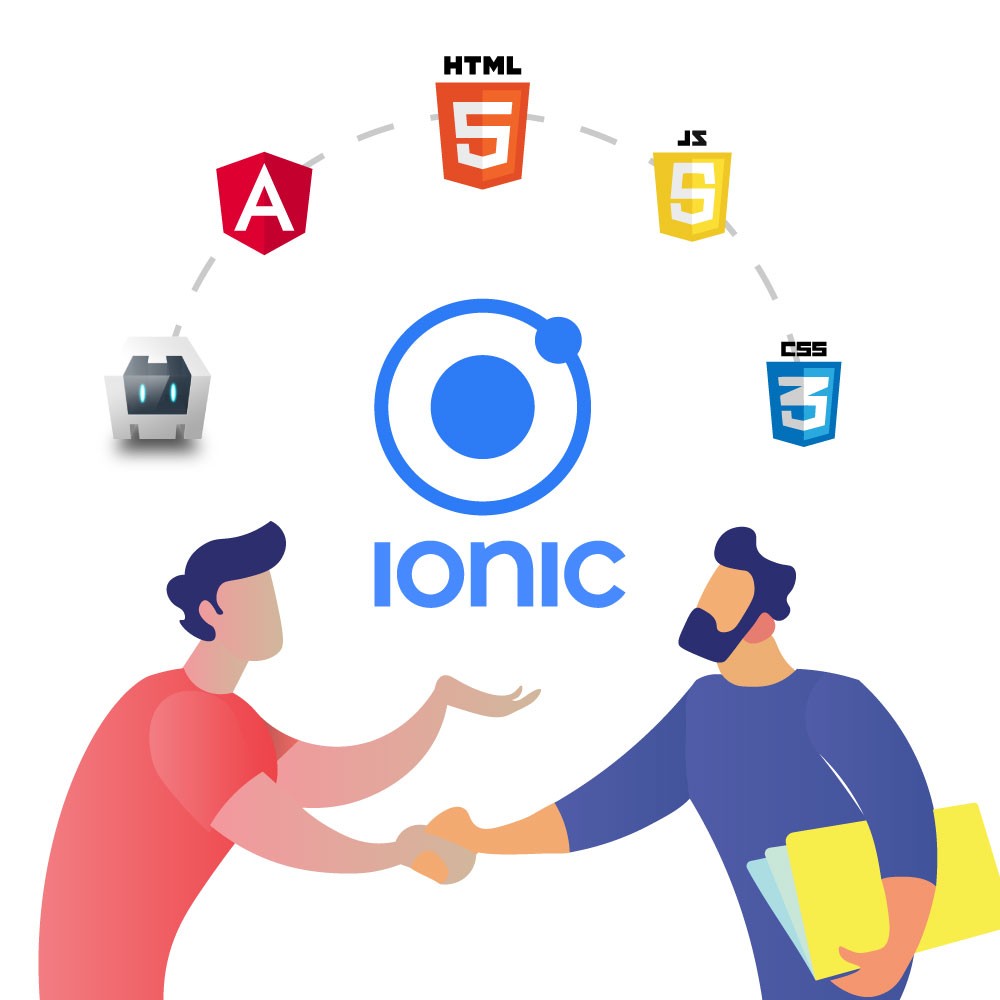 The Ionic developers of CodeStore expertly enhance your business with outstanding hybrid mobile applications. Our team is committed to helping you create and deliver custom hybrid applications that meet your requirements with deep knowledge of various mobile operating systems and platforms. Throughout the years, our Ionic App development tools and a broad variety of other similar cloud solutions have been used by business organizations. We offer excellent cross-platform mobile application development services to start-ups, SMEs, and large-scale business organizations, when you hire Ionic software developers from us.
With unparalleled experience in AngularJS, our Ionic developers are capable of providing AngularJS with all the necessary features without requiring Native SDKs. In order to ensure great performance at the most profitable prices, we meet stringent global coding standards. By creating user-friendly, optimized mobile applications using the latest technology, we have helped many businesses gain popularity in the target market with our strict adherence to the AGILE methodology.
A synopsis of the hiring process of an IONIC developer.
We offer a versatile business model that caters to organizations of varied sizes and requirements. Hire an IONIC developer today!
| Parameters | Fixed cost Model | T & M Model | Monthly |
| --- | --- | --- | --- |
| Payment | Dependent on Delivery Timeline | Pay as the development progresses | Payment on monthly intervals |
| Span of Project | As stated in the Contract | It is variable, if changes are made by clients regularly | As stated in the contract |
| Communication model | Seamless communication during the app development phase | Seamless communication during the app development phase | Seamless communication during the app development phase |
| Benefits | Cost-effective than the other models | Changes can be made, if such a situation arises | Changes can be made, if such a situation arises |
| Work | Evaluation of the entire project when it ends | Separate evaluation of tasks | Separate evaluation of tasks |
| Timing | Restricted time-frame for projects | There is no stipulated time-frame | A fixed number of month/months are allotted. |
| Methodologies | We stick to AGILE method and the latest trends. | We stick to AGILE method and the latest trends. | We stick to AGILE method and the latest trends. |
Our strategy – Hire Ionic Developer
We have tailored the different business model to hire full stack hire ionic developer based on fixed cost, T&M based and monthly.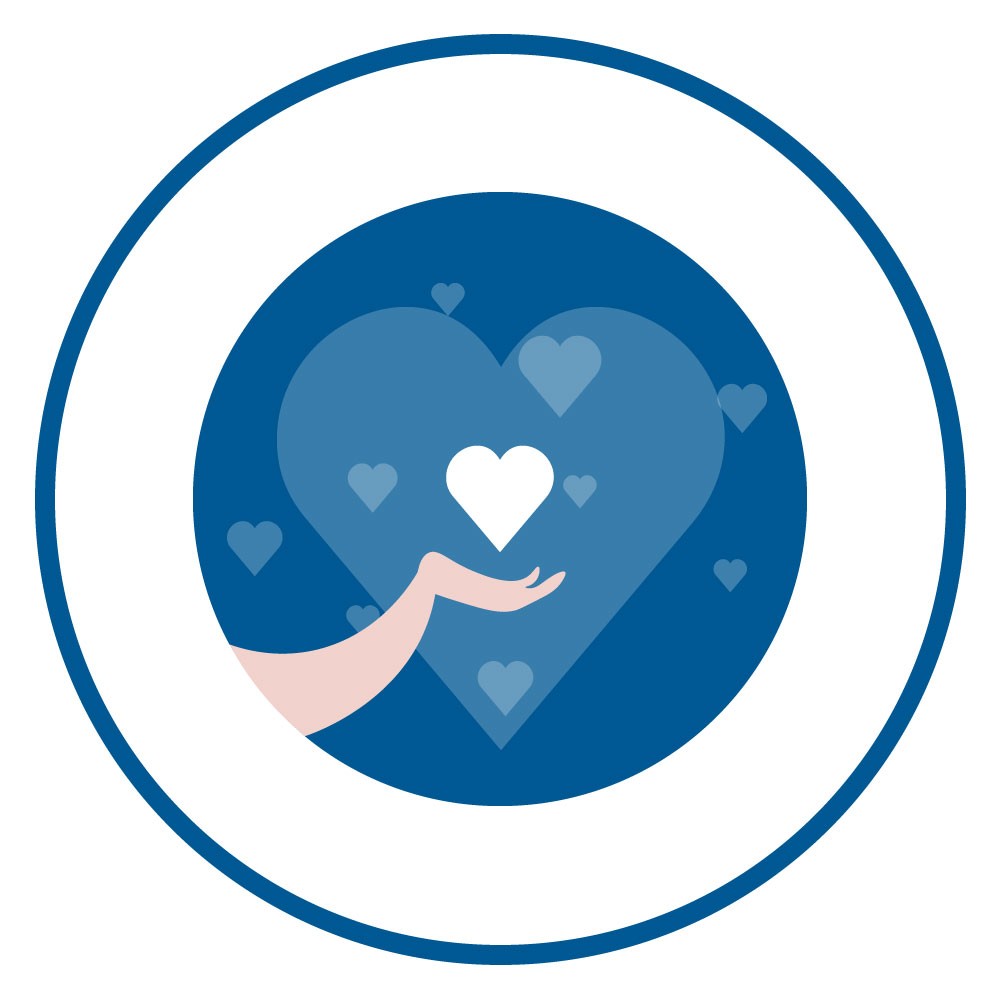 Charity with a Twist
CWAT is an amazing application from our skilled developers that uses AWS to help users quickly raise funds for non-governmental organizations and others. It has a master management panel and users can connect and receive benefits socially.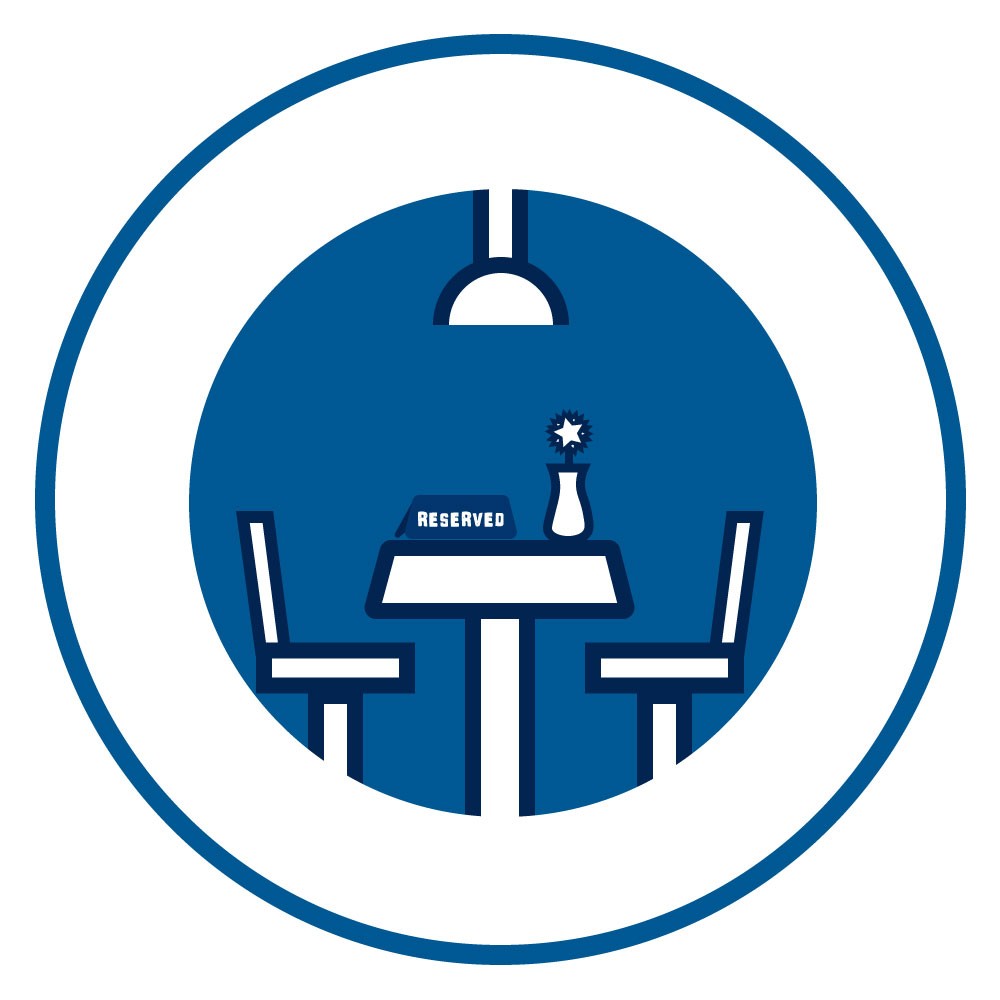 Restaurant Reservation
Our team of proficient Ionic developers have experience in developing the Restaurant Reservation App that helps the customers to book a table at their preferred slots. This allows seamless integration of the restaurants with the customers and saves both time & effort.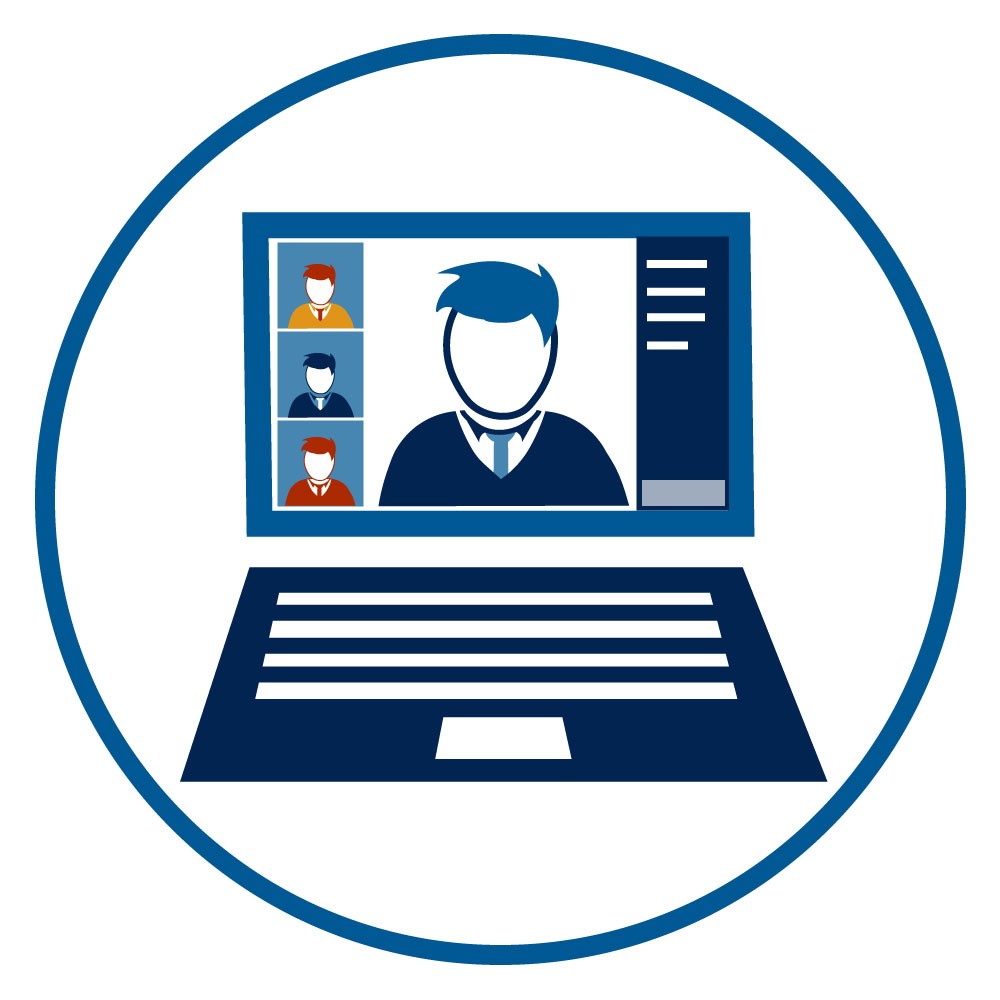 Conference Management
The Conference Management App is built using Ionic development. Our developers have skillfully created this app by taking into consideration the conference management issues faced by all of us in our daily work life.  This application makes the tiring and time cumbersome task of conference mgt. easier and hassle-free.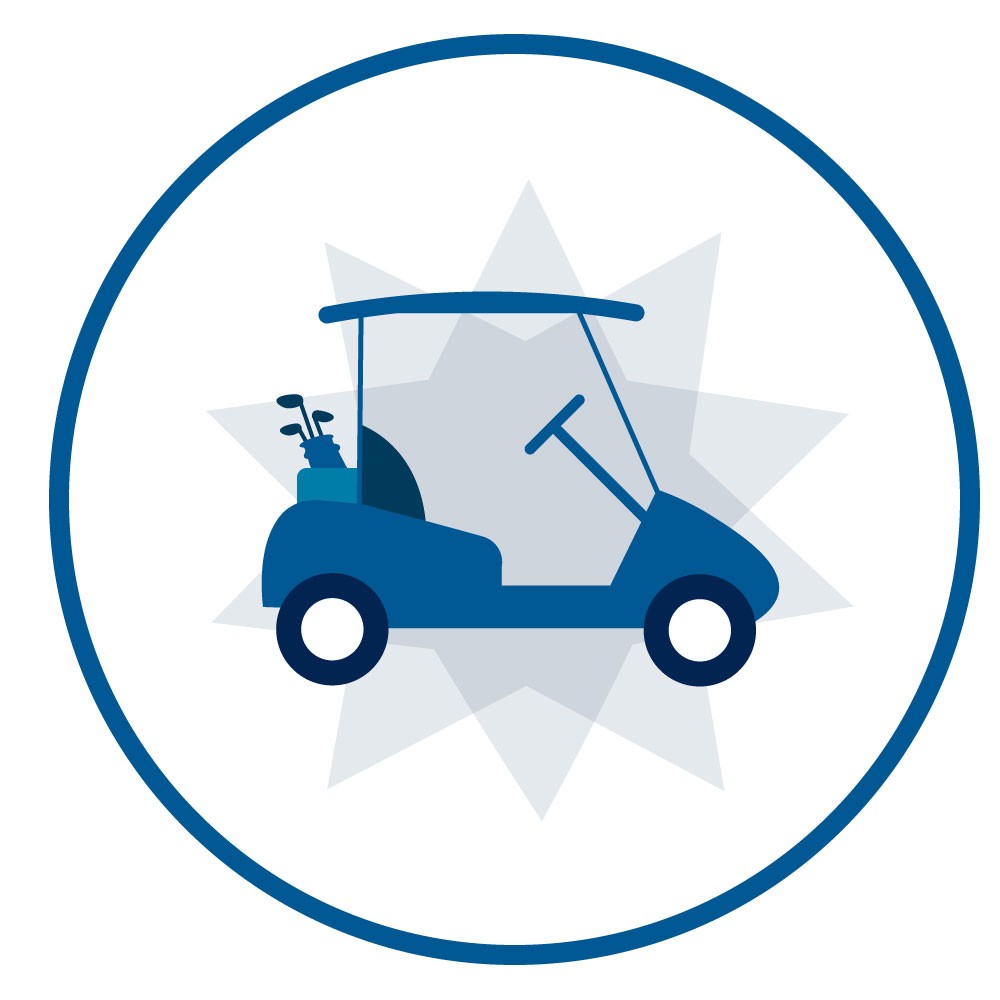 Caddy Management
The Caddy Management Framework is an application designed to manage the golf courses to transport golfers and equipment. It is a very successful application developed by our best ionic developers that showcase never before seen caddy management system.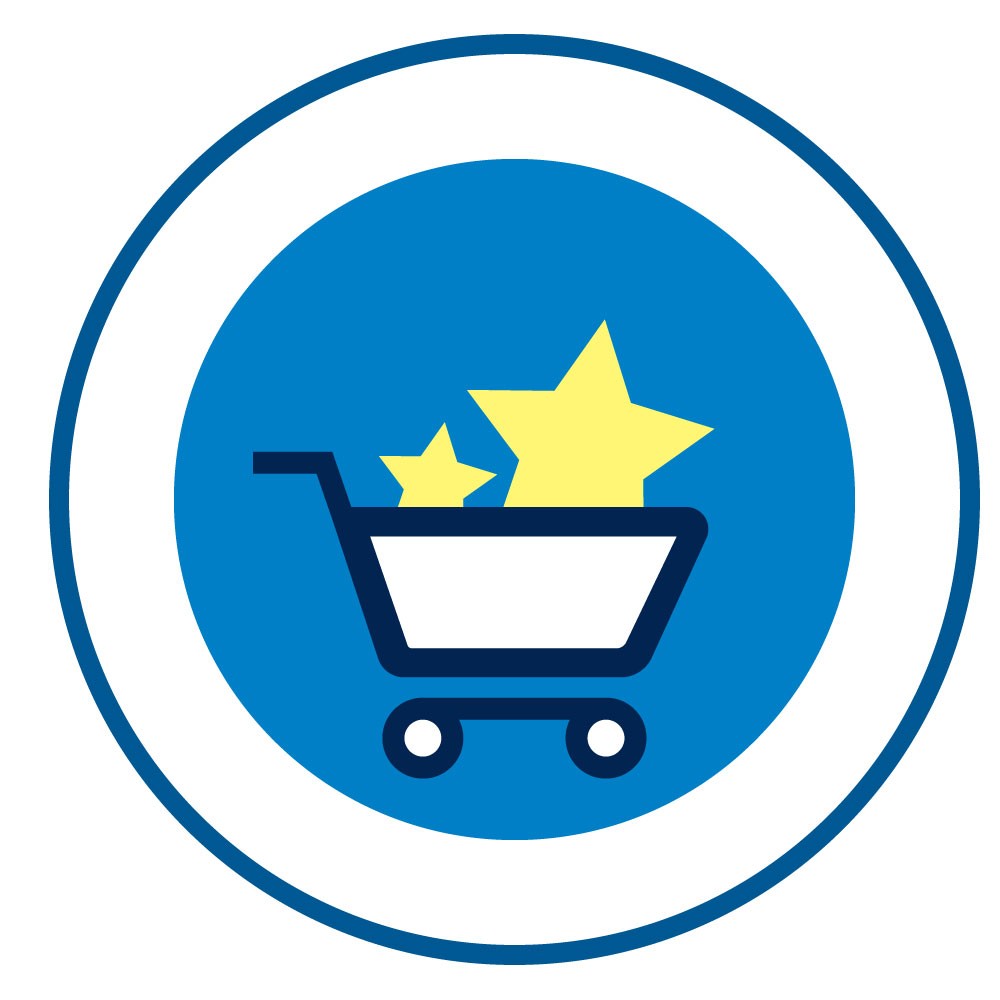 Reward Store
The reward store is a very intriguing application developed by our ionic developers that can be used by users to earn rewards in applications by completing some pre-designated tasks or suggested actions. It can be app-exclusive points, virtual currency, and much more.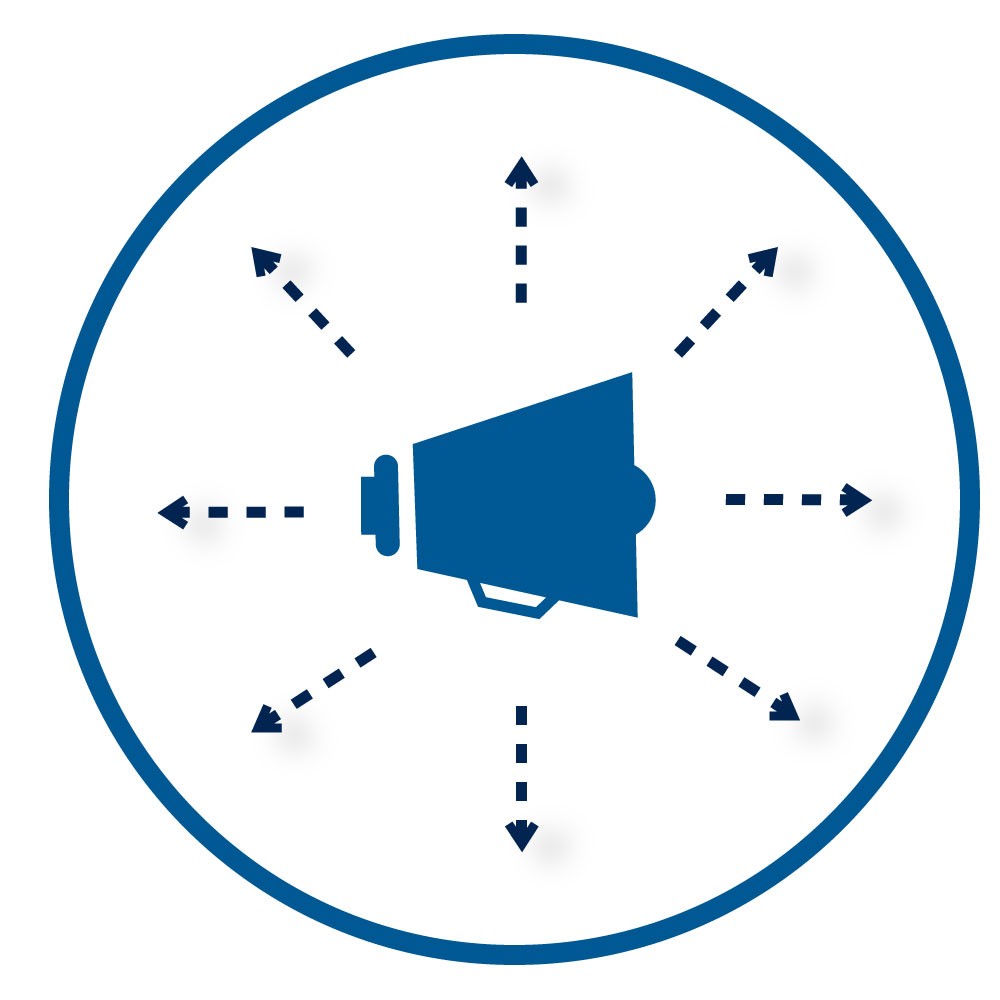 Ad Campaign Manager
We have developed an Ionic powered Ad Campaign Manager that can track advertising campaigns for companies. It can provide valuable insights on how to improve the effectiveness of the campaign by tracking the basic indicators and compiling data.
Our strategy – Hire Ionic Developer
We have customized our services for different business models so that we offer full-stack ionic developers on a fixed cost, T&M, and monthly.