CodeStore: A source for offshore software developers
Hire dedicated software developers to create business-grade custom software solutions.
Match your specific business goals and project specifications with experienced software developers who can produce cutting-edge software solutions. We help you fill the gap in your engineering capacity with pre-vetted, in-house, and dedicated software developers. With CodeStore, you can hire a software developer or a team of developers. With an easy-to-follow and time-tested process, we make onboarding and scaling the team very smooth for our clients.
Hire Software Programmers to build Customised Software
Hiring software programmers to build customized software can be crucial in transforming your unique ideas and requirements into a functional and tailored solution. By fully aligning software with your business operations and objectives, customized software development gives you an advantage over the competition.
By hiring a good software development company, you can leverage their expertise to design, develop, and implement a customized software solution that meets your unique requirements. This approach allows for greater flexibility, scalability, and control over the software's features, ensuring that it effectively addresses your business challenges and delivers value to your organization.
You can Hire Software Developers for:
Application Software
This software includes programs that perform specific tasks or provide specific functions for end-users. Examples include word processors (Microsoft Word, Google Docs), spreadsheet software (Microsoft Excel, Google Sheets), graphic design tools (Adobe Photoshop, Canva), and video editing software (Adobe Premiere Pro, Final Cut Pro).
Enterprise Software
Enterprise software is designed for large organizations to manage their operations, processes, and resources. Examples include customer relationship management (CRM) systems, enterprise resource planning (ERP) software, and project management tools.
Database Software
Database software stores, organizes, and manages large volumes of data. Examples include Oracle Database, Microsoft SQL Server, MySQL, and MongoDB.
Web Browsers
Web browsers enable users to access and interact with websites on the internet. Popular web browsers include Google Chrome, Mozilla Firefox, Microsoft Edge, and Safari.
Multimedia Software
Multimedia software is used for creating, editing, and playing multimedia content such as images, audio, and video. Examples include Adobe Photoshop, Adobe Premiere Pro, VLC Media Player, and iTunes.
Utility Software
Utility software provides tools and functionalities to enhance system performance and manage various tasks. Examples include disk cleanup utilities, file compression software, and backup tools.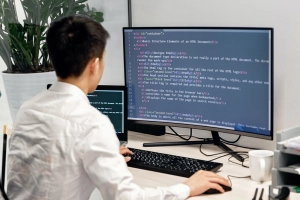 Hire Software Developers in India
Are you looking to hire software programmers to build high-quality software?
Then you are at the right place. CodeStore is a software development company based out of India. We are a team of 70+ developers, and we can understand and visualize your concept and then successfully convert that concept to running Software.
We help you fill the gap in your engineering capacity with pre-vetted, in-house, and dedicated software developers. With CodeStore, you can hire a software developer or a team of developers. With an easy-to-follow and time-tested process, we make onboarding and scaling the team very smooth for our clients. 
Hire Dedicated Software Developers from CodeStore
CodeStore can be your reliable offshore partner to provide you with the best talent and work output. We don't hand over the talent but also ensure you get work output per your expectations by having a team structure to support each engagement.
With over seven years of experience in facilitating offshore teams for our clients across the globe, we have attained the maturity to fulfill the expectations of our valued clients. Our clients trust our commitment to delivering quality work within a pre-defined timeframe.  
Our people are our strength. Our team has people who are self-driven, take ownership of assignments, and commit to meeting our client's expectations.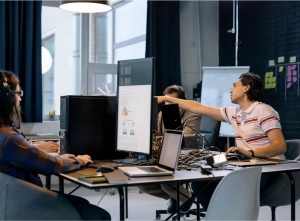 Benefits of Hiring a Software Development Company
Expertise and Experience
Software development firms typically have a team of experienced individuals with varied skill sets. They are well-versed in various technologies, programming languages, and frameworks. This enables them to create high-quality software solutions and efficiently manage complex projects.
Cost-effectiveness
Hiring a software development firm may be less expensive than keeping an in-house development team. It eliminates the need to invest in infrastructure and attract, train, and retain full-time personnel. Furthermore, software development firms frequently provide flexible pricing structures, such as fixed-price or time and material, allowing organizations to control development expenses.
Time Efficiency
Software development firms have well-established development procedures and workflows. They are capable of managing project timeframes and delivering outcomes on time. Their previous expertise with comparable projects enables them to foresee and reduce risks, ensuring the product is delivered on time.
Access to a Diverse Set of Skills
Software development firms have teams of individuals with various skill sets. They can help with software architecture, design, development, quality assurance, and project management, among other things. This enables firms to tap into diverse skills and views to develop robust and scalable software solutions.
Scalability and flexibility
Software development firms can handle projects of varied sizes and complexity. They can scale their crew up or down depending on the situation.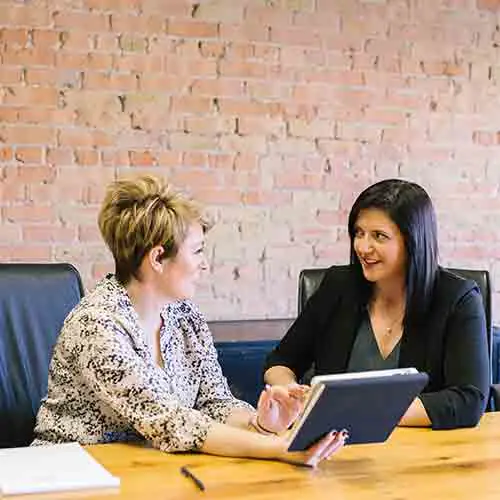 Empower your engineering capacity
CodeStore helps you reduce the burden of recruitment and retaining talent. Our business model allows you to scale the team according to your business needs
Our team has software engineers who are computer science graduates or postgraduates with an average of 3+ years of work experience in their respective fields. Above this, they work in a team of people with varying levels of experience and technical expertise, making access to any required help very easy. With evaluation processes like code reviewing and internal catalysts, we ensure the level of quality that meets the best quality practices.
Flexible Engagement Model
With us, you can hire a software developer in India on a full-time monthly basis, part-time hourly basis, and per project basis.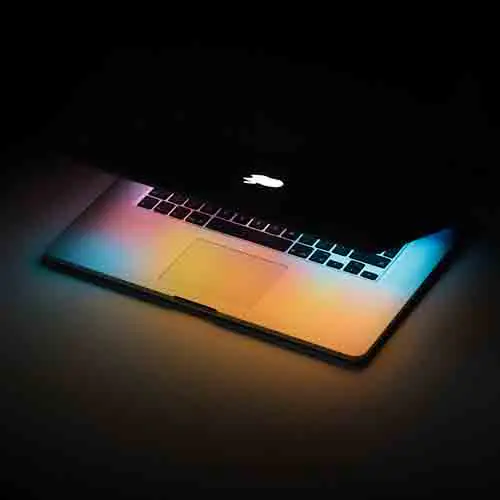 Since we operate from India, we pass on the benefits of purchasing power parity to our clients through a low-cost engagement that, in return, helps you reduce your development cost by a significant amount.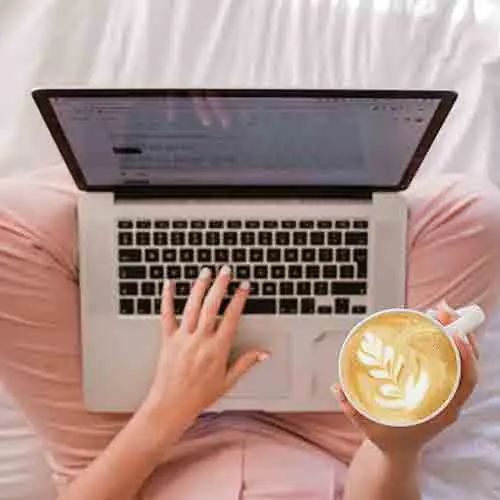 Diversified Skills
In our team, we have skills available across various technologies to build custom web applications and custom mobile applications for our clients. You can assume us as a one-stop destination for any software engineering-related requirements.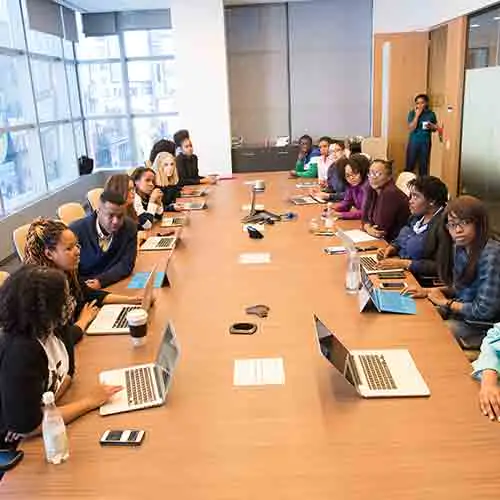 Wide range of experience
Our team members have experience working with international clients and can easily communicate using English as the common language. Communication tools like – MS Teams, Skype, and Zoom make communication very effective.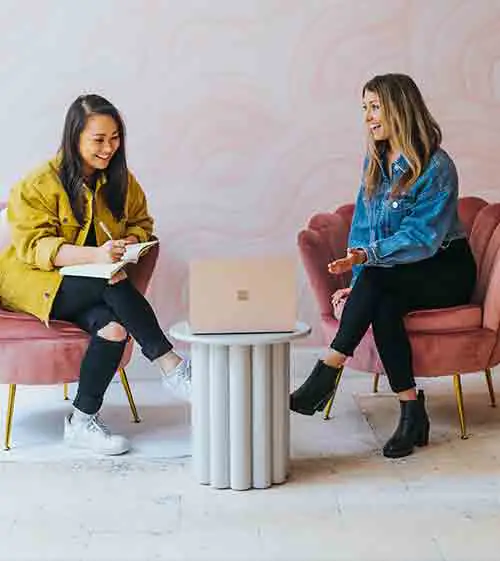 Agile work-environment
Our team works in an agile environment, adapting the tools and processes your existing team is following. With daily stand-ups and scrum calls, you can have complete control and transparency over the project. All this makes the engagement like having someone working in-house from a remote location.
Assess the skills through a Risk-Free Trial
Since you have your expectations from a person who joins the team, you may desire an option that could allow you to evaluate a developer's performance first and then decide on engagement. We make this happen by having a risk-free trial available for our clients. Using a risk-free trial, you could assess the skills of a developer and overall engagement first and then decide on further persuasion. Through this Risk-Free Trial, you can experience the engagement and decide. After two weeks of trial, if you are satisfied with the work and willing to continue, you confirm further continuation with the same developer. But, if you are unhappy and not ready to continue, there will be no financial obligation.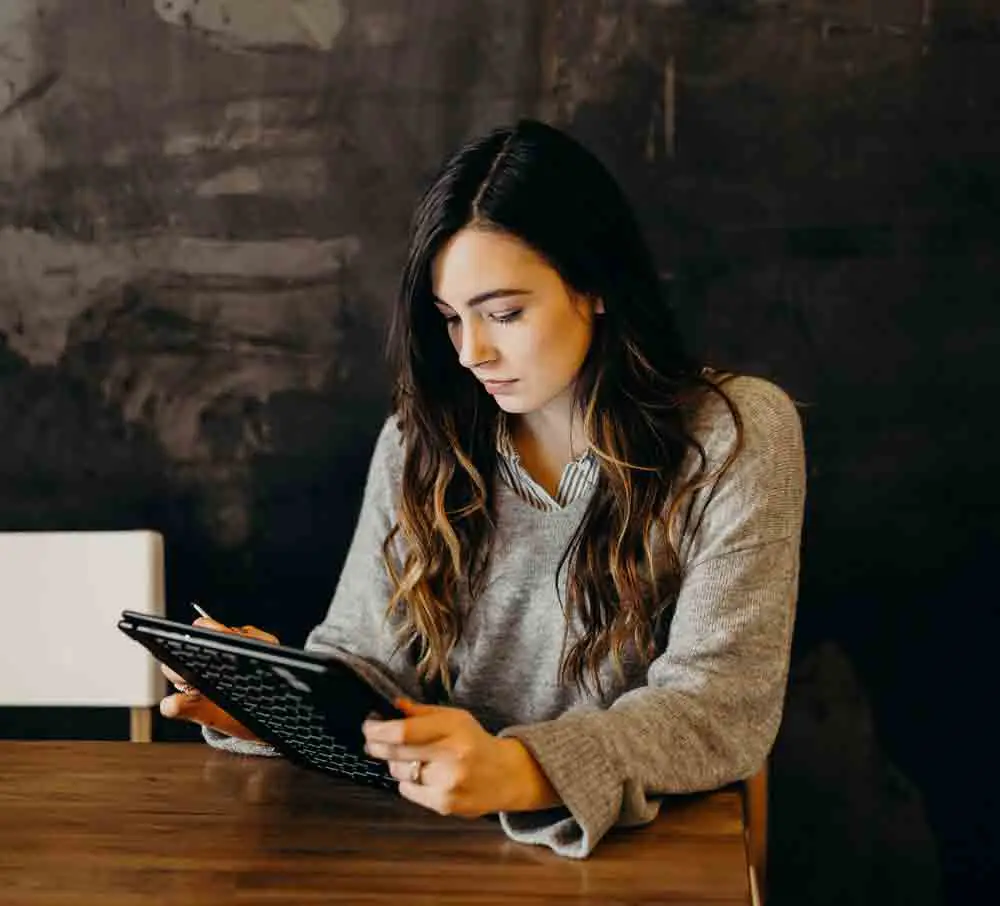 We at CodeStore have a rigorous Interview Process to assess a candidate's logical, analytical, and behavioral thinking. A candidate is selected based on his IQ and EQ to ensure we have solution-oriented team players.  
Our selection process starts with screening people with the required skills from a pool of talented folks, followed by different rounds to assess their technical capabilities. Candidates who qualify the technical round go for the final assessment with HR to make sure we onboard a software developer.  
The selection process is followed by induction and training to enrich the skills of selected candidates based on business requirements.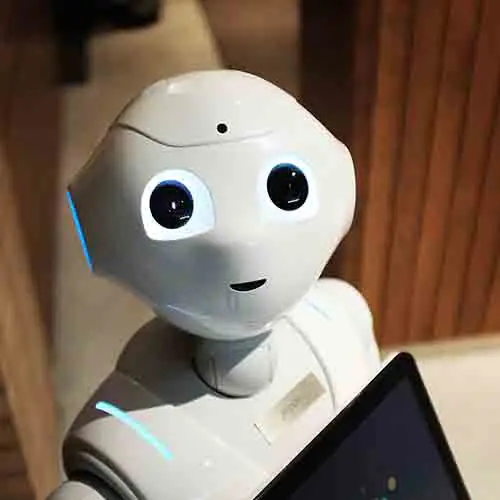 Technology competency
We have a diversified team structure having people with expertise across various technologies. This makes us your one-stop destination for all engineering needs. We work with technologies widely used in the industry for custom software development.
Management
An experienced team steering efforts to attain the goals.
Progress update
Daily status report via email, Daily stand-ups, and a Project Management tool of your choice make progress transparent for our clients.
Time Zone overlap
We ensure that we have a good enough overlap of working hours for agile communication.