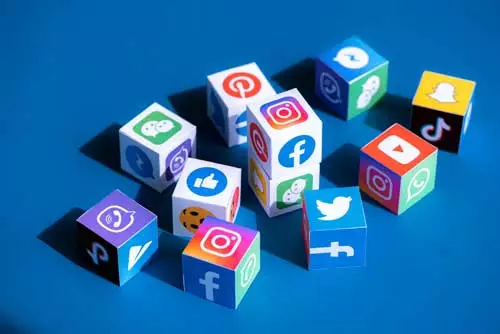 Professional Angular App Developer
You can hire Angular developers from CodeStore to develop highly scalable and supremely productive web apps for your business. Our enthusiastic Angular Devs can craft web applications that accurately meet your business requirements and offer a high ROI. Share your business idea or MVP with us, and our Angular programmers will build a reliable, robust, and data-driven Angular application with ideal quality standards. services including:
Angular Web App Development
Single Page Application
Platform Migration
Plugin Development
Widget Development
Angular Support & Maintenance
Our Angular Developers
Our Angular developers possess the skills and experience to build robust and enterprise-grade applications. We can help you fill the gap in your engineering capacity by having the most appropriate engineering resources available for your project. You can use our two weeks risk-free trial to evaluate the performance and overall engagement.
Dedicated Angular JS Developers
We help you bring on board an AngularJS developer on a need basis. If you are looking to Hire a Dedicated Angular JS Developer to augment your engineering capacity, we have different options available that serves the need of different sizes. Our team of highly qualified and experienced professionals can add significant value to your work. We have worked on various versions, from the original 1.0 to the latest Angular update.
Custom Web Development using Angular
You can build custom web applications with our AngularJS developers. You can hire them on an hourly, monthly, and per-project basis. Our team helps you build scalable, robust, and business-oriented custom web solutions. With a wide range of experience in developing diverse web & mobile apps, we serve the needs of different domains equally efficiently – from video streaming apps to e-commerce stores. Our Angular developers are well-versed in modern web technologies and assist clients in creating excellent, interactive, and dynamic portals.
Support & Maintenance
With a team of dedicated professionals, we help you build new-age custom applications and ensure that you have support available for your existing products. You may need help from an Angular expert on an ad-hoc basis, and at CodeStore, we recognize such needs and render our assistance for bug-fixing and new feature development.
Migration Services
We can help you migrate and rebuild your existing apps using Angular JS for an updated experience.
Benefits of hiring our Angular developer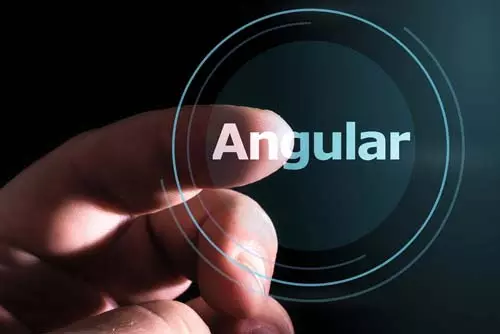 Versatility
Our Angular developers are well-equipped with various programming languages, including HTML, CSS, and JavaScript, making them capable of developing applications of different types with ease.
Experience
Our Angular developers have rich experience developing complex applications for various industries. This brings a wealth of knowledge and expertise to your project.
Problem-solving skills:
Our Angular developers are problem-solvers. They work in a fast-paced environment for clients from different geographies. As a result, they can find creative solutions to complex technical challenges.
Flexibility
Our Angular developers are flexible and adaptable to adjust work schedules and different work cultures. Making them the right fit for clients from different geographies.
Technical Skills
Our Angular developers have a solid technical background, including a deep understanding of Angular architecture and best practices, making them a perfect fit for any demanding project.
Communication skills
Our Angular developers can communicate effectively with team members, stakeholders, and clients and have good interpersonal skills.
Time-saving:
With prior experience, our Angular developers are well-equipped to start a new assignment with a quick ramp-up time and give a faster turn-around.