Hire Angular Developer
We can help you to Hire the best Angular Developers at your service on an Hourly, Monthly, and Fixed Project Basis.
Angular Devs are accomplished to solve the dynamic problems of businesses. At CodeStore, we power your venture with a dexterous team with the best possible technical expertise to shape your vision in customized mobile and web solutions.
As the leading Angular development company in the USA, Canada, and India, we have enabled it to build Angular solutions that are rich in many features and advanced UX / UI. Hire Angular development experts from us to create the most flexible, interactive, and dynamic front-ends with the latest Angular development tools and skillsets. Hire a leading angularjs programmer to successfully speed up your final construction.

50+ Analytic customizable dashboards delivered
Connect With Our Experts
We intend to understand the gravity of our prospect's idea and promptness is our key value to achieve it.
The Quest Of Our Proficient Angular Developers!
AngularJS is a popular open-source framework that is maintained by Google to allay the challenges faced by the developers during the development and testing stage of the code. AngularJs integrates HTML codes and application modules to form a robust framework. The simple-to-use MVC (Model View Controller) architecture makes it easy to plan and develop rich web applications. AngularJS requires less and thus allows the developers to put their attention more on the efficiency of the application rather than just the writing of codes.

In addition to that, all the JavaScript code in AngularJS needs to undergo an array of tests which makes testing an in-built function by default! With the help of this tool, developers can test each and every component of the apps without any hassle. These features have made it possible for businesses to create an intriguing application in a very efficient manner.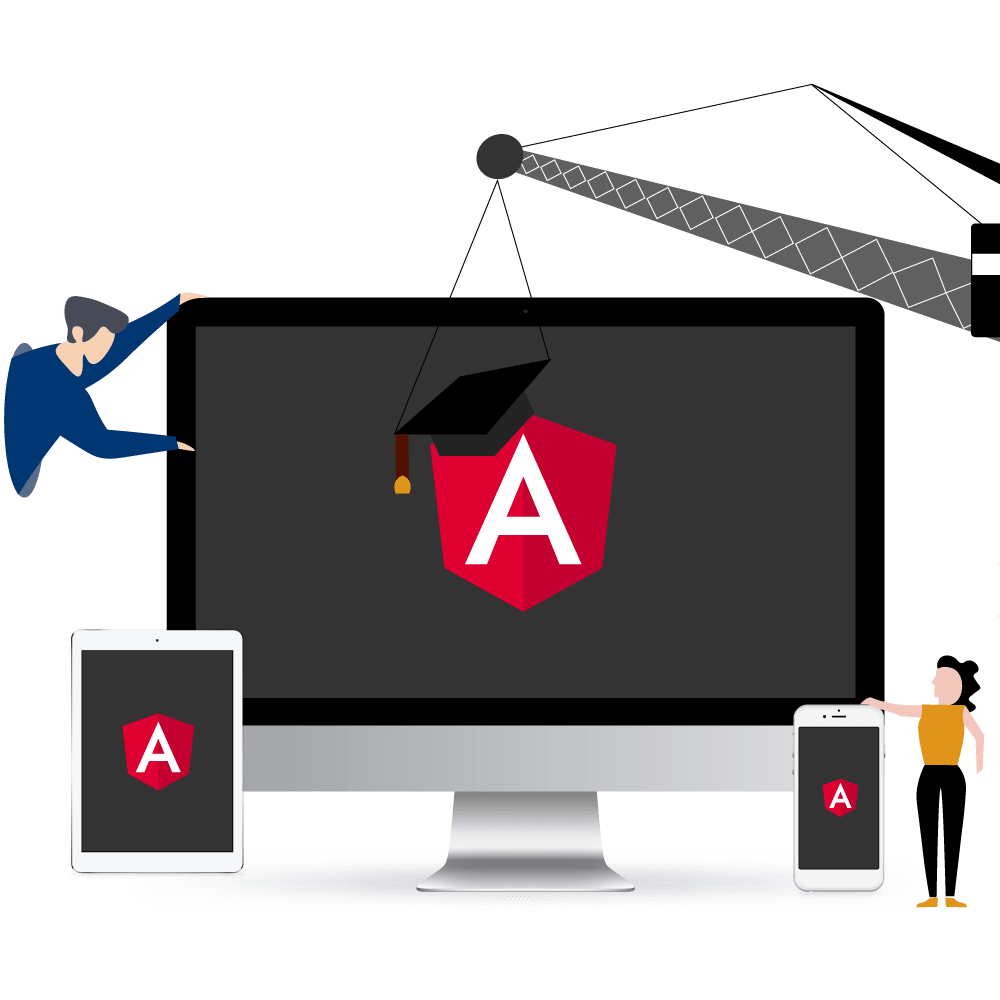 You can hire Angular developers from CodeStore to develop highly scalable and supremely productive web apps for your business. Our enthusiastic Angular Devs can craft web applications that accurately meet your business requirements and offer a high ROI. Share your business idea or MVP with us, and our Angular programmers will build a reliable, robust, and data-driven AngularJS application with ideal quality standards. We have in-depth expertise and experience in Angular that helps us to build scalable, secure, and feature-packed applications that can operate seamlessly across devices. Our team of Angular devs provides robust, highly interactive, and well-suited web development services with a combination of easy-to-use designs. Our engineers specialize in building all kinds of web applications such as one-page applications, music streaming applications, online markets, etc. We have world-class Angular developers with outstanding expertise in all versions of AngularJS web development services.
We offer almost all types of Angular development services including:

Angular Web App Development

Single Page Application

Platform Migration

Plugin Development

Widget Development

Angular Support & Maintenance

CodeStore's assistance in hiring Angular Devs
By hiring Angular developers from CodeStore you will get the upper hand in Angular development services that meet your programming needs. Our dedicated Angular programmers have extensive knowledge of the latest Angular updates. Angular is an open-source JavaScript framework, hosted by Google
A synopsis of the hiring process of our Angular developer
We offer a very versatile business model so that you hire best Angular developer based on fixed cost, T&M and monthly.
| Parameters | Fixed cost Model | T & M Model | Monthly |
| --- | --- | --- | --- |
| Payment | Dependent on Delivery Timeline | Pay as the development progresses | Payment on monthly intervals |
| Span of Project | As stated in the Contract | It is variable, if changes are made by clients regularly | As stated in the contract |
| Communication model | Seamless communication during the app development phase | Seamless communication during the app development phase | Seamless communication during the app development phase |
| Benefits | Cost-effective than the other models | Changes can be made, if such a situation arises | Changes can be made, if such a situation arises |
| Work | Evaluation of the entire project when it ends | Separate evaluation of tasks | Separate evaluation of tasks |
| Timing | Restricted time-frame for projects | There is no stipulated time-frame | A fixed number of month/months are allotted |
| Methodologies | We stick to AGILE method and the latest trends | We stick to AGILE method and the latest trends | We stick to AGILE method and the latest trends |
Angular Solution We Provide:
We provide well-researched and tailored products based on our prospect's requirements . Hire our Angular developer today!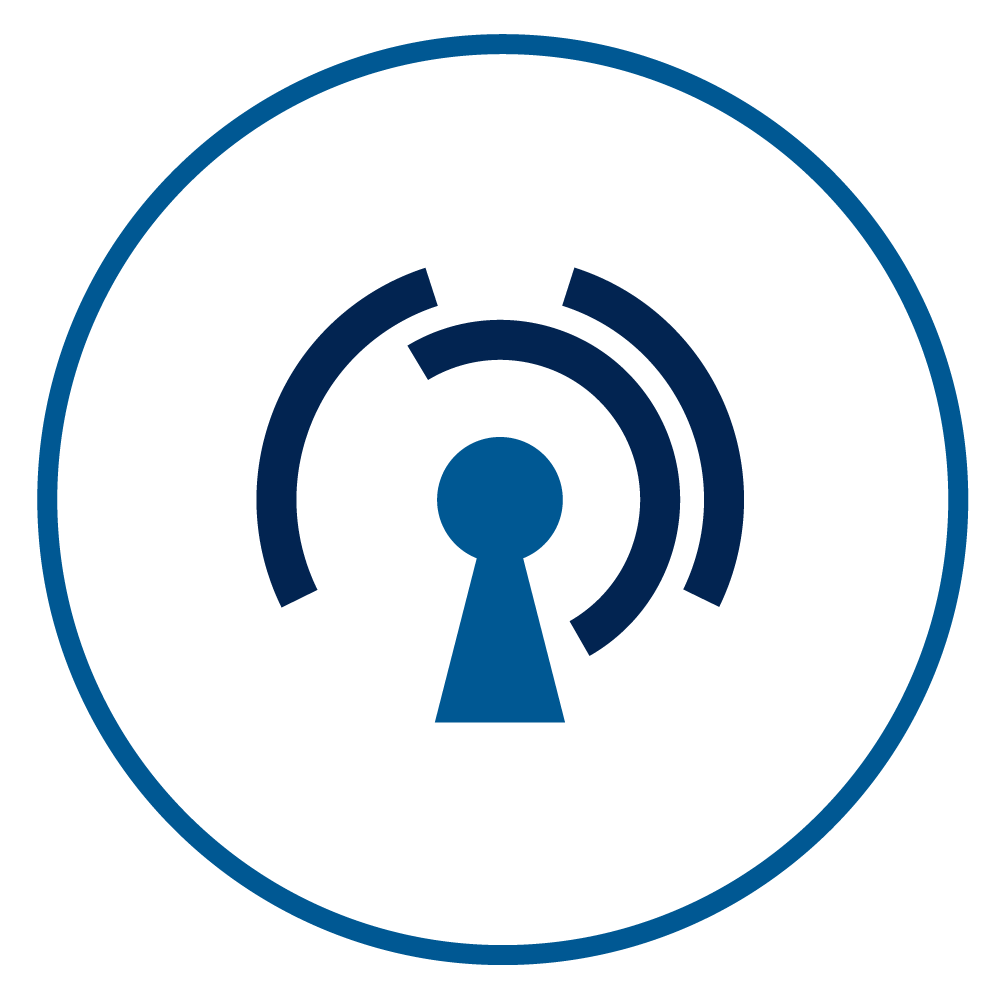 Single Sign On
We have the intelligence to develop a taxi booking app like Uber and Ola. One of the Taxi booking apps we developed is Taxi for Sure, which was later on acquired by Ola.  Get in touch with us and develop the best and most efficient Angular apps.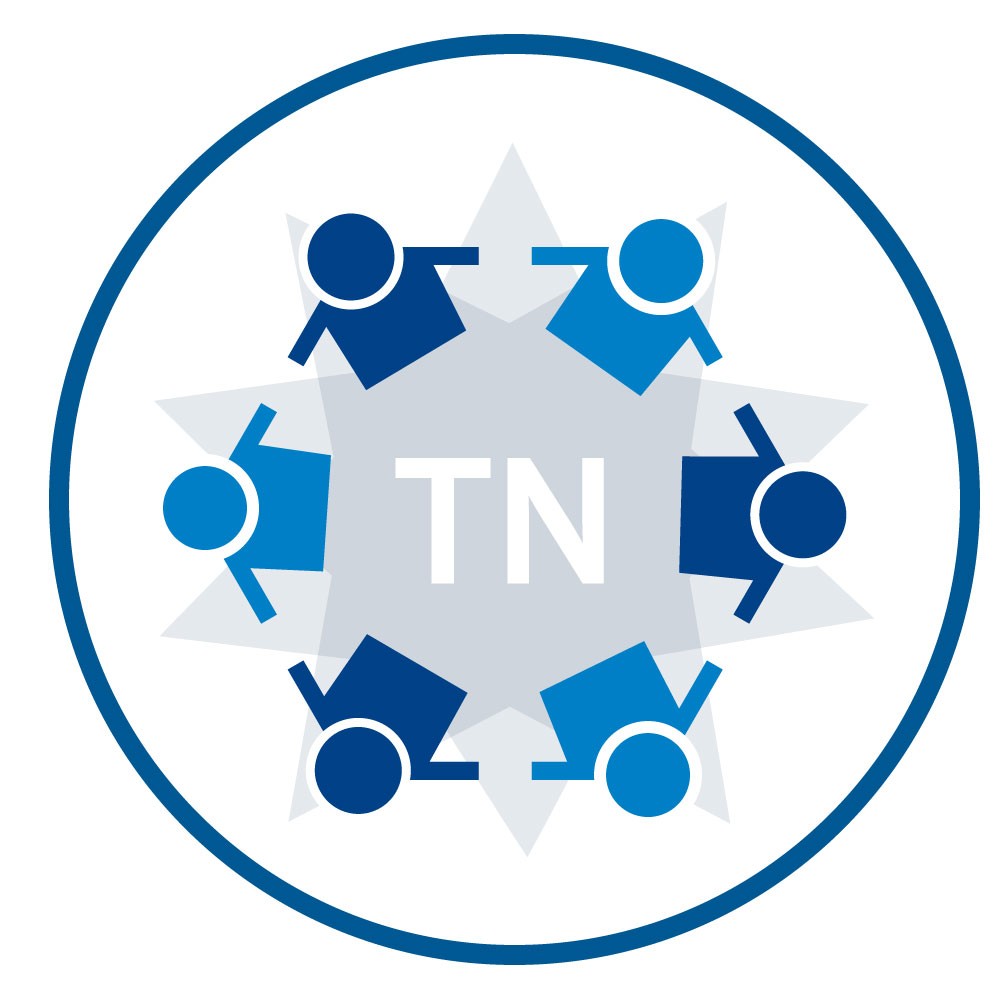 Team Now
We have built the Team application with the help of the Angular development framework. In an organization, there are many teams and to create an efficient synergy between the teams, this application is second to none by facilitating messages, live project updates, etc.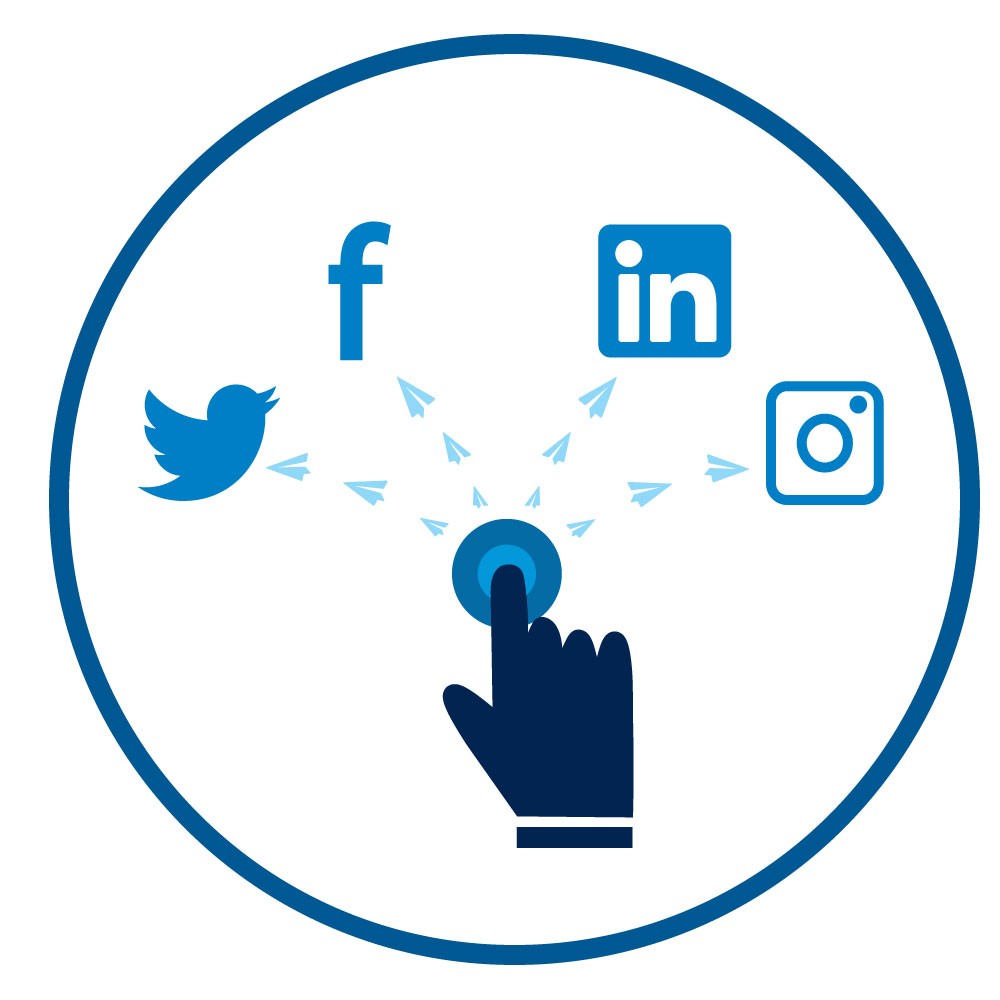 Connect Social
Angular has powered our social media application- Connect Social, where the versatile framework has been deployed efficiently to build the application. An integrated platform for fast postings in social media, users can schedule their posts for a later time!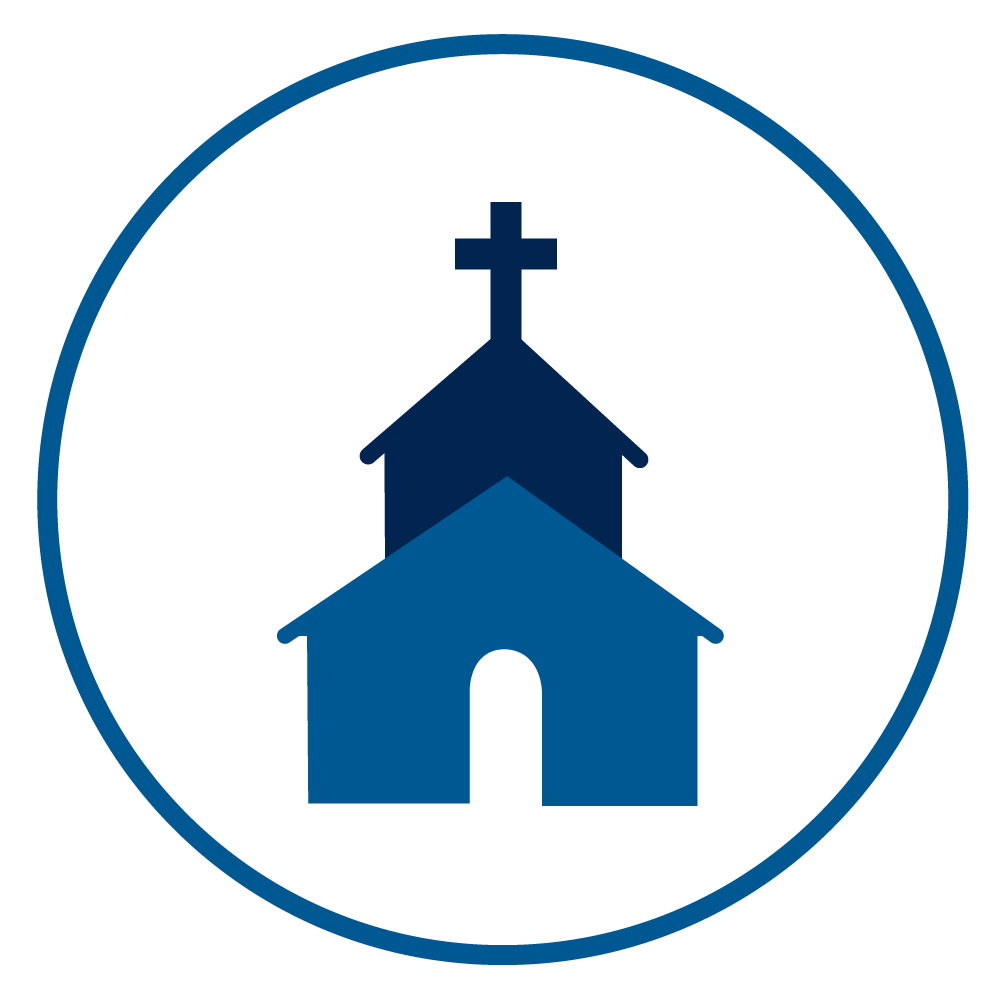 Shrine Hub
The Shrine Hub application is a church management system that has a social media interface for easy connectivity. CodeStore's adept Angular developers have utilized the framework to develop the application. You can check the features from our YouTube channel!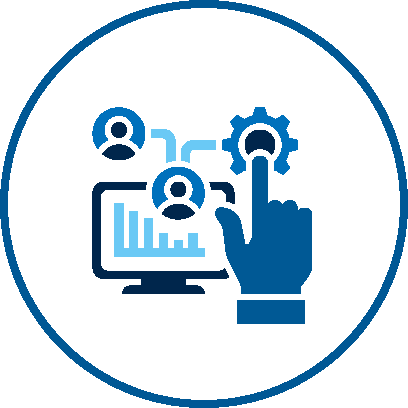 SFM
Who does not want to have the simplicity of a single sign-on to multiple platforms/services? Using Angular, our developers can provide Single Sign-on functionality for multiple platforms that requires the same log-in details.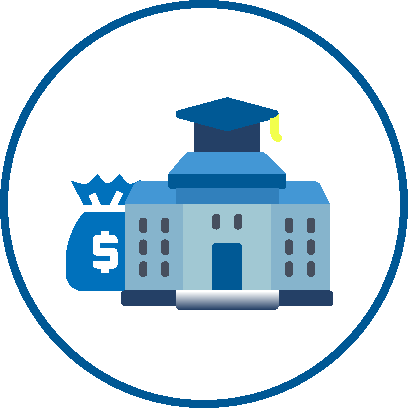 HRMS
An HRMS (Human Resource Management System) is imperative for any business to function smoothly. We have provided robust and customized HRMS solutions to businesses over the years that are crafted using the Angular framework.
We have customized our services showcasing a versatile business model that aids to organizations based on their requirements and necessity.