Hire Flutter Developer
Hire a Flutter Developer who is proficient in solving the dynamic problems of your business. At Codestore, we provide you with the best possible technical experts who are highly experienced in their fields. Our goal is to shape your vision of developing the most customized mobile and web solutions So that you stay ahead in the market.
50+ Analytic customizable dashboards delivered
Connect With Our Experts
We intend to understand the gravity of our prospect's idea and promptness is our key value to achieve it.
The Quest Of Our Proficient and Dedicated Flutter Developers!
Are you looking for the best next-generation mobile app development services for amplified business gains? Get the best Flutter app development services from CodeStore and boost up your business growth.
Flutter is a popular Google-released cross-platform application development framework. This has material design widgets for the development of android apps and for iOS apps. Consequently, many businesses and startups prefer to build native hybrid applications.
Flutter has a superior interface that helps to develop cross-platform applications under the record time of 120 FPS.  
The Flutter development framework operates faster than its alternatives. In most cases, a Flutter application requires at least two times fewer project hours compared to the identical app developed individually for Android and iOS.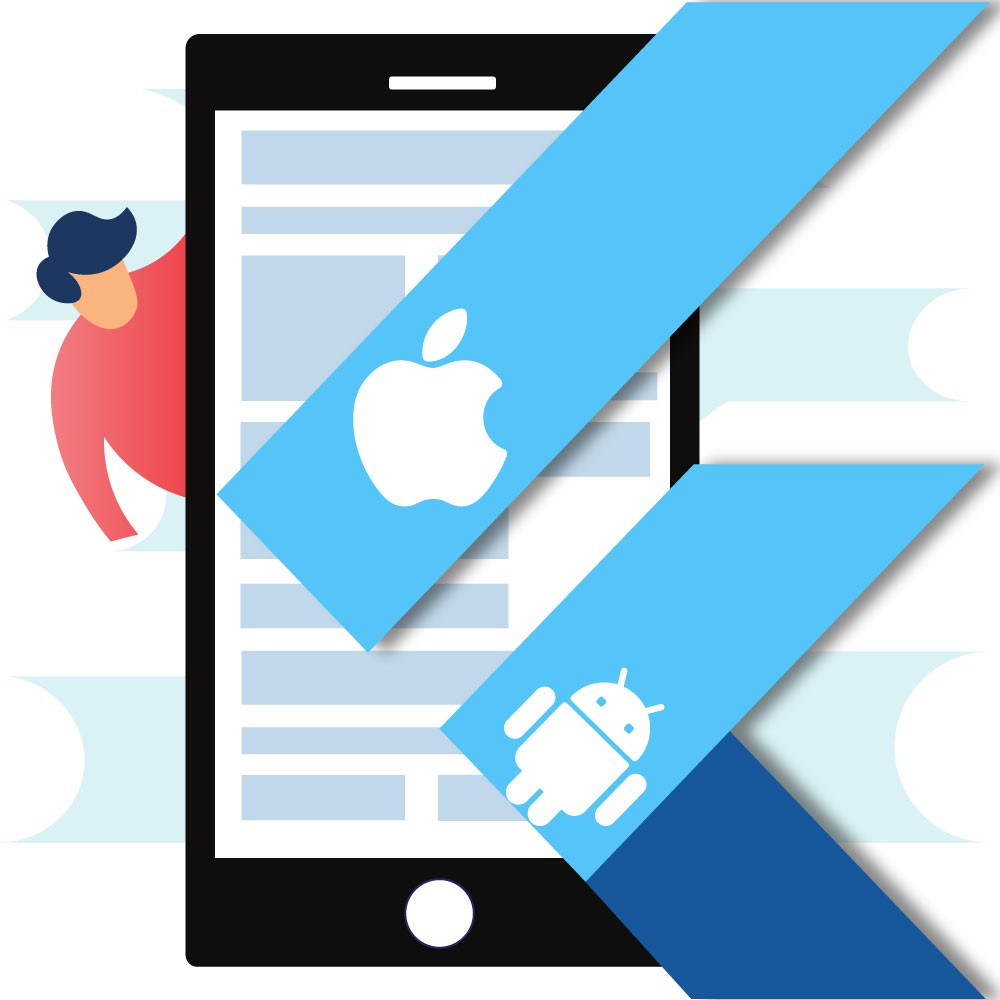 The reason behind it is very simple: it does not require any platform-specific code to produce the desired results in your app. Implementation of a 2D-based UI with Flutter efficiently without associating with a native application counterpart. Besides that, the framework renders a declarative API for developing UI, which boosts the performance considerably. It is most obvious during visual adjustments.
CodeStore has a highly experienced squad of developers, seasoned in developing the most robust and efficient Flutter applications.
Our Flutter Developers are also Skilled in
Communication– They assess the business objectives thoroughly and provide optimal solutions.
Time Management– They efficiently manage the allotted time for milestones and perform tasks accordingly.
Extensive Technical Expertise– Possessing great knowledge and exposure in their field, our Developers are equipped with hard-earned talent and skill for advanced technologies.
Research– Our Flutter developers perform deep research in every project they are involved in, thus, allowing the project to be more thorough and well-executed.
A synopsis of the hiring process of a FLUTTER developer.
Moreover, we offer a versatile business model that caters to organizations of varied sizes and requirements. Hire a Firebase developer today!
| Parameters | Fixed cost Model | T & M Model | Monthly |
| --- | --- | --- | --- |
| Payment | Dependent on Delivery Timeline | Pay as the development progresses | Payment on monthly intervals |
| Span of Project | As stated in the Contract | Completely depends on the changes made by the client | As stated in the contract |
| Communication model | Seamless communication during the app development phase | Great communication flow during the app development phase | Seamless communication during the app development phase |
| Benefits | Cost-effective than the other models | Changes are made if such a situation arises | Changes can be made if such a situation arises |
| Work | Testing the entire project when it ends | A separate evaluation of tasks | A separate evaluation of tasks |
| Timing | Restricted time-frame for projects | There is no stipulated time-frame | A fixed number of days/months are allotted. |
| Methodologies | We stick to the AGILE method and the latest trends | Our experts follow the AGILE method and above all, they stay updated with all the latest trends | We stick to the AGILE method and the latest trends |
Our strategy–Hire Flutter Developer
We have customized our services for different business models so that we hire full stack hire flutter developer based on a fixed cost, T&M based and monthly.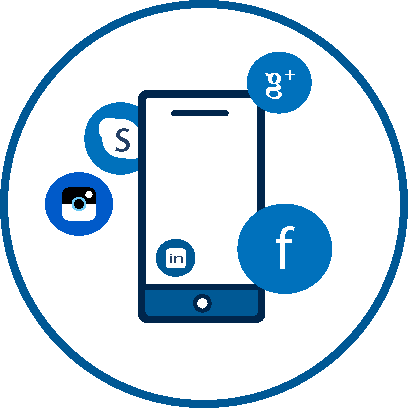 Social Networking App
Using Flutter, we can develop Social Networking apps. Above all, our social networking apps can connect people from different spheres and help to build community. Our experienced Flutter developers can incorporate all the features that should be there in the social app.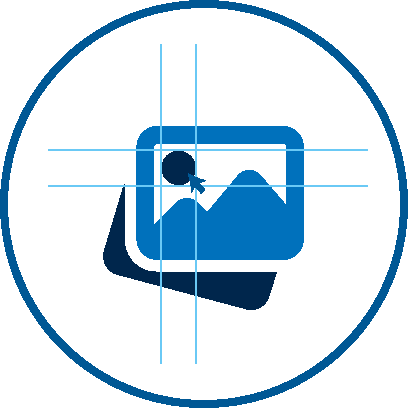 Photo Editing App
Our efficient Flutter developers can develop the most robust photo editing apps with Flutter. Further, the developed app is integrated with several other applications. This helps to provide utility value to social media, photo uploading, and other apps.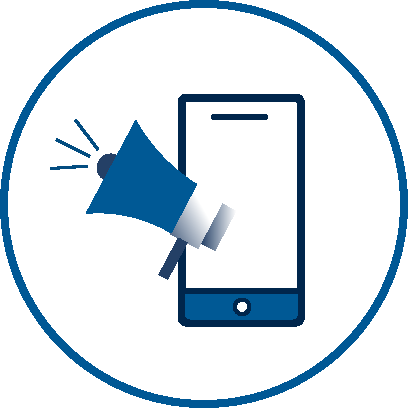 Ad Campaign Manager
CodeStore Technologies can develop ad campaign managers to monitor the ad campaigns.  Moreover,  with the help of these ad campaign managers, one can track valuable data inputs. By collecting the data inputs, you can change them to have a greater impact. Because of this, a business can work on improving its working tactics.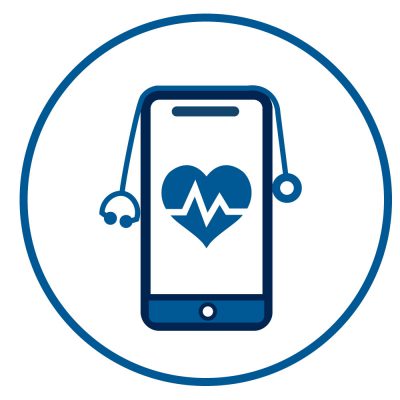 Health/Fitness App
We can develop Health/Fitness Apps using Flutter that can keep track of the important health parameters regularly. By customizing features coupled with a brilliant User Interface, our app will become a regular utility.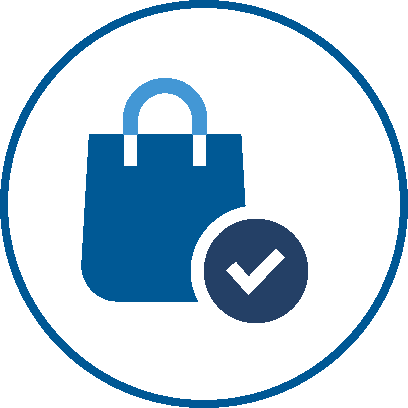 E-commerce App
Flutter is used to develop portions of e-commerce apps and popular platforms.  However, brands like Alibaba have already used the framework to craft parts of its flagship app.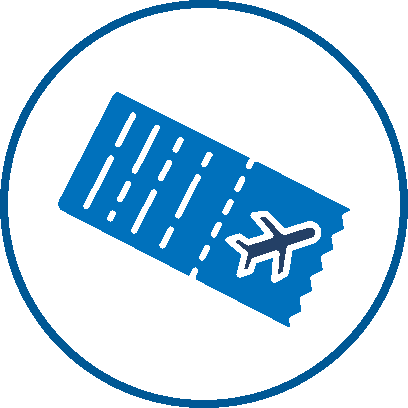 Ticket Booking App
Our Flutter developers are adept at developing the most efficient ticket-booking apps. Moreover, with the help of our ticket booking apps, one can book tickets for sports events, commercial and official events, movies, and much more. Power your ticket booking app with seasoned Flutter developers from CodeStore Technologies.
Our strategy – Hire Flutter Developer
We have customized our services for different business models so that we hire full stack hire flutter developer based on a fixed cost, T&M based and monthly.