Why Flutter?
Flutter is an open-source framework by google. Flutter is used to build cross-platform applications. In a cross-platform application, the same code can be used to build applications for any screen – mobile, tablet, desktop, or web. Using Flutter, you can create unique, natively complied, and multi-platform applications from a single codebase. This characteristic makes app development cost-effective and faster. Since the code of Flutter can run on desktop, mobile, and web platforms, you will not have to hire different developers for different platforms.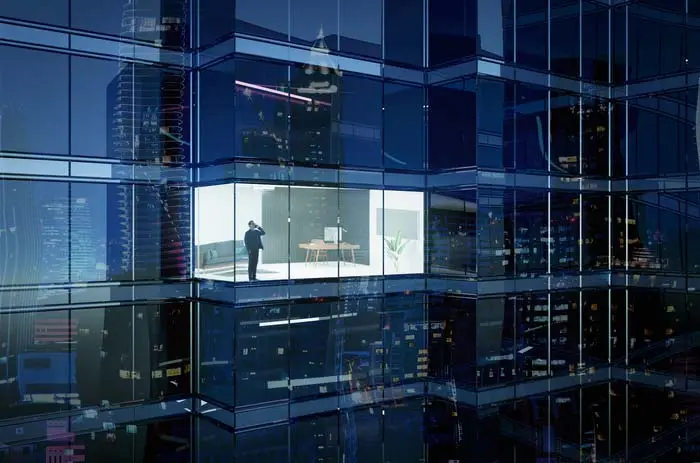 Why Codestore ?
CodeStore has a team of UI/UX designers and software engineers with expertise across various technologies. A dedicated mobile apps development team at CodeStore can give you a quick turnaround on the project. Our people are self-driven, take ownership of assignments, and do not hesitate to share ideas/ thoughts for a project.
From requirement gathering to project completion, we are committed to giving you a super-fine customer experience. Our team of professionals works responsively and proactively, adding significant value to the team.
We have flexible engagement models to choose from. We are available to work on a specific project and support ongoing work.
Flutter Solutions We Built
We have customized our services for different business models so that we hire full stack hire flutter developer based on a fixed cost, T&M based and monthly.
Social Networking App
Using Flutter, we can develop Social Networking apps. Above all, our social networking apps can connect people from different spheres and help to build community. Our experienced Flutter developers can incorporate all the features that should be there in the social app.
Photo Editing App
Our efficient Flutter developers can develop the most robust photo editing apps with Flutter. Further, the developed app is integrated with several other applications. This helps to provide utility value to social media, photo uploading, and other apps.
Ad Campaign Manager
CodeStore Technologies can develop ad campaign managers to monitor the ad campaigns. Moreover, with the help of these ad campaign managers, one can track valuable data inputs. By collecting the data inputs, you can change them to have a greater impact. Because of this, a business can work on improving its working tactics.
Health/Fitness App
We can develop Health/Fitness Apps using Flutter that can keep track of the important health parameters regularly. By customizing features coupled with a brilliant User Interface, our app will become a regular utility.
E-commerce App
Flutter is used to develop portions of e-commerce apps and popular platforms. However, brands like Alibaba have already used the framework to craft parts of its flagship app.
Ticket Booking App
Our Flutter developers are adept at developing the most efficient ticket-booking apps. Moreover, with the help of our ticket booking apps, one can book tickets for sports events, commercial and official events, movies, and much more. Power your ticket booking app with seasoned Flutter developers from CodeStore Technologies.
Why Hire a Flutter Developer?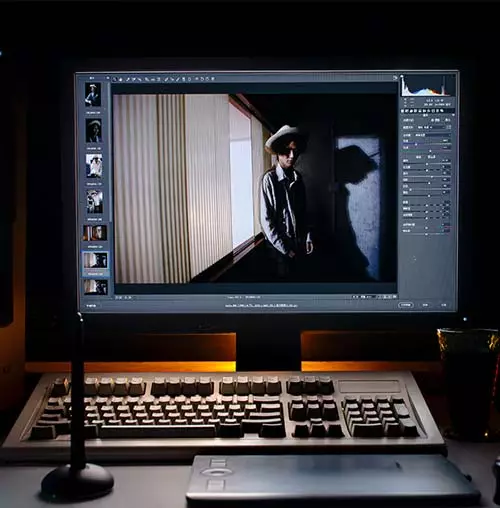 Cross-Platform Development
One of the key benefits of using the Flutter framework is that it allows developers to build mobile apps on Android and iOS platforms with a single codebase. This means you can reach a wider audience with your app without creating separate versions for different platforms.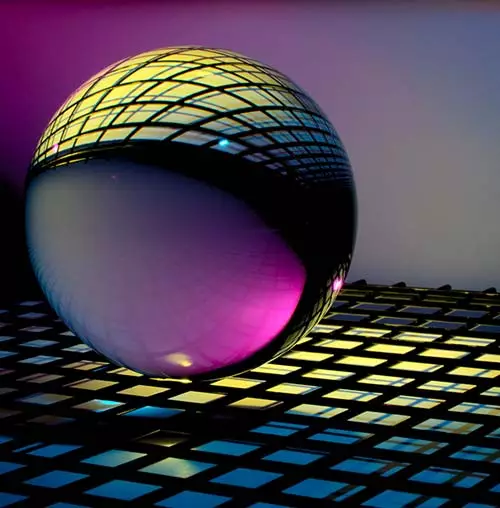 Speed and Performance
Flutter is known for its fast development times and high-performance capabilities. With Flutter, developers can create and test their apps quickly, saving time and money on the overall development process.
Customizability
Flutter developers can create custom, feature-rich mobile apps to the specific needs of your business. Whether you need a simple or complex app, a Flutter developer can create a mobile app that meets your unique requirements.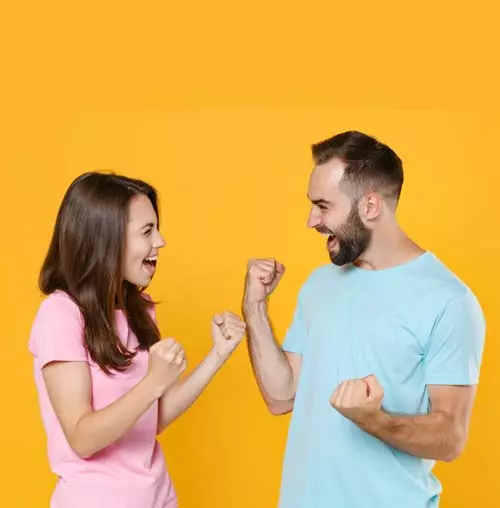 Strong Community Support
Flutter has a strong community of developers who constantly create and improve plugins, packages, and other resources to enhance mobile app development. This means that your Flutter developer will have access to a wealth of resources to make your app even better.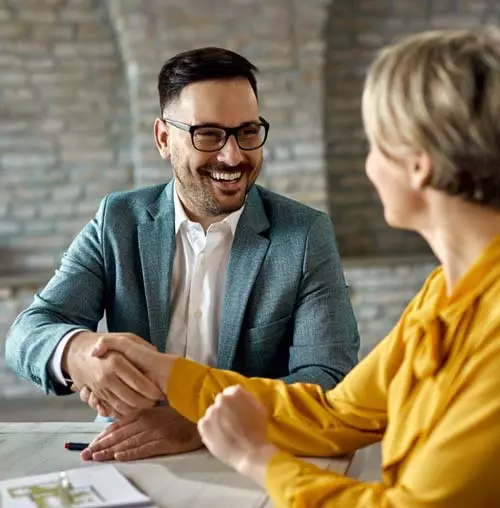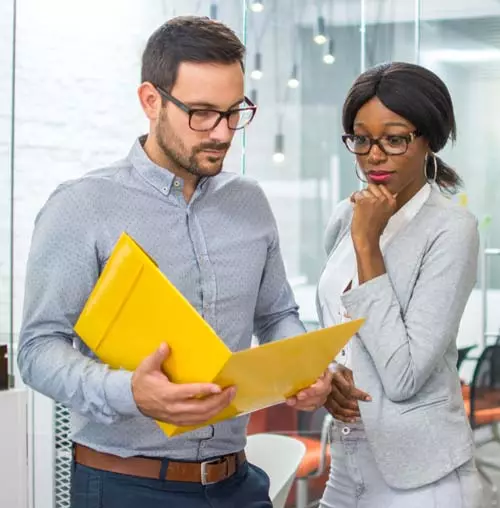 Cost-effectiveness
We have competitive pricing offering clients excellent value for money. Moreover, our pricing is very transparent, and project estimates are derived with detailed information.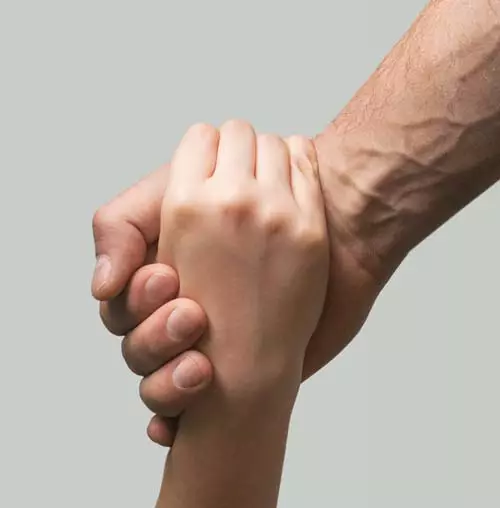 Technical Support and Maintenance
We provide ongoing technical support and maintenance for the application. So, once your project is over, we will always be available for support or maintenance requirements.
Why Hire a Flutter Developer with CodeStore?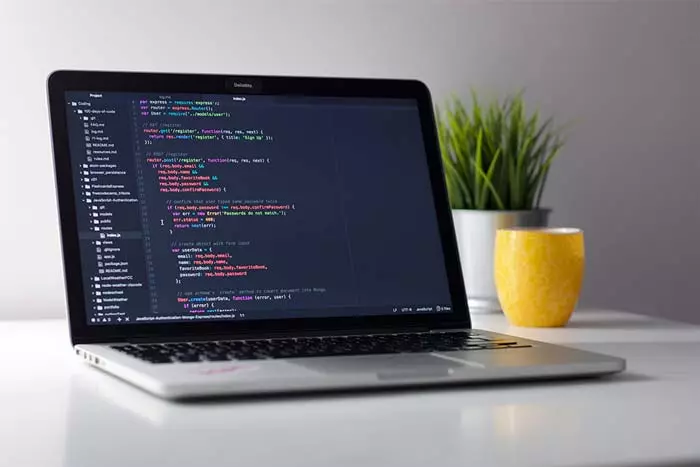 Proficiency in Flutter
Our developers have in-depth knowledge and experience in using the Flutter framework to create high-performance, feature-rich mobile apps for Android and iOS platforms.
Strong Understanding of Dart Programming
Our Flutter developers are proficient in the Dart programming language to develop mobile apps using Flutter. They can write clean, efficient, and maintainable code that is easy to understand and modify.
Cross-Platform Development
Our Flutter developers are proficient in creating mobile apps on Android and iOS platforms with a single codebase. They understand how to leverage the benefits of the Flutter framework to develop cross-platform apps that are both functional and visually appealing.
Integration of Third-Party APIs
Our Flutter developers can integrate third-party APIs into mobile apps to add functionality and features such as payment gateways, social media integration, location-based services, and more.
Testing and Debugging
Our Flutter developers have experience in testing and debugging mobile apps to ensure they are free from errors and perform as expected. They use a range of testing and debugging tools to catch and fix issues in the development process.
Agile Development Methodologies
Our Flutter developers have experience working with Agile development methodologies such as Scrum and Kanban, allowing them to work in an iterative and flexible manner to deliver high-quality mobile apps.
Communication Skills
Our developers have good communication skills. They can communicate effectively with you and other team members to ensure the project's successful completion.
Flexibility
Our Flutter developers are flexible and can adapt to changes in the project scope or timeline. They ensure that the project stays on track.
Problem-Solving Skills
Our Flutter developers have strong problem-solving skills and can be a great value addition to a project team.