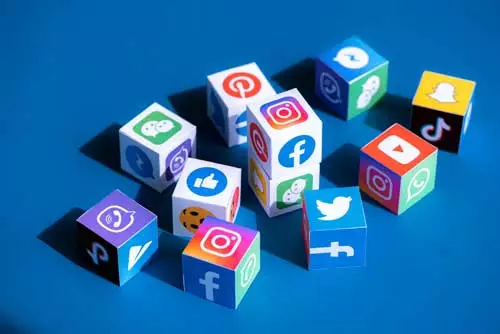 Key Points
AWS has a strong and resourceful community of users and partners across the globe. AWS has customers across diversified industries and business sizes. In addition, AWS has a partner network with thousands of Partners with expertise in AWS services.
AWS is very well known and adapted for its flexible and secure environment. It has the infrastructure to satisfy the security requirements of high-sensitive organizations like Government Agencies, Banks, etc. 
For over a decade, AWS has been powering its customers' software solutions with unmatched experience, military-grade security, reliability, and maturity.
Who uses AWS?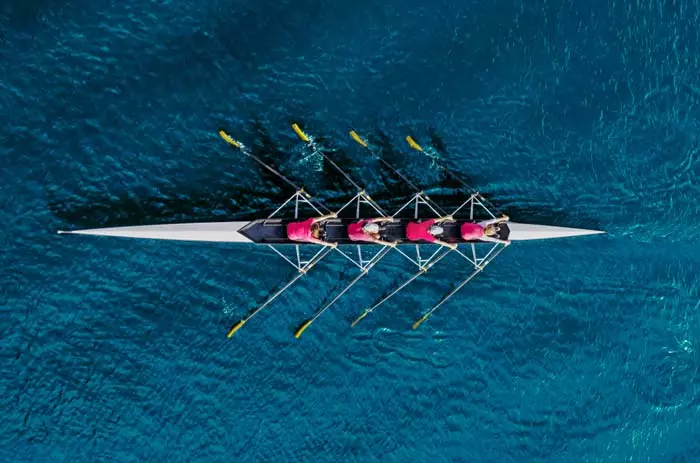 Businesses across a wide range of industries, locations and sizes are using AWS as a reliable and secure cloud platform for building, deploying and running their applications. AWS is a choice of preference among small and mid-size business. Enterprise-scale customers also make a good chunk of its customer base. Some of the big names who are using AWS are: Netflix, Facebook, BBC, Baidu, ESPN, AirBnB, AOL, British Gas, Canon, Disney, Dow Jones, Financial Time and list goes on with more impressive names.
What CodeStore can do for you?
CodeStore has a team of AWS developers who you could hire as your virtual employee. You can hire aAWS developer on full-time monthly basis or part-time hourly basis. Our AWS developers can build, deploy and maintain mobile applications, website, web applications on cloud. Whether it is about developing a new SaaS application or mgrating an existing application to cloud environment, our team of experts is available to leverage your engineering capacity.
Moreover, to evaluate the skill-sets, capabilities, you could hire an AWS developer with a Risk Free Trial. This Risk -Free trial gives you an opportunity to assess the skills first and then make a decision.
You can hire our AWS developer for: 
You have build an application and now you want to deploy it to cloud, our AWS expert can help you with this. Our Developer can help you deploy the software solution to a variety of compute services such as Amazon EC2, AWS Fargate, AWS Lambda, and your on-premises servers. 
Mobile/ Frontend development:
Our developers can help you build mobile applications and web applications using AWS Amplify.
You can hire our remote AWS developer in India for ongoing support or maintenance needs at your end. 
Benefits of hiring our AWS developer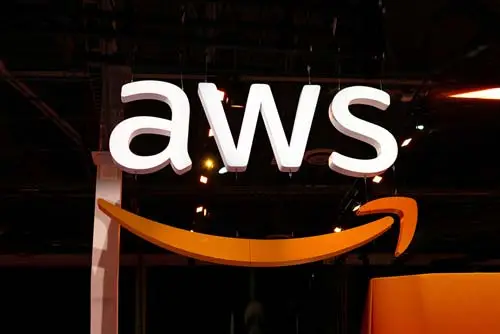 Leverage your engineering capacity
With a team of AWS developers, we can help you fill the gap in your engineering capacity.
Cost-effective
We operate from India. That allows us to pass on the benefits of differences in economies to you through a cost-effective solution.
Accessible Communication
Our AWS developer can communicate in English as the standard language.
Availability of Global Talent
Our services help you hire and manage the required engineering resources in India effectively.
Time-Zone compatibility
Our AWS developer follows a flexible work schedule to allow considerable working overlap with clients in different time zones.
Improved Efficiency
Our AWS developers can help you optimize your infrastructure, reducing costs and improving performance.
Enhanced Scalability
Our developers can help you build scalable solutions that can grow with your business.
Increased Reliability
Our developers deeply understand AWS best practices and can help you build highly reliable and defect-free solutions.
Quick Time-to-Market
Our developers can help you get your solutions to market faster, so you can start realizing the benefits of AWS sooner.
Expertise and Support
Our developers have years of experience and can provide you with the technical support you need to succeed.