Logistics App Development
In the 21st century, the world witnesses a mammoth movement of goods and people through air, sea, and land from one location to the other. Logistics plays a crucial role to keep the world connected and facilitate businesses. To keep pace with the unfolding requirements of the logistics industry with technological innovations, CodeStore Technologies develop end-to-end solutions to minimize operational hurdles & simplify logistical processes.
10+ Years of Experience

800+ Projects Delivered

200+ Happy Clients
100+ Team

50+ Analytic Customizable Dashboards Delivered
Connect With Our Experts
We intend to understand the gravity of our prospect's idea and promptness is our key value to achieve it.
Craft The Finest Logistics Applications Development With Us!
CodeStore Technologies is one of the leading logistics app development company. We provide a variety of logistics solutions to the clients. We have proficient experts adept in multiple techs.
We have a dedicated squad of logistics app developers who are well-versed with the latest technologies to develop innovative and path-breaking logistics applications for the logistics industry. Our app can greatly improve cost-efficiency by ensuring the optimal use of the logistics infrastructure such as vehicle fleet, warehouses, manpower, etc.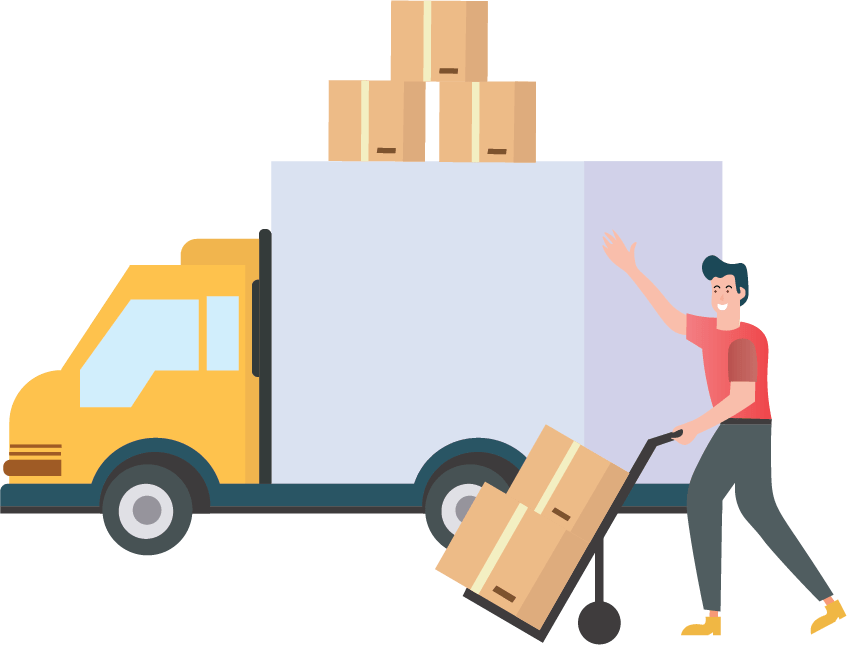 We furnish the best possible solution that helps you in managing the delivery routes, dispatch, and to adhere to an efficient way of operation. By employing the best-of-breed practices & unparalleled technical wisdom, not only we deliver the "aptest customized solutions & support" but also a comprehensive & collaborative business experience.
Avail The Best Logistics App Development By Using Our Experience & Expertise
CodeStore Technologies leverages its leadership in delivering logistics app development solutions both on-premise or in the cloud to clients across a myriad of industries. We know how difficult it is to handle transport logistics and to solve this, we specialize in designing logistical strategies that can be tailored to the business needs of any business. We adopt a policy of business versatility that can enhance management capabilities & hasten up the movement of goods.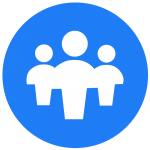 Consignment tracking modules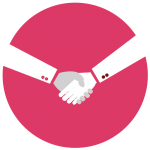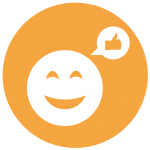 Fleet Management Solutions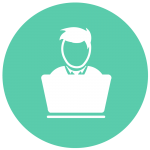 We associate closely with the logistics companies to help them leverage our expertise in mobile technology. Having an in-depth knowledge of mobile app development, our development team is supremely updated with the newest tools, technology & languages to meet your strategic business requirement. Contact us to develop a top-notch logistic mobile/web app for your enterprise.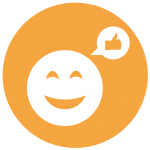 Logistics Route Optimization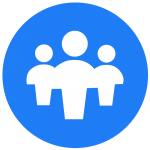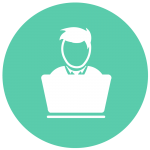 Live Location Tracking Solutions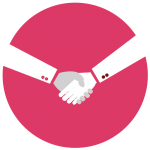 Troubleshooting solutions
Single application- A multitude of functionalities
At CodeStore, our proficient app experts design a single application that can serve many users simultaneously(Logistics managers, Transportation personnel, company owners, etc).
Separate User Segment Portals (Logistics managers, Transportation personnel, company owners, etc)
Automated generation of Billing & Invoice
Challenges In The Logistics Industry!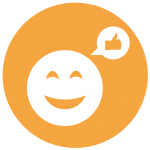 Lack of Effective Coordination
As there are several stakeholders involved in logistics (manufacturers, managers, drivers, storekeepers, and end-users) it is difficult to have an integrated & centralized control. The logistics industry faces problems due to fragmentation & inconsistency. CodeStore Technologies provides impeccable solutions that sync data between multiple parties.
Manual coordination is a very time-consuming & error-ridden task when it comes to logistics. A logistics app can seamlessly process data without inaccuracy and push forward operations efficiently without any delays.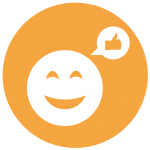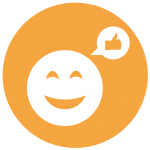 Management & Tracking of Trips
It is not easy to manage and track trips manually. CodeStore Technologies provides a logistics app that comes with a powerful admin panel, that can track & manage each logistics trip in real-time without any hassle. Logistics managers can even view the details of consignments, transportation vehicles, current location, and much more.
Poor documentation maintenance
Every logistics organization functions with substantial databases of partners, clients, delivery history, catalogs, etc. So it is essential to develop & sustain stable relationships with all the stakeholders & all the documents must be maintained. Our logistics app can help to capture & maintain all relevant information efficiently.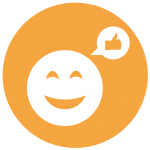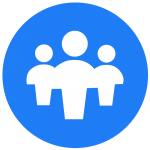 Vehicle Booking Tool
CodeStore Technologies have developed vehicle booking tools that can be used by the logistic application to seamlessly book vehicles for transportation and track them from the point of pickup to delivery.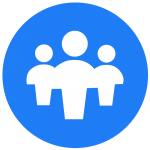 Survey Tool
Logistics is an industry that has many stakeholders and smooth functioning between them is essential for a sustainable supply chain. A survey can help to detect the flaws in the system and root them out by taking into account the feedback from all the stakeholders.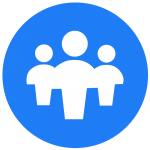 Cargo Management
Using the Cargo management feature, a logistic business can track, segregate, and manage a wide variety of cargoes effectively. This will improve the efficiency of the movement of goods and save valuable time & resources.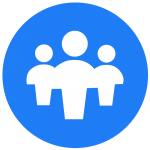 HRMS
As Logistics is a human resource intensive network, CodeStore Technologies has developed the Human Resource Management System for the administrators to solve the day to day human resource challenges and utilize them effectively.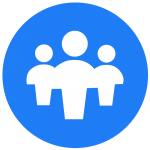 Reporting Studio
The powerful Reporting Studio developed by the finest developers of CodeStore Technologies can mine data from all the active stakeholders and their operations and provide reports in interactive & simple infographics.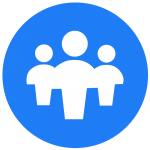 Vehicular Log & Route Optimizer
Using this feature, a logistics company can know the exact availability of transportation vehicles and optimize their routes in the best possible way to save both time and money. It is a powerful tool that can be incorporated in the Logistics App.