Hire WordPress Developer
Hire a WordPress Developer who is accomplished and proficient to solve the dynamic problems of businesses. At CodeStore, we power your venture with a dexterous team with the best possible technical expertise to shape your vision in customized mobile and web solutions.
50+ Analytic customizable dashboards delivered
Connect With Our Experts
We intend to understand the gravity of our prospect's idea and promptness is our key value to achieve it.
The Quest Of Our Proficient and Dedicated WordPress Developers!
For businesses, WordPress has positioned itself as a boon! You need to recruit WordPress developers who have a wealth of expertise to take full advantage of this robust CMS platform. WordPress is currently the world's most widely used site for blogging and website development. Being a PHP and MYSQL-based open-source content management system, WordPress supports web content, such as online stores, media galleries, and so on, as a way of providing comprehensive and flexible Web and mobile application development services.
By leveraging WordPress potential, you can optimize your online investment in your business. Were you not able to speed up your business development areas somewhere? What are your website expectations? Nice and vibrant?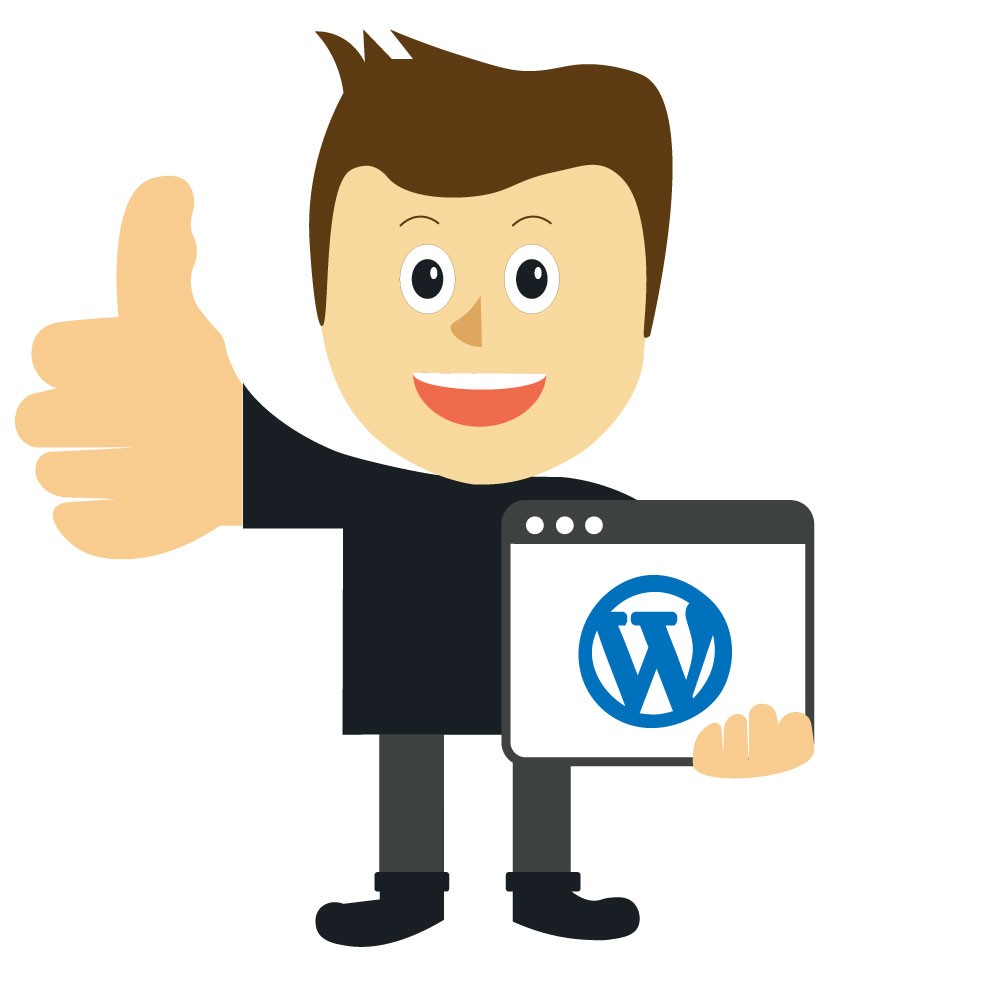 Our excellent WordPress development services include the answers to all your questions! Hiring developers for WordPress will proliferate your business objectives. At CodeStore, we facilitate you by allowing you to hire top-notch WordPress developers, who can speedily collaborate & drive productivity for your business. All you have to do is simply narrate to us the project type, and we will get the hand-picked WordPress professionals from our end to execute your requirement.
Being a leading WordPress Development Company, we focus on achieving excellence by executing every small task in the project efficiently. Our WordPress developers work day and night to provide you with excellent services. They strive to finish projects within the stipulated time frame. You can hire our WordPress talent on an hourly, full-time, and monthly basis as your project demands at competitive rates. We strictly adhere to the AGILE method to give you the upper hand over your rivals.
A synopsis of the hiring process of a WordPress developer.
We offer a very versatile business model so that you a hire full stack WordPress developer based on fixed cost, T&M and monthly.
| Parameters | Fixed cost Model | T & M Model | Monthly |
| --- | --- | --- | --- |
| Payment | Dependent on Delivery Timeline | Pay as the development progresses | Payment on monthly intervals |
| Span of Project | As stated in the Contract | It is variable, if changes are made by clients regularly | As stated in the contract |
| Communication model | Seamless communication during the app development phase | Seamless communication during the app development phase | Seamless communication during the app development phase |
| Benefits | Cost-effective than the other models | Changes can be made, if such a situation arises | Changes can be made, if such a situation arises |
| Work | Evaluation of the entire project when it ends | Separate evaluation of tasks | Separate evaluation of tasks |
| Timing | Restricted time-frame for projects | There is no stipulated time-frame | A fixed number of month/months are allotted |
| Methodologies | We stick to AGILE method and the latest trends | We stick to AGILE method and the latest trends | We stick to AGILE method and the latest trends |
WordPress solutions we provide :
We provide well-researched and tailored products based on our prospect's requirements . Hire our WordPress developer today !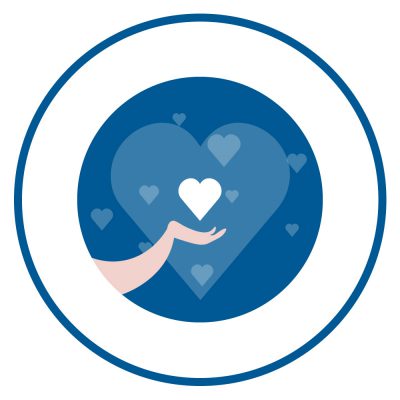 Cwat Website
CWAT is an impressive fundraising application by our professional developers, using AWS, which helps users to collect funds easily for NGOs and others. It features a master management panel and users can socially connect and earn rewards.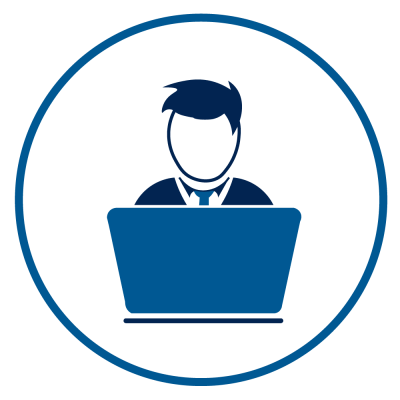 CodeStore Website
We have crafted our own website of CodeStore using WordPress development. By harnessing the functionalities of this popular content management system, we can efficiently help your business create websites/applications of the highest standards.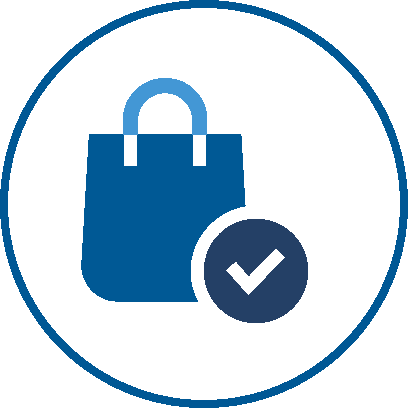 eCommerce Apps
We can help businesses craft robust eCommerce websites with WordPress development that can cater to their business needs and improve their outreach to consumers throughout the globe.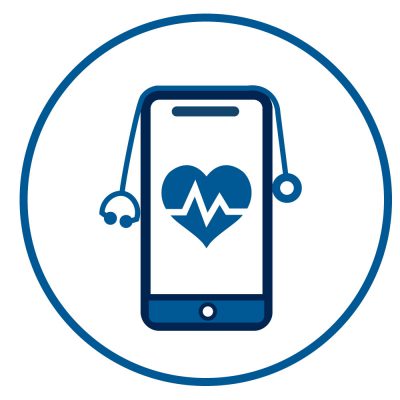 Healthcare Apps
We can help the healthcare facilities to develop apps for both mobile and web to connect to the patients effortlessly and improve the services. Both parties stand to benefit from such an app- the healthcare business & the users.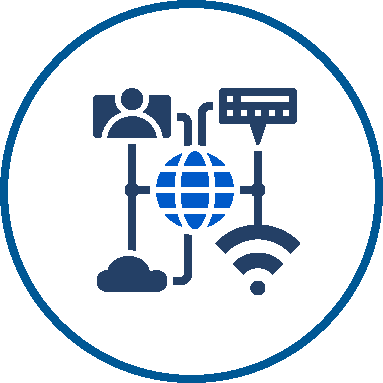 Telecommunications Apps
As telecommunications play a critical role in every sphere of life in the modern times, we can develop the finest telecommunications app using WordPress that can offer a personalized experience to users as they connect to their service providers.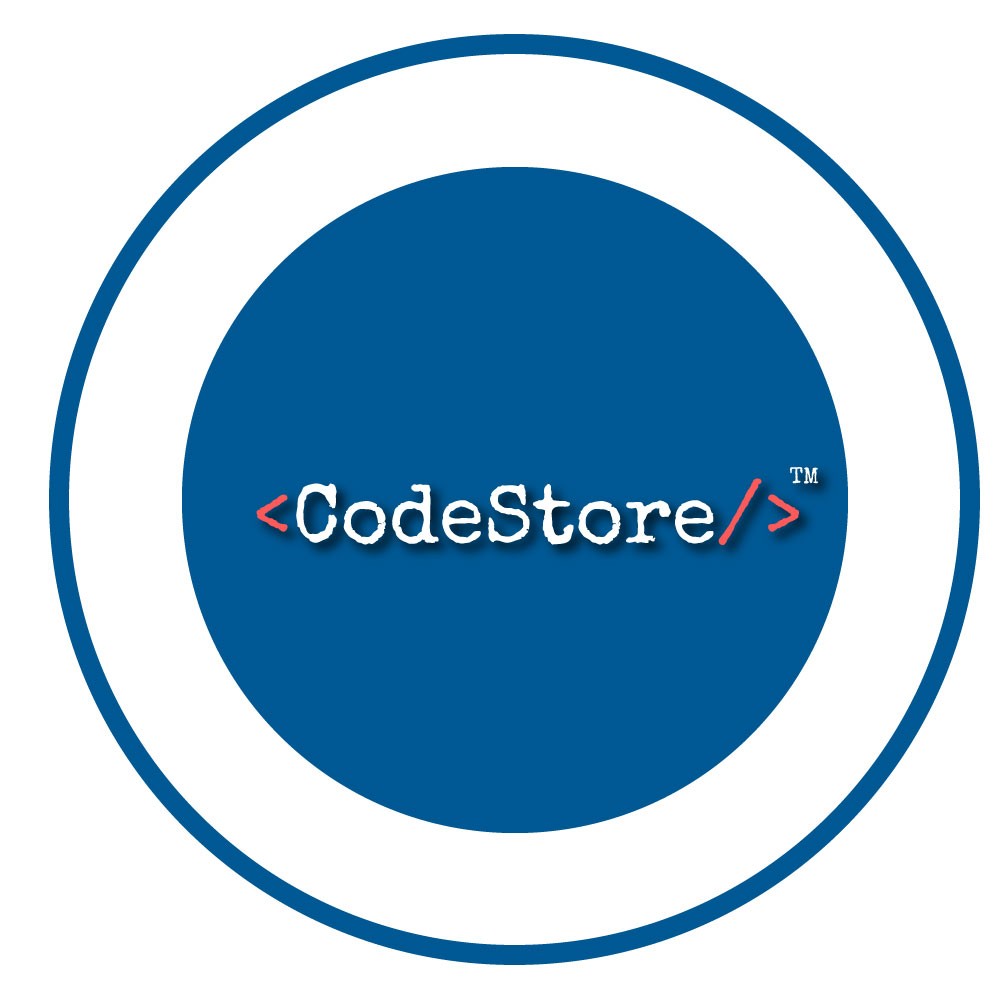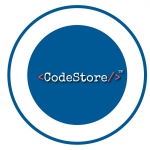 E-learning Apps
E-learning has become the newest trend and more and more educational institutions are adopting e-learning platforms to impart education to the farthest corners of the world. CodeStore Technologies can be your trusted partner in developing the finest e-learning apps.
Hire a WordPress Developer
We have customized our services showcasing a versatile business model that aids to organizations based on their requirements and necessity.