Why choose
WordPress Development?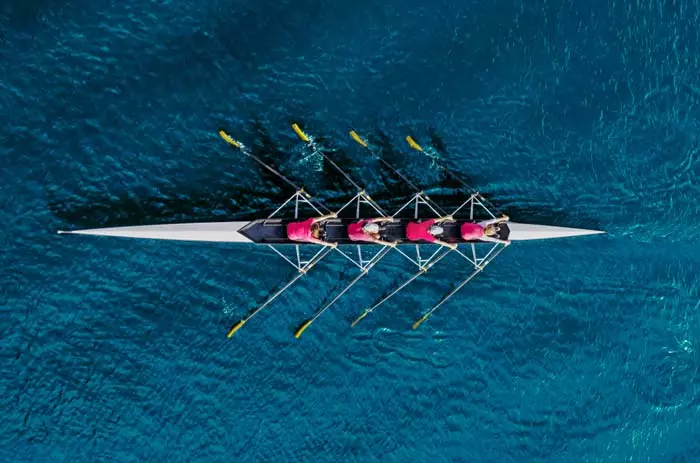 WordPress is undoubtedly the market leader for creating marketing websites. Around 40% of the internet presence is powered by WordPress alone. WordPress is a Content Management System (CMS) that allows users to build websites quickly. You can customize your business website, blogs, and online store using WordPress to fulfill your business requirements. No other CMS matches the level of functionalities that WordPress offers. WordPress is ideal for small-business owners and companies to showcase their products and services online. It also makes the web presence search engine friendly, which improves your visibility.
There are a wide variety of themes available for WordPress. You can set up your business website quickly without going through the time-consuming phase of designing something from scratch. It is like, you have an available ready-to-use website and can customize it per your business requirements. If you want to create something unique, you have the flexibility to do that with more effort in place.
You may require implementing certain functionalities on your website, like a chatbot, e-commerce capabilities, contact forms, SEO capabilities, etc. There are thousands of plug-ins available that can be used to implement the functionality you want in your website.
Once you are done with design, content, and functionality, you can choose a managed hosting provider to host your website and bring that online.
Some WordPress Development Sites as Example
Business owners of different sizes widely use WordPress, which has a considerable market share and has powered the internet presence. Some of the classic examples of websites powered by WordPress are:
Vogue
Rolling Stone
Sony Music
Tech Crunch
The White House
Meta Newsroom
Capgemini
he Obama Foundation
Global News
The Walt Disney Company
Canada.com
Microsoft News Center
New York Post
MIT Sloan Management Review
Angry Bird
Analytica Projects
Houston Zoo.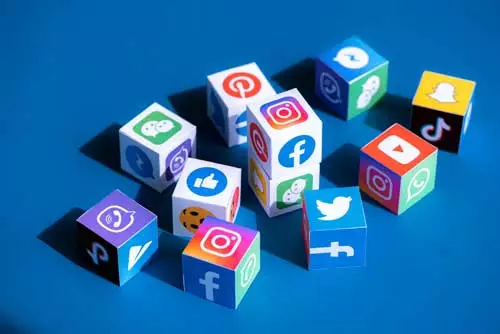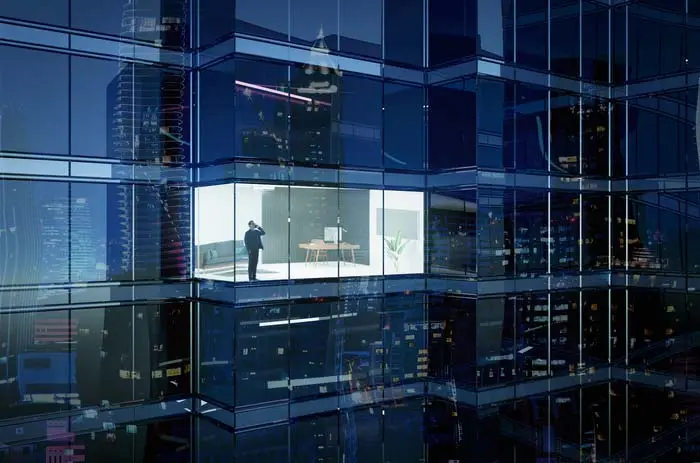 Hire WordPress Developers from CodeStore:
With a talent pool of 70+ We have a dedicated team of WordPress developers to build user-friendly, graphic-rich, and SEO-friendly websites for your business. Our team of professionals gathers your business requirements and helps you visualize the concept.
From website development to maintenance, our WordPress developer in India can fulfill your business requirements. We have different options available for serving your business need. With us, you can hire a WordPress developer on an hourly, monthly, or per-project basis.
Our WordPress Developer's Expertise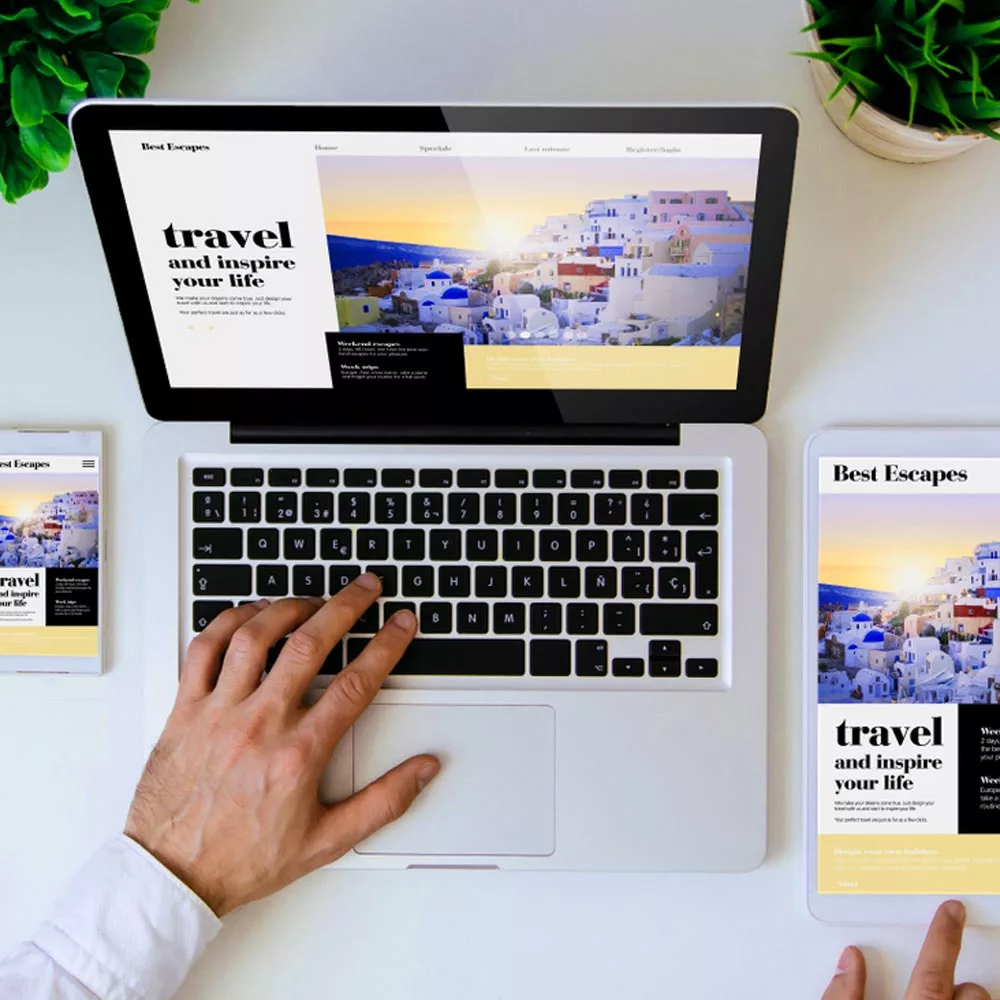 Custom Website Development
Our WordPress developer can build feature-rich, excellent business websites according to your needs.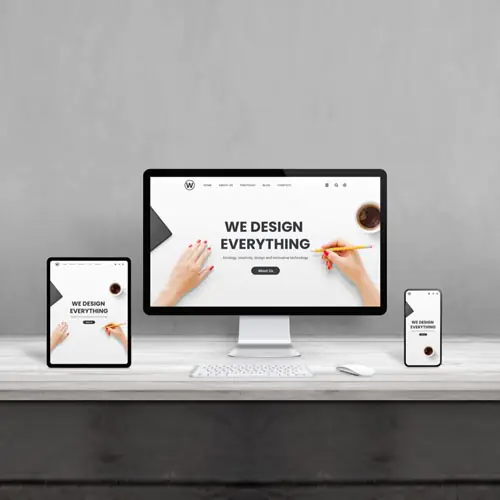 Responsive Design
Our WordPress developers are experts at designing adaptable websites that adjust to multiple screen sizes and devices. They ensure that the look and functionality of the website stay consistent and user-friendly across all platforms, such as PCs, tablets, and mobile devices.
e-Commerce Website
Hire our WordPress Expert in India to build an e-commerce website with the integration of payment gateways.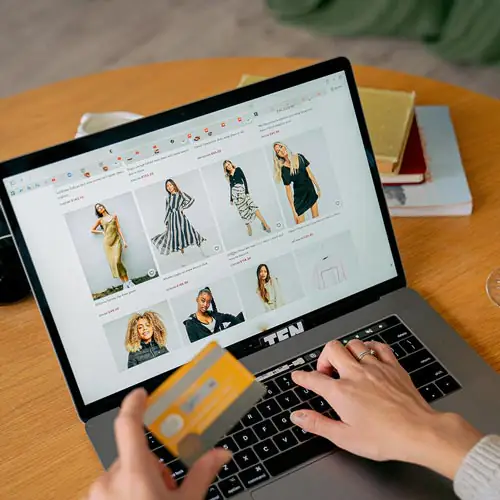 PSD to WordPress
Our WordPress developer in India can convert your PSD designs to amazing WordPress websites.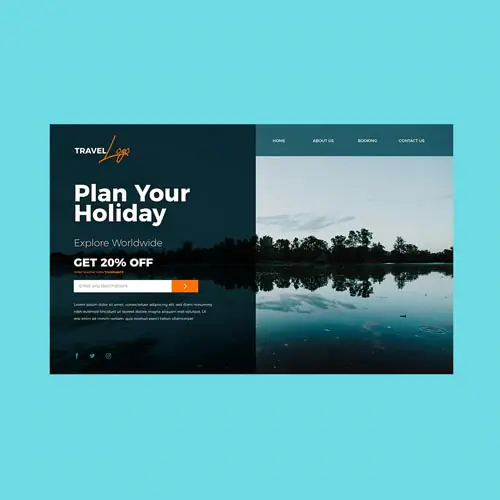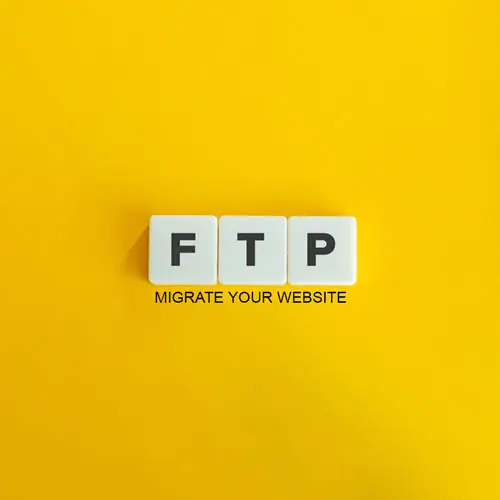 Migration Services
Hire our WordPress Developer to migrate your existing website to WordPress OR move to a new host.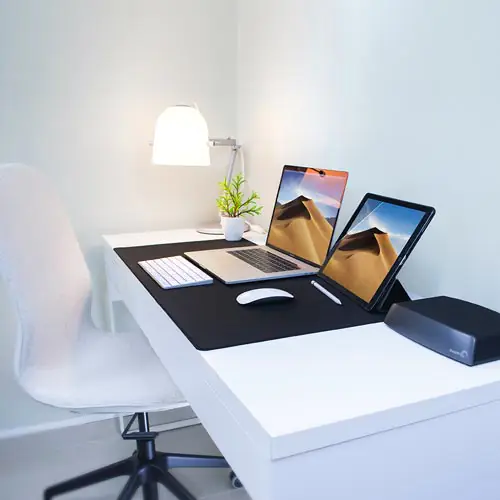 Upgrade and Maintainance
Our WordPress developers can handle website upgrades, ensuring that the core WordPress software, themes, and plugins are always up to date. They also perform routine maintenance activities, including database optimization, backups, and security audits.
Why you should hire WordPress Developer from CodeStore
Our team of WordPress developers has the expertise, experience, and technical skills to build and manage custom WordPress sites that meet our client's specific needs.
Expertise and Experience
Our team of WordPress developers has years of experience in building and managing WordPress sites. We have worked on various projects, from simple blogs to complex e-commerce sites, and we have the expertise to handle any project. Our developers have a strong understanding of WordPress and its associated technologies, such as PHP, HTML, CSS, and JavaScript
Problem-solver
Our WordPress developers can troubleshoot and solve problems quickly and efficiently. They are comfortable with debugging code and finding solutions to complex problems. In addition, our WordPress developers pay close attention to detail and can ensure that every element of your site is functional, optimized, and visually appealing.
Custom Solutions
Every website is unique, and we work closely with our clients to create custom solutions that meet their specific needs. We take the time to understand our client's businesses and their goals and use that knowledge to build websites that help them achieve those goals.
Technical Support
Our job doesn't end when we deliver the website. We provide ongoing technical support to ensure that our client's websites run smoothly and remain up-to-date. We offer website maintenance, security updates, and technical troubleshooting to ensure that our client's websites are always up and running.
Cost-Effective Solutions
We understand that budget is a concern for many businesses, which is why we offer cost-effective solutions for WordPress development. We work within our client's budgets to provide the best solution to meet their needs.
Communication and Collaboration
We believe in open communication and collaboration with our clients. We keep our clients updated throughout the development process, and we work closely with them to ensure that their needs are met. We also provide training and support to ensure that our clients are comfortable with managing their WordPress sites.