A mobile app development
company that can
revolutionize your
business!
With innovative thinking & business-savvy
attitude, CodeStore puts life to your ideas
through well-crafted app design,
development & customization. Associate
with us to become a brand.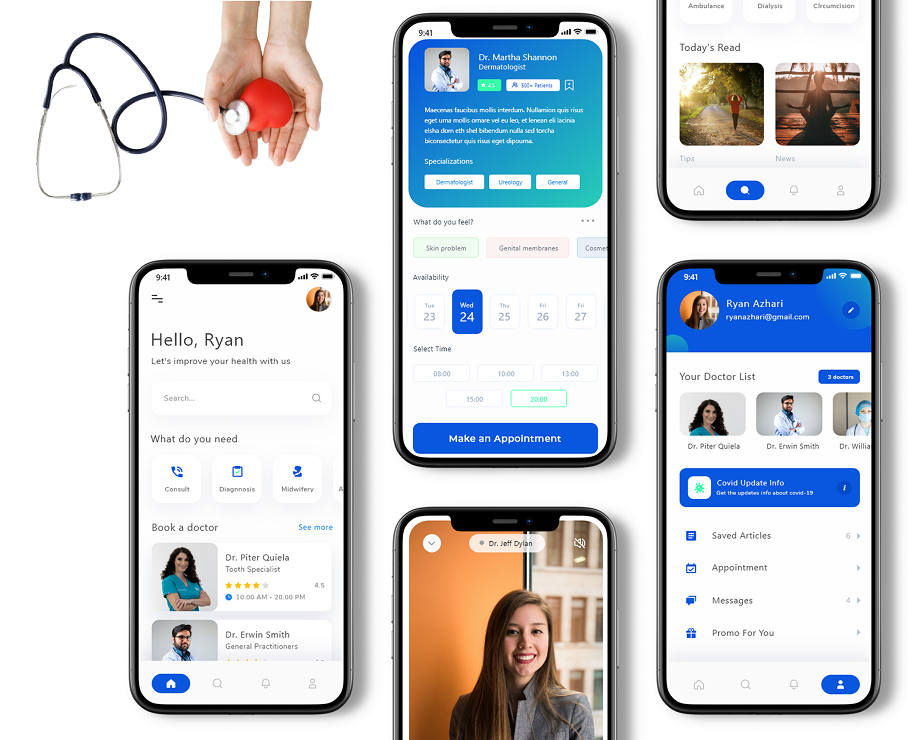 Empower your business
with the leading Web App
development company
Over the years, CodeStorians have perfected the art
of developing web applications with interactive
designing. Using the latest technologies,
we aim at developing apps that boost visibility.
optimization and customer experience.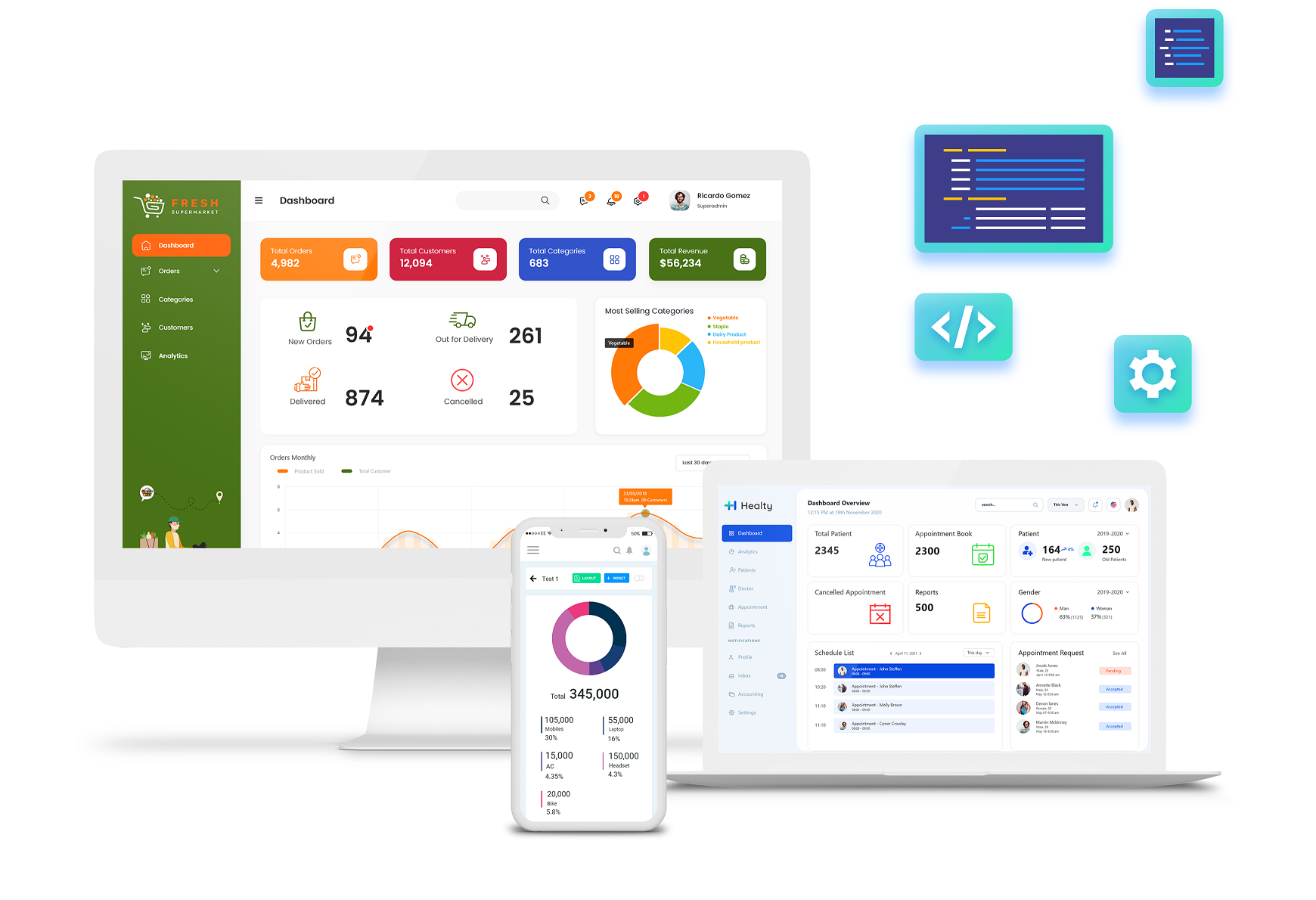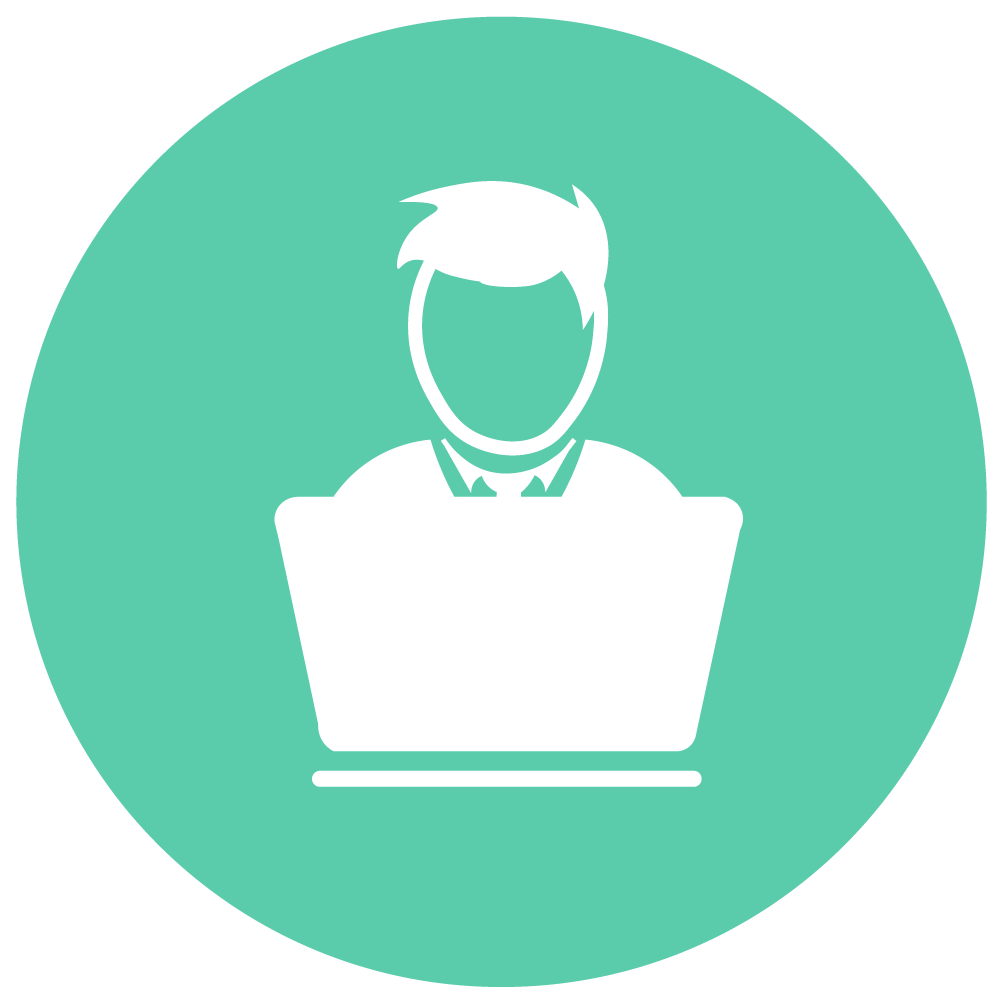 Years Combined Experience of Our Team
CodeStore's commitment and dedication towards excellence has transformed many businesses and elevated them to the next level of growth.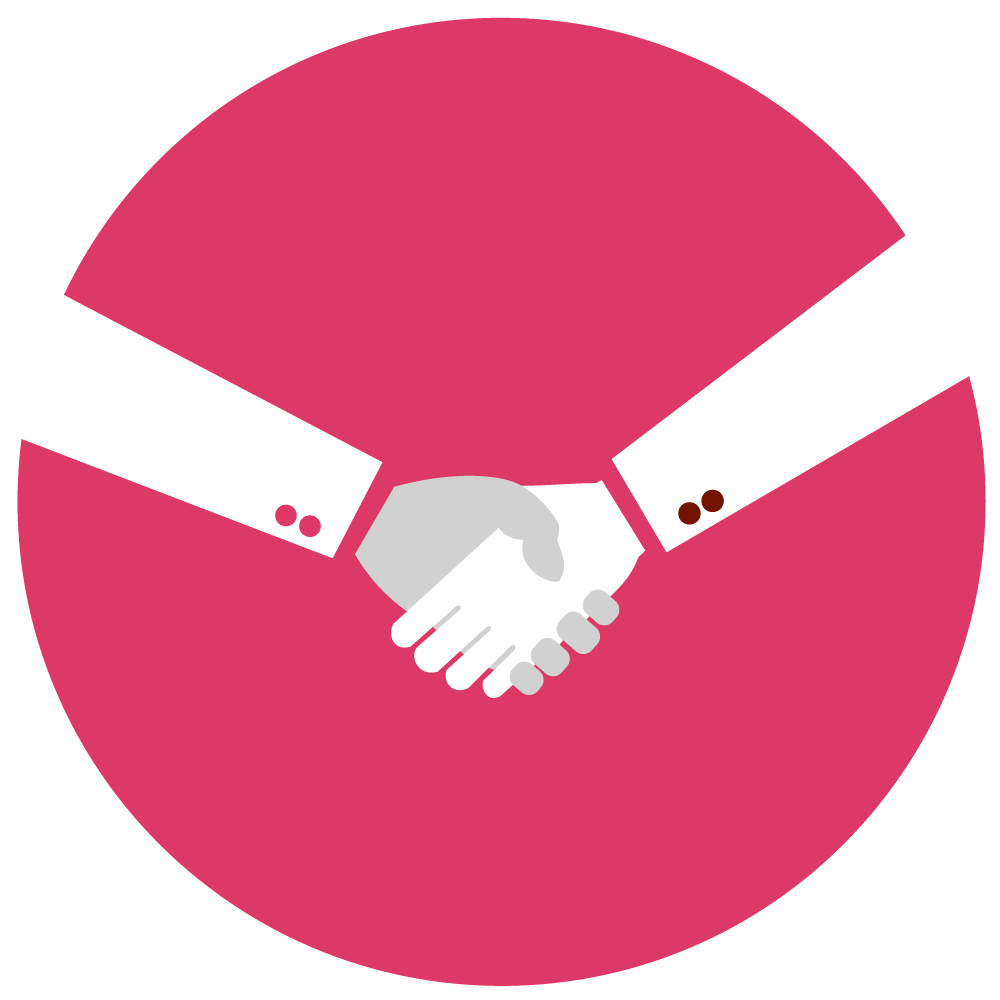 100+
200+
Industry Transformation Projects Delivered
500+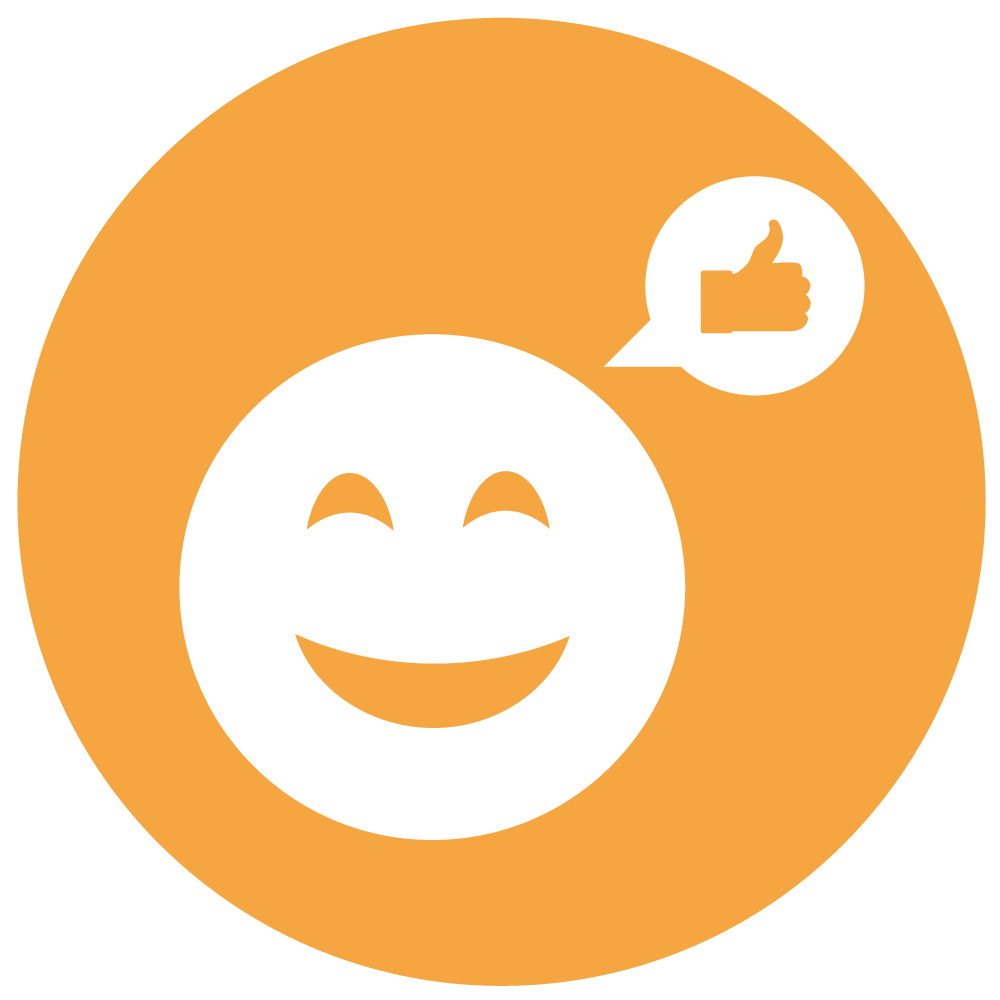 100+
We have provided our clientele utmost satisfaction by delivering projects exactly the way they had visualized, and even exceeding their expectations at times.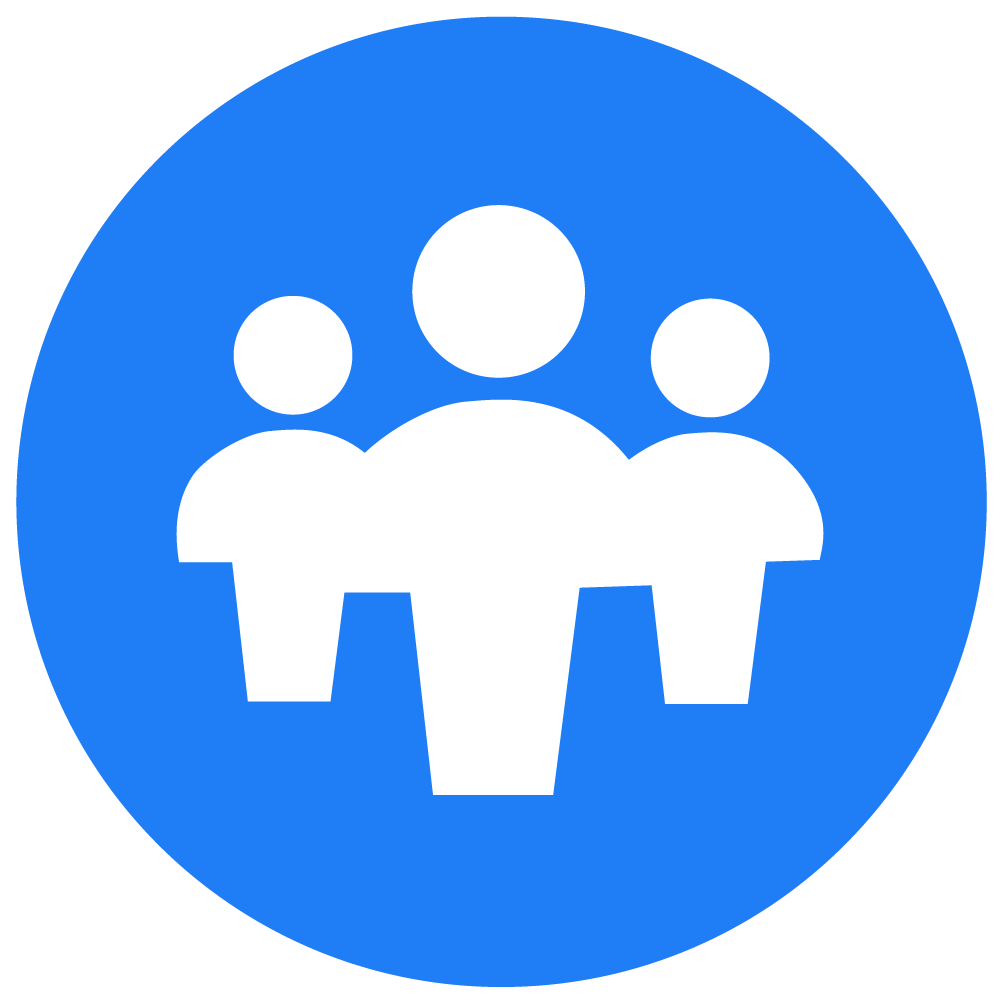 70+
Our team of 100+ members has fine-tuned their skills by sticking together over the years and now possesses profound experience to execute any project.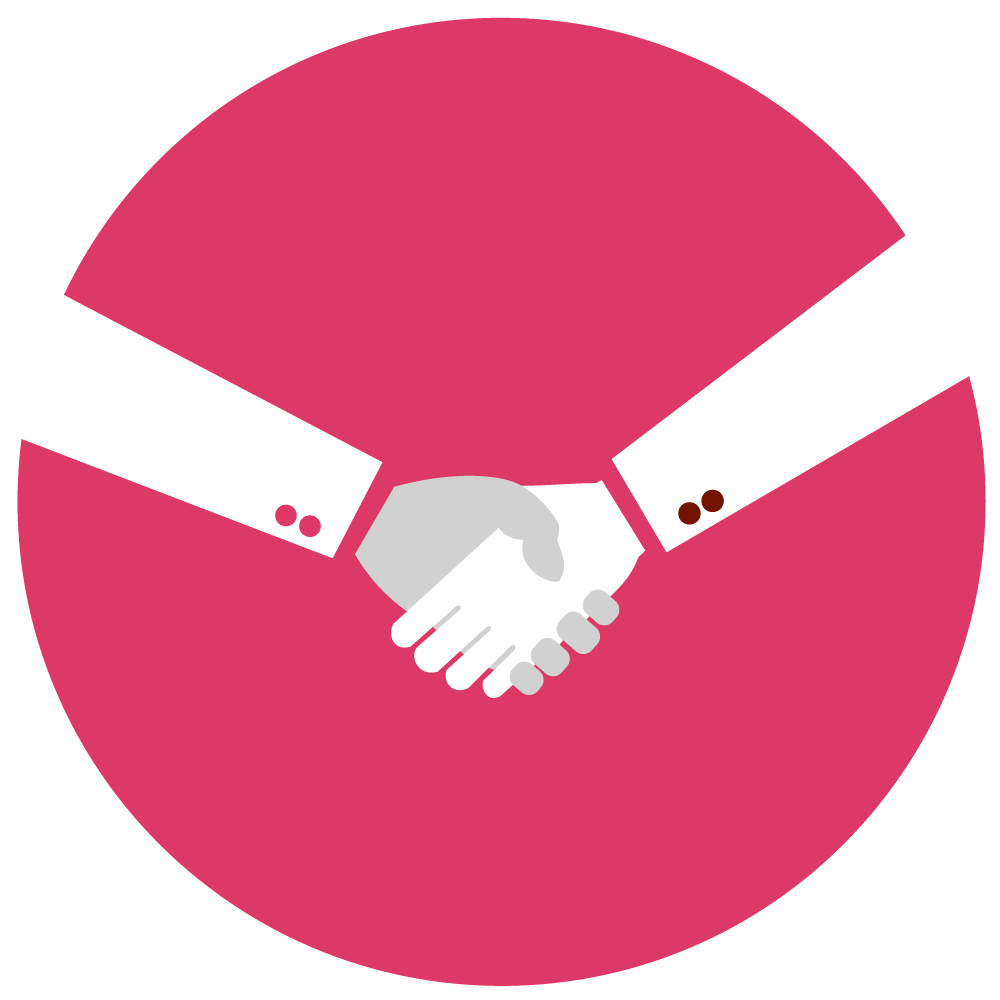 20+
Industry Specific Solutions Delivered
50+
Analytic customizable dashboards delivered
Our Certifications and Recognitions Speak For Itself!
CodeStore Technologies can be your ideal technology solutions partner who will add value to your business. We craft high-end applications, customized software, and develop innovative apps for your unique business ideas.
Reporting Studio
With the help of a robust suite of data analytics tools,
CodeStore is capable of converting the captured
historical and real-time data into actionable insights.
Decode Something New With The Captured
Information
With a proper diagnosis, predictive insights and
prescribed analytical capabilities, Reporting Studio
helps businesses/organizations to deliver precisely
targeted digital solutions to accrue maximum
advantage from digital transformation.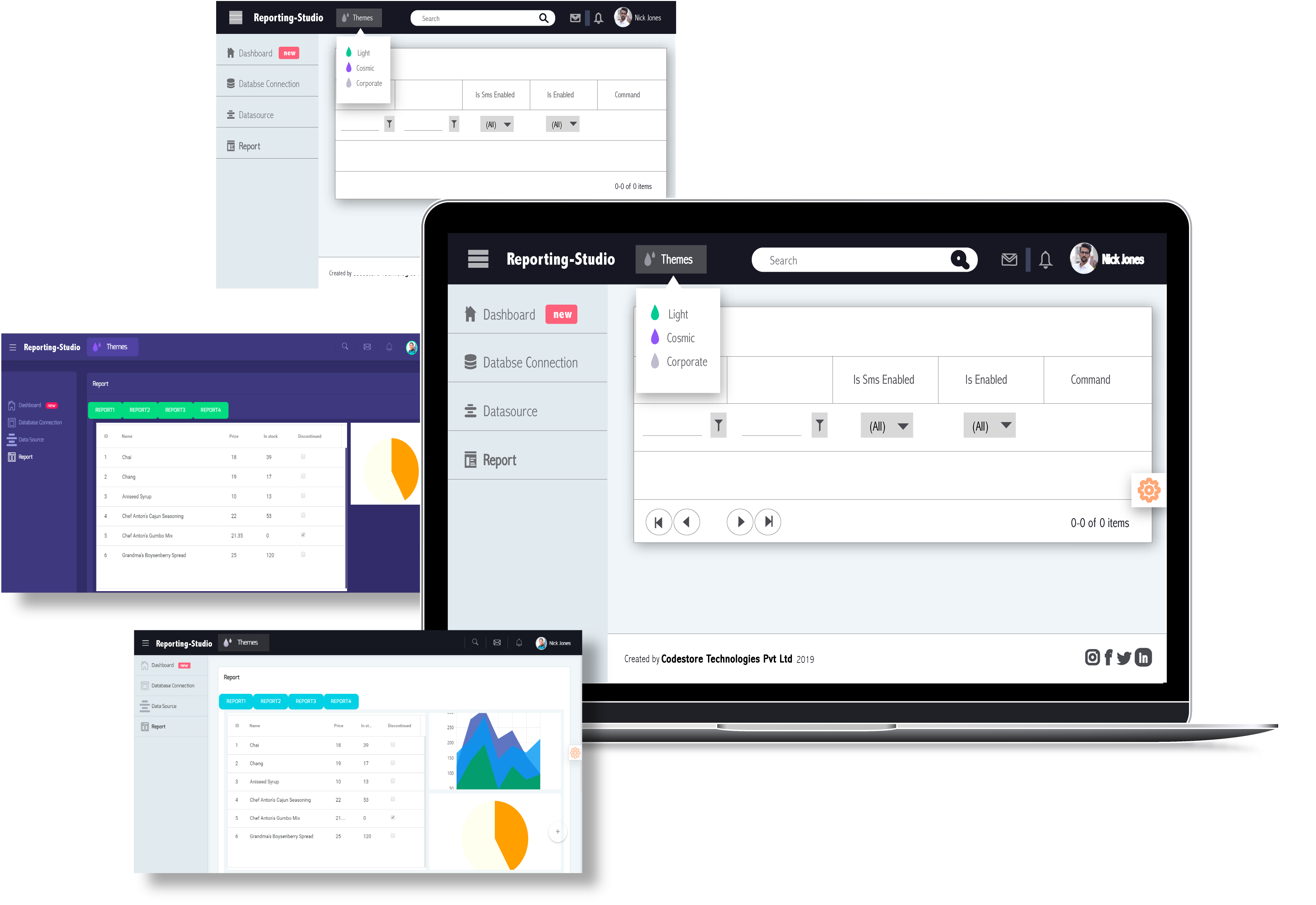 Identity Server Admin UI
Get single-point verification access to all services
CodeStore offers a great Identity Server Admin UI platform
that can integrate with the existing access mechanisms
of a business/service/application to allow for a single
-point entry on verification.
A user might have multiple signing keys simultaneously,
but the first signing key can be considered as the
default signing key. It will grant access to all the
pages/functio-nalities/services with secret
parsing and transmit them with the help
of a basic authentication header.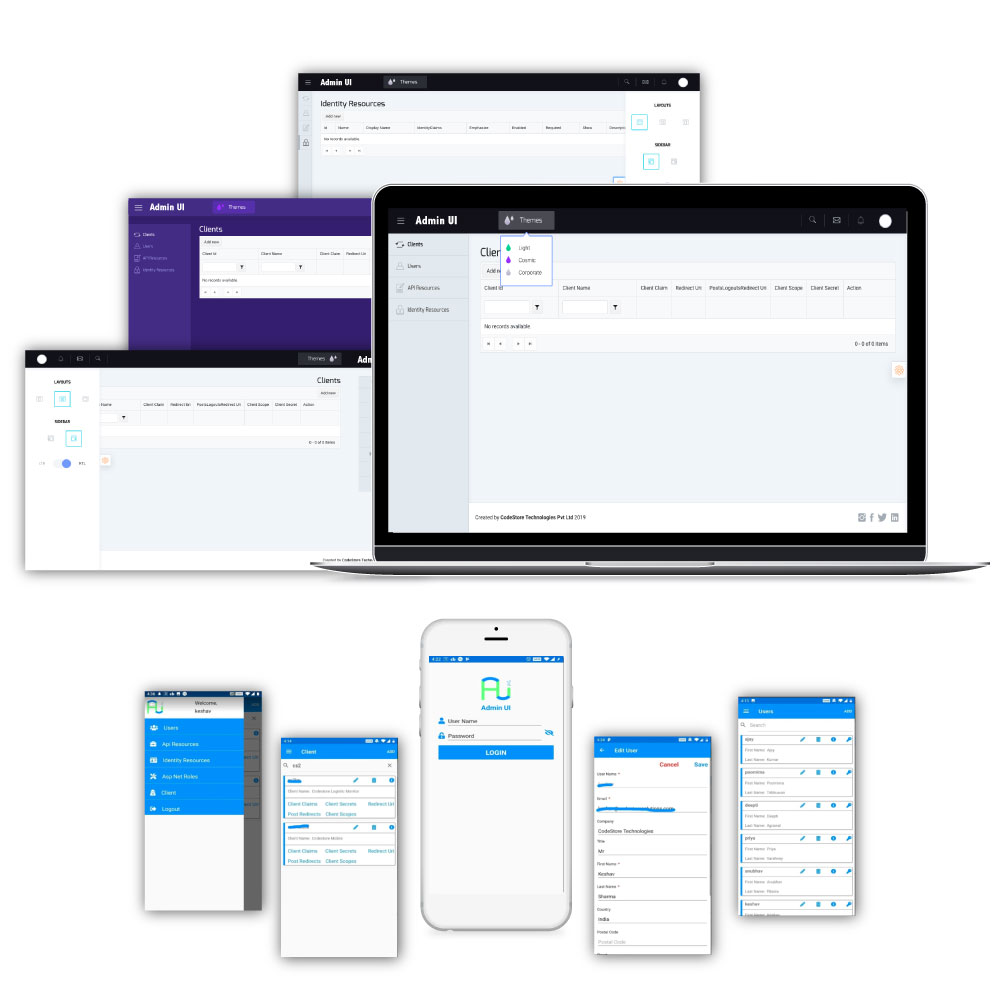 HRMS
Before winning the marketplace, win your workplace!
With a vast variety of tools and features, our Human Resource
Management System can efficiently manage the internal HR
functions while keeping a tab on your business leads and
handle them at the same time!
The platform is designed in such a way that HR professionals
can manage the contemporary workforce with ease. The
functionalities include employee data administration to
payroll, hiring, benefits, talent evaluation and manage-
ment, employee attendance, and much more! It provi-
des a versatile and adaptable solution to sync with
transformative business practices and regulations,
to ensure 100% efficiency of a business.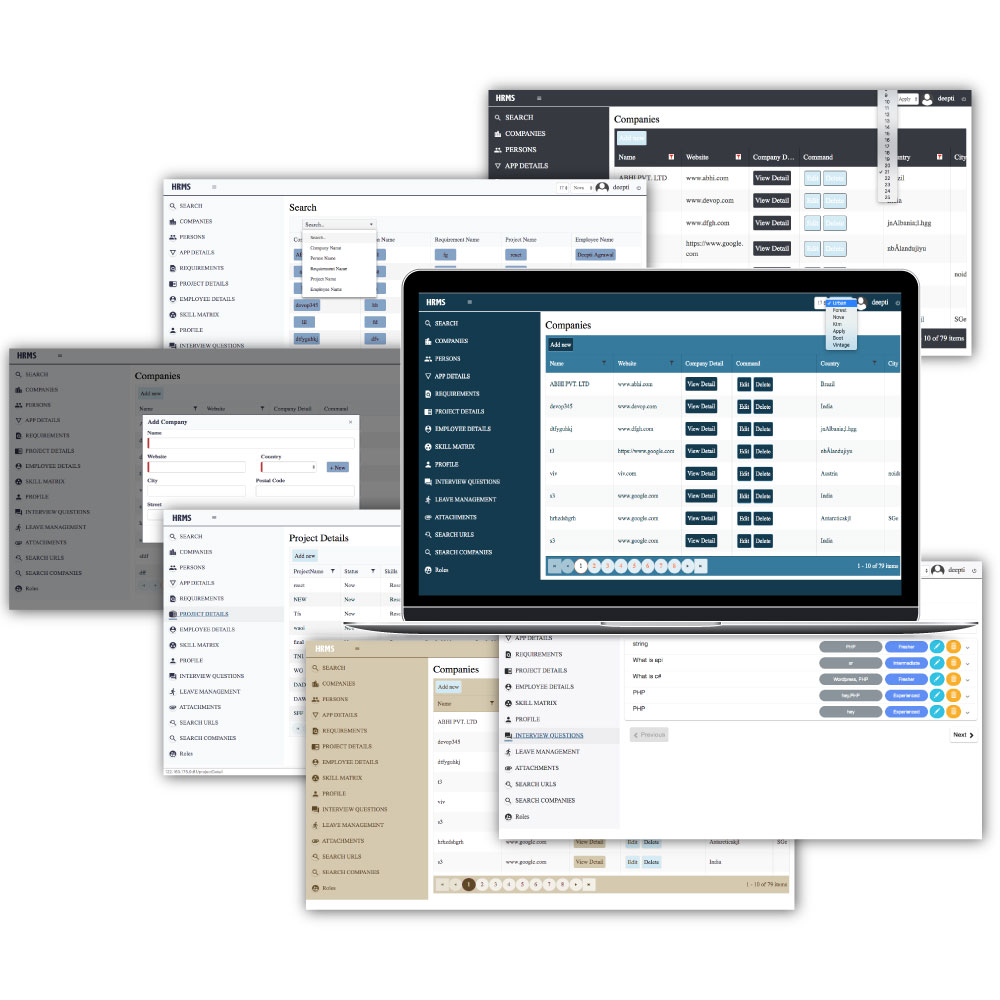 What makes us stand out from the crowd!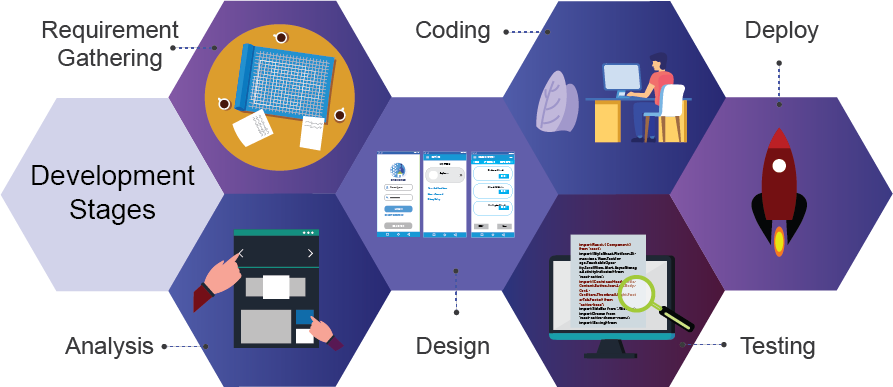 We're friendly and available to chat. Reach out to us anytime and we'll happily answer your question