Spur business growth with
carefully planned mobile
app development!
Ranked among the best mobile app development companies, CodeStore engages intensely with businesses to get the best possible picture of their requirements. It is followed by crafting of robust, secure & scalable iOS and android app development solutions for your business.
With our treasure trove of experience in the mobile application development arena, we ensure seamless operationalization of business strategies and upgrade businesses to the next orbit of growth. The salient features of our mobile applications include:
Creative designing,
Custom development as per requirement, and
Interactive and futuristic UX.
By maintaining a subtle communication with the client and strictly adhering to the Agile approach, we deliver android and iOS app development solutions that are pioneering, robust and fast.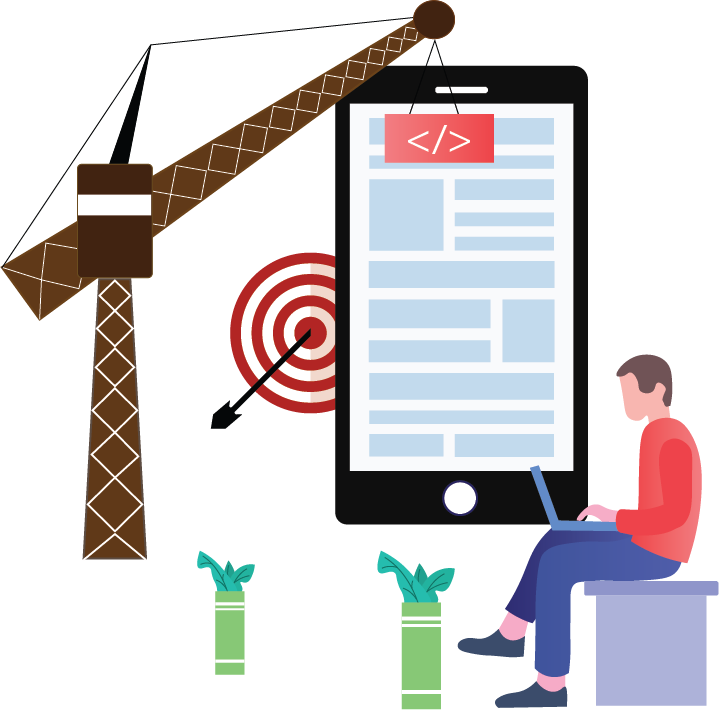 We aim to become your trusted partner for mobile app development solutions, deploying a skilled team of developers who have a knack innovation and the latest technical developments.
Android App Development
We develop customized, secured, and fully-functional android applications that make diligent utilization of skillfulness and functionality of the powerful Android platform. Crafting eye-catchy designs for applications with an unparalleled UI/UX design for various genres of business is our passion!
iOS App Development

CodeStore Technologies provides top-notch iOS app development services from concept to visualization. We transform your idea into a user-friendly mobile app by building a high-performance, secure, and scalable iOS mobile app as per client objectives. With the time-tested agile methodology and skillful iOS developers, we craft customized products that cover the complete array of iOS devices- Apple TV, iPad, watchOS, and iPhone application development.
Hybrid App Development
The experts of cross-platform app development can create mobile applications that can be integrated with multiple operating systems. A hybrid application is the most effective combination of specific technologies, elements, and approaches, which leverages both the web and native mobile technologies. CodeStore's expertise in mobile application development is bolstered by our technically savvy and experienced development team.
Impressive UI/UX Design
With years of expertise in the development of mobile apps, our proficient developers can provide a conversion-focused user experience that facilitates high conversion for businesses and improved user retention. Our UI/UX designers are always trying to develop never-seen-before designs.
Align With The Market
With our data visualization tools, businesses can easily identify and act upon changes in consumer expectations and customer behavior with simple infographics. We are capable of integrating such high-end tools with any app we develop.

Backend Development
A mobile app is as good as the backend it has and no one understands this more than CodeStore Technologies. We can develop robust backend apps that can monitor all the real-time happenings in the app. This can help the service providers to root out operational flaws.
Excellent mobile app development to solve your business problems
The adoption and utilization of smartphones have connected the world like never before. Businesses that are not connected with people through apps are increasingly finding it hard to keep up with their competitors.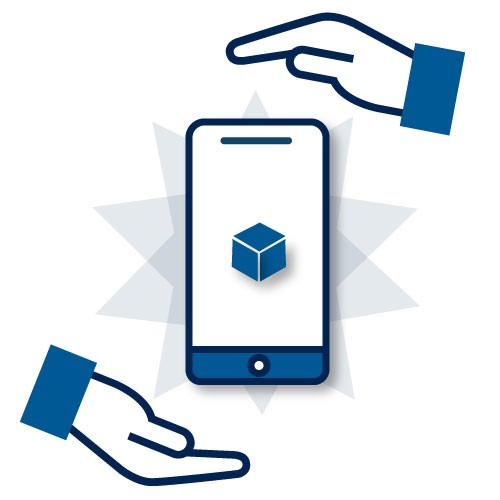 We have done it before. And, we are ready to repeat history again!
With several years of experience in top-notch quality design and development services for mobile applications, we offer our clients the best services to power their goals.