The best Cross-platform App Development Service Provider
Cross-platform app development is gaining a lot of traction in recent days as the native approach wanes with the evolution of newer operating systems.
CodeStore Technologies is a professional Cross-platform mobile app development service provider. We offer excellent end-to-end cross-platform application development solutions in many countries.
Thanks to our expertise in popular hybrid frameworks like Ionic, React Native, PhoneGap, etc, we code an app one-time for businesses that can run anywhere.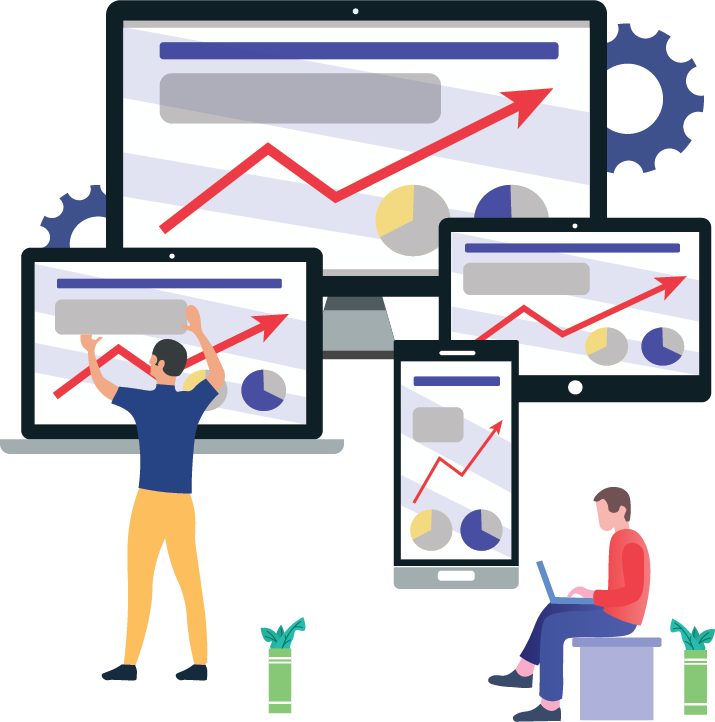 Our excellent services for you!
Look no further as we are here to associate with you for Cross-platform app development solutions, by providing the best possible services with a skilled team of developers who work tirelessly to meet your objectives.
Cross-platform Application Design
The proficient designing experts of CodeStore Technologies ensure the user-friendly development of Cross-platform application interfaces to provide an awe-inspiring experience. Keeping in mind the best practices in mobile UX designs, and constraints we render the best design as per client requirements.
Cross-platform Application Development
We render the best cross-platform applications by strictly adhering to the time-tested Agile strategy that has cross-browser compatibility and is feature-rich. Reach out to more people with us!
Cross-platform Application Integration
Take advantage of the most advanced functionalities in the cross-platform applications by our coding experts. Employ our seamless integration techniques and strategies for easy integration in the least possible time.
Sencha Touch Development
CodeStore has experienced developers who are well-versed in Sencha Touch, who code the feature-rich applications for businesses that operate smoothly on all mobile platforms.
Flutter Cross-platform Application Development
CodeStore's flutter Cross-platform app development specialists have experience in developing incredible hybrid apps that can perfectly blend in with any business requirement without any hassle.
Ionic Cross-platform App Development
With the famed adoptive styling of Ionic, your app will look and feel at home on every platform and device. We design, build, test, and deploy the best cross-platform applications powered by ionic to aid businesses and services.
Witness the Magic of Cross-platform App Development!
A cross-platform framework blends distinct features, techniques and strategies that support both web and native mobile techs.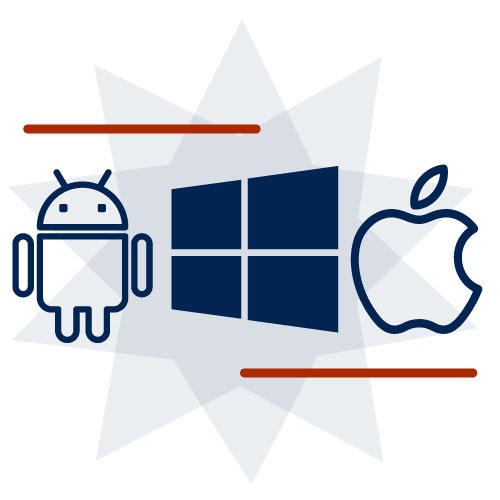 We have done it before. And, we are ready to repeat history again!
With several years of experience in top-notch quality design and development services for Cross-platform applications, we offer our clients the best services to power their goals.