The best Cross-platform App Development Service Provider
Cross-platform app development is gaining a lot of traction in recent days as the native approach wanes with the evolution of newer operating systems.
CodeStore Technologies is a professional Cross-platform mobile app development service provider. We offer excellent end-to-end cross-platform application development solutions in many countries.
Thanks to our expertise in popular hybrid frameworks like Ionic, React Native, PhoneGap, etc, we code an app one-time for businesses that can run anywhere.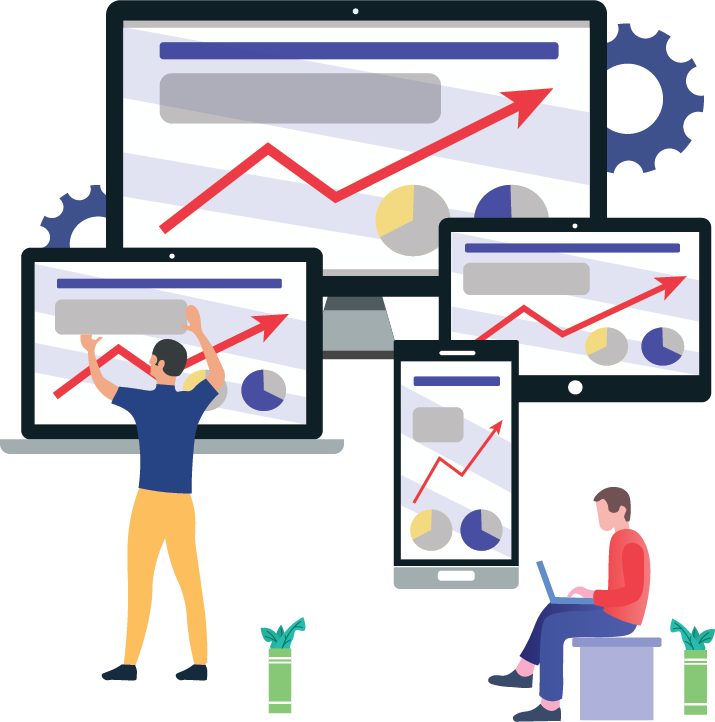 Our excellent Hybrid App Development services for you!
Look no further as we are here to associate with you for Cross-platform app development solutions, by providing the best possible services with a skilled team of developers who work tirelessly to meet your objectives.

Cross-platform Application Design
The proficient designing experts of CodeStore Technologies ensure the user-friendly development of Cross-platform application interfaces to provide an awe-inspiring experience. Moreover keeping in mind the best practices in mobile UX designs, and constraints we render the best design as per client requirements.
Witness the Magic of Cross-platform App Development!
A cross-platform framework blends distinct features, techniques, and strategies that support both web and native mobile techs.
This is a great blend as a result of our technological know-how and professional development team supports our expertise in mobile application development services. We ensure 100% personalized cross-platform applications, which can operate efficiently over multiple devices.
Since mobile cross-platform apps are compatible, organizations won't have to spend on different versions of software on various platforms separately.
This allows businesses to widen their scope to a wide range of people in a very short amount of time.
Cross-platform frameworks instead allow developers to construct a single version followed by writing and maintaining individual coding bases for different platforms. This strategy saves considerable funds for small businesses that want to save high and gain more revenue.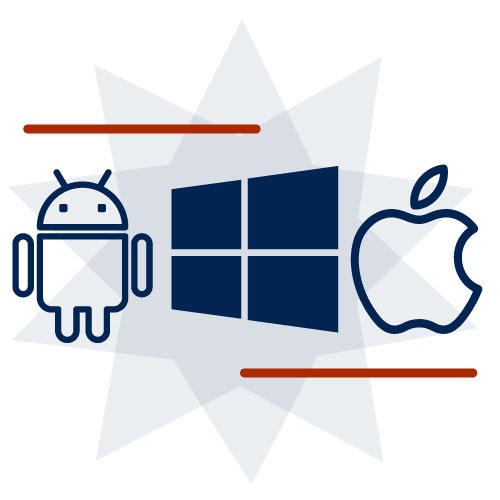 We have done it before. And, we are ready to repeat history again!
With several years of experience in top-notch quality design and development services, CodeStore offers the best hybrid apps. Moreover, we also offer our clients the best services to power their goals.