Third Party API Integration Services
Third Party API Integration Services are utilized for the business websites or web applications that aid in the efficient management of business processes.
With the aid of Third Party API Integration services, a business can provide better customer experiences and enhance their online services.
If you are looking for third-party integration services, CodeStore Technologies can provide you with the best Third Party API integration solutions for your business.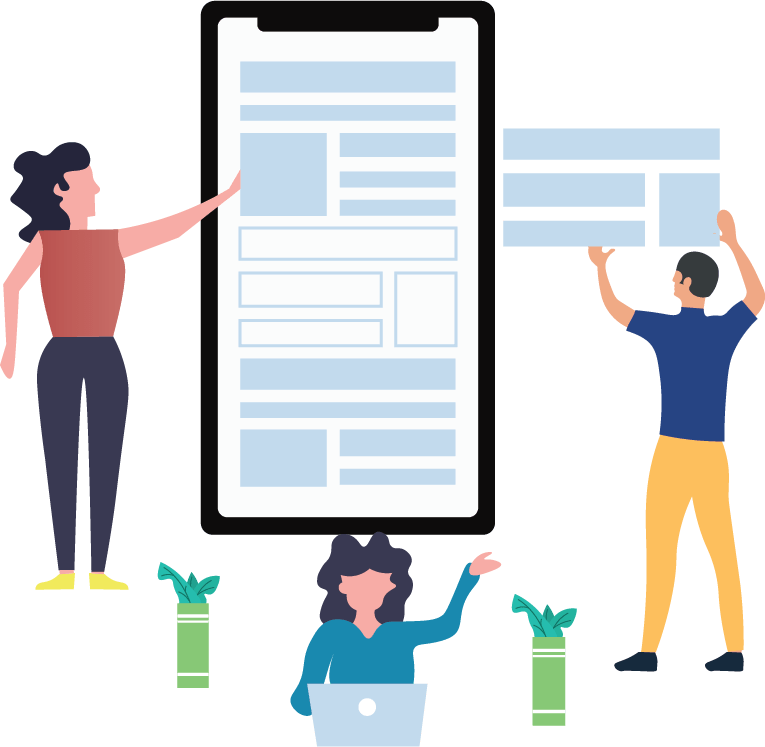 Our suite of maintenance services for you!
Look no further as we are here to associate with you to provide the best third party API integration services by our experts who work tirelessly to meet your objectives. Today, businesses require their systems to be synced efficiently and exchange data seamlessly in real-time. By utilizing our API integration solutions, you'll get:
Long-term Association
Our objective is not to just provide the API integration services and walk away. Instead, we wish to be the partner for the long term and be a part of the success story of your business. Our services will aid you in automating and streamlining the crucial information/tasks & integrate services in an efficient way. With our support & maintenance services, you'll always stay on top of any technological changes.
Need-oriented Approach
Having years of expertise in working with API integrations for a diverse range of clients, we follow a target-oriented approach. Our professionals will have you covered irrespective of what your needs are. Our team can develop customized APIs that syncs and functions perfectly with your systems or integrate the APIs seamlessly with the web apps.
Rapid Implementation
We can begin and complete your solution quickly by analyzing your requirements and offering the best solution that will require the lowest time and accomplish your goals. We can transform the existing operations for easy integration of third-party APIs with your website, web applications, etc.
Specialized Development
We understand your unique requirements or special requests with the business applications. We can automate and simplify processes to allow our API solutions link and facilitate your software and third-party software to communicate smoothly. Also, we can provide valuable suggestions during the integration phase.
Minimum Disruption
Our significant experience in crafting complex SaaS solutions along with web and mobile applications allows us to provide API integration without giving many hiccups to the company's operations. If your systems genuinely require modifications or upgrades in the future, we will definitely do that if requested!
Competitive Pricing
Our third-party API integration solutions are budget-friendly. By providing you the most optimal API integration option, we integrate all the required APIs at an affordable price, without compromising on the quality at all!
Are you looking for the best third party API integration services?
A rising number of businesses have already realized the benefits of utilizing third party API integration solutions. They can be effective during the course of business operations.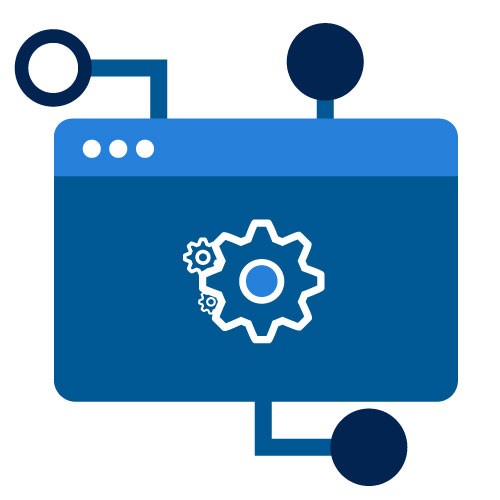 We have done it before. And, we are ready to repeat history again!
With several years of experience in third party API integration services across various industries, we offer our clients the best services to sustain their business in an ever-changing technological landscape.