Hire Seasoned Firebase Developers
Hire professions who are accomplished and proficient to solve the dynamic problems of businesses. At CodeStore, we power your venture with a dexterous team with the best possible technical expertise to shape your vision in customized mobile and web solutions.
10+ Years of experience

800+ projects delivered

200+ Happy Clients
100+ Team

50+ Analytic customizable dashboards delivered
Connect With Our Experts
We intend to understand the gravity of our prospect's idea and promptness is our key value to achieve it.
The Quest Of Our Seasoned and 

Dedicated Firebase Developers!
Creating an app is now common for businesses. However, multiple parameters such as memory, notification, third party analytical tools and the best application performance are important to increase efficiency. In these circumstances, it is best for your company to develop a website and mobile app using Firebase. Firebase in layman terms is a collection of tools that Google offers for creating a scalable cloud-based application. In Mobile Backend as a Service (MBaaS) solution, Firebase is a common option.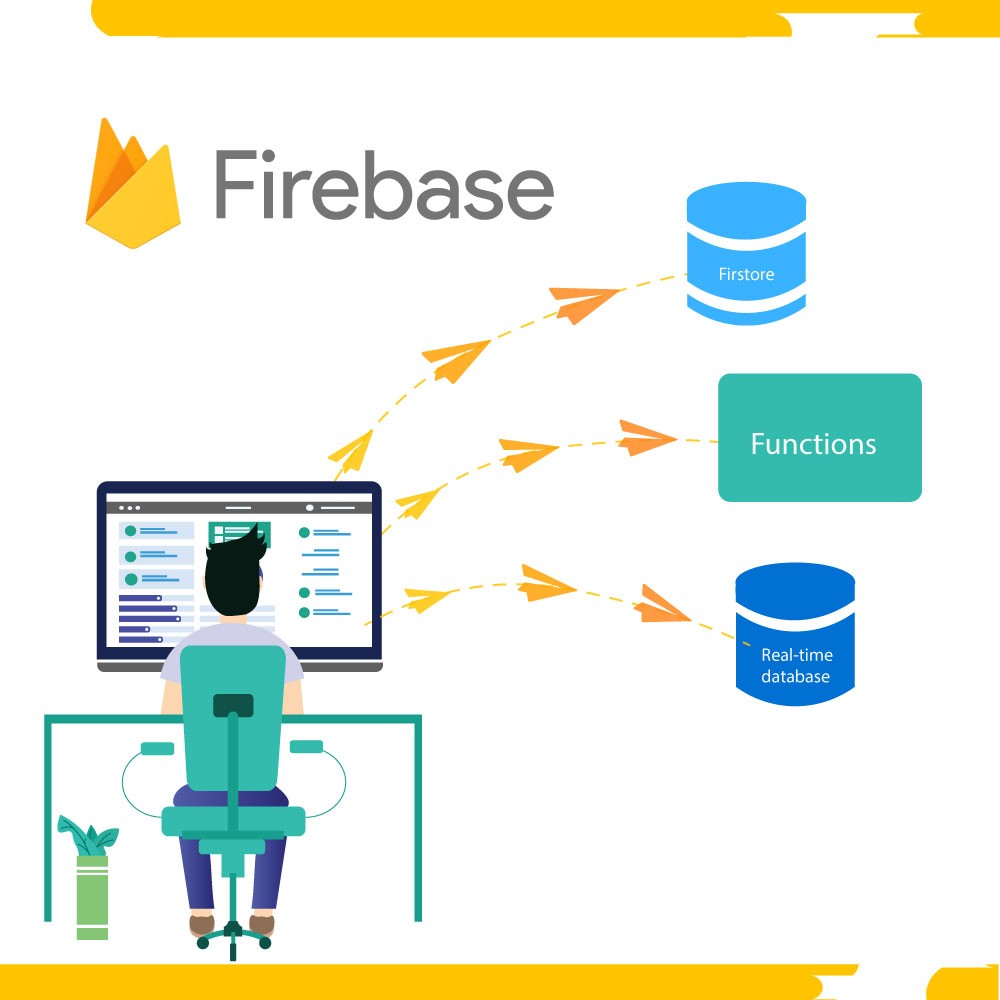 Regardless of whether you choose to incorporate a chat feature or implement real-time notification into your application, Firebase is a real-time database that can easily accomplish your objectives. By hiring the finest Firebase developers from CodeStore, you can leverage several functionalities like sharing and resizing pictures, safeguard transactions for purchases made within the app, in-app messaging, and optimization (for app-store) tools in the app.
In addition to that, Firebase cloud storage can easily and rapidly store and serve user information like images, content, videos, code, and much more. Get innovative support and developers for Firebase development services to boost your application efficiency today! We offer a complete suite of services like Firebase Consulting, Firebase front-end and back-end development, Firebase QA and Testing, and much more!
HIRE TALENTED FIREBASE DEVELOPERS
A simplified timeline to hire developers from CodeStore!

Gather Business Requirements

Define Technology Road Map



A synopsis of the hiring process of a Firebase developer.
We offer a versatile business model that caters to organizations of varied sizes and requirements. Hire a Firebase developer today!
| Parameters | Fixed cost Model | T & M Model | Monthly |
| --- | --- | --- | --- |
| Payment | Dependent on Delivery Timeline | Pay as the development progresses | Payment on monthly intervals |
| Span of Project | As stated in the Contract | It is variable, if changes are made by clients regularly | As stated in the contract |
| Communication model | Seamless communication during the app development phase | Seamless communication during the app development phase | Seamless communication during the app development phase |
| Benefits | Cheaper than the other models | Changes could be altered, if required | Changes could be altered, if required |
| Work | Evaluation of the entire project when it ends | Separate evaluation of tasks. | Separate evaluation of tasks. |
| Timing | Fixed time for app project | No fixed time decided | Fixed time period allotted |
| Methodologies | We stick to AGILE methodand the latest trends. | We stick to AGILE methodand the latest trends. | We stick to AGILE methodand the latest trends. |
Our strategy – Hire Firebase Developer
We have tailored the different business model to hire full stack hire firebase developer based on fixed cost, T&M based and monthly.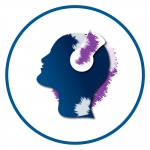 Music Library Application
Our Music Library App is designed to allow users to have multiple songs in an organized way. The app developed by using FireBase facilitates the creation of several customized playlists & has a suite of library functions!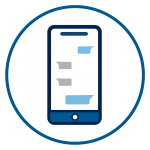 Chat Application
The Chat application is an instant messenger platform for sending and receiving text. This has an easy-to-connect social networking app.The FireBase developers of CodeStore have used the program to build the platform.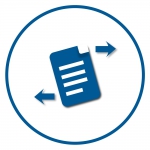 Document Sharing Application
In the information age of the 21st century, a large amount of data is getting generated and documented everyday. Using FireBase development, our developers can craft top-notch document sharing apps that will facilitate seamless document sharing of various types.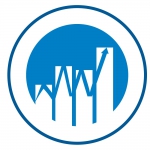 Virtual Stock Market App
The Stock Market is not the paradox of the rich as it once was! With us, you can develop Virtual Stock Market Apps that can educate users by simulating a virtual stock market and then encourage them to take the actual dive!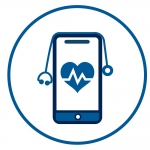 Health Analytics App
Health Analytics applications are becoming more and more common. These kinds of apps keep people motivated & updated about their critical health indicators and generally use wearables. Using FireBase, we can create excellent Health Analytics apps that can be customized according to requirements.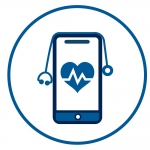 Outpatient Management System
CodeStore Technologies has developed the OutPatient Management System with FireBase that helps patients to easily handle their issues by separating the experts they need and the resources they need to avail. This functionality can be included in the healthcare application that we provide.
Our strategy – Hire Firebase Developer
We have customized our services for different business models so that we hire full stack Hire Firebase Developer based on a fixed cost, T&M based and monthly.
Parameters
Part Time
Full Time
Duration
80 Hours(minimum 1 month contract)
160 Hours(minimum 1 month contract)
Communication
Jira, Worksnap
Hiring Period
1- "X" Months
1- "X" Months
Project Trackers
Time Doctor/Hubstaff
Methodology
Agile
Agile
Bug tracker
Jira
Every technology is an opportunity to take your business to the next level. Our experts can easily implement the technology that you want to deploy in an efficient way and deliver your business to the next orbit of growth and new opportunities.
10+ Years of Experience
Our team has a combined experience of 10+ years and we have successfully delivered many projects and achieved the business goals of the companies.
800+ Projects Delivered
We have successfully developed 800+ projects over the years and delivered them to clients within the stipulated time-frames to launch the ideas and services as fast as possible.
200+ Happy Clients
We have 200+ happy clients who are happy with our services and a few of them even hired us for the subsequent projects by taking note of our expertise in various development projects.
100+ Team
We have a 100+ team and the numbers are only about to increase in the coming days. We believe in a healthy team culture where everyone plays their role and functions as a unit.
Perks of Hiring us
Not only we deploy developers, designers and digital marketers for your project but also we assign a project manager and a team leader who handles all the work during the development phase in close coordination with you!
100% Client satisfaction
Client satisfaction remains our top priority from Day 1 and we make sure that there are seamless communication and strict adherence to NDA and other contract details at all stages of the project. We try to deliver a better project than what the client has asked for.