Introduction:- 
Android is one of the most popular operating systems in the tech world. With a user base of more than 2.8 billion in 2020 (according to Businessofapps), the mobile app development industry has already broken the digital ground with great success. But in this global pandemic, the need for mobile applications has phenomenally increased. 
The mobile app development process helps businesses in various ways. Due to changing market trends, the mobile app development market has witnessed skyrocketed growth. When it comes to mobile apps, Android app development grabs a large part of the attention. With the changing demand and supply of services and products, the mobile app development spaces are emerging with the latest trends and technologies. 
So let us move ahead and discuss how Android App Development Trends for 2022 will transform the business landscape.
Introduction of 5G Technology:- 
As compared to 4G networks, 5G technology is much faster, which is beyond your imagination. With a speed of 100 Gbps and high radio frequency, 5G technology reaches the excellence of data transmission with 1.4 billion mobile devices across the globe. You can hire Android App developers from us if you are looking to implement a feature-rich app that enhances business performances. 
Implementing AR/VR:-
After the inception of ARCore and ARKit by Google, Android mobile applications have gained momentum. An entrepreneur can have a core requirement to maximize their company's sales and revenue these days. Industries like healthcare, retail, education, travel, and so on are leveraging AR and VR Development Services for enhanced user experience and maximized revenue.
This optimizes location-based searching via Bluetooth signals to other devices. This offers robust mobile app development solutions by implementing potential product displays and designing clear mapping. 
This is the best option for delivering more personalized services offered to the targeted audience. It plays a lead role in maximizing user engagements. 
Cloud-Based Android Applications:-
One of the biggest advantages of developing cloud-based Android apps is that it keeps an adequate amount of data safe. As we know, the cloud is the big and safest platform to store plenty of data securely.
Mobile applications based on this platform can potentially access data stored in the Cloud and process it simultaneously.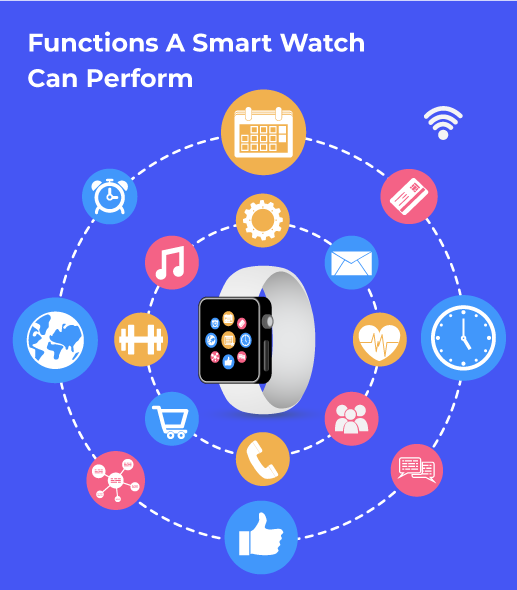 With the increased demand for wearable devices like smartwatches, the demand for wearable app development services got a sudden hype. Like other apps, it also uses the Android SDK but has a unique design and functionality. 
Hiring a Wearable Android App Development Company can help you avail of the key services you need. Wearable mobile apps support smartwatches and give hardware access like GPU and sensors. 
Enhanced IoT Development:-
IoT is the lead player behind business automation. Industries are moving towards optimizing human efforts and want to automate business operations. Moreover, investing in IoT Android App Development becomes essential for business owners to capitalize on it. 
IoT devices are beneficial for both household and commercial purposes. With the implementation of AI and voice assistant devices, digitally connected devices can be managed remotely.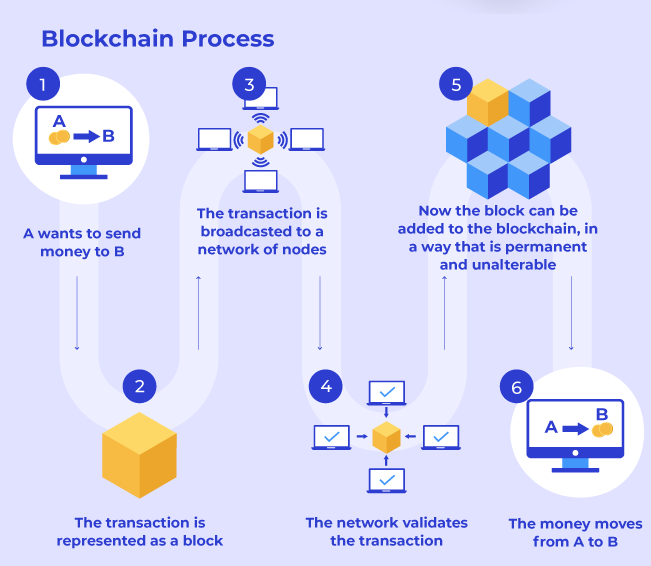 This offers decentralized app development solutions that enhance greater transparency, reduce intermediates using very strict security protocols and unauthorized access. It is an ideal Android app development choice specifically for the financial sectors like currency exchanges, banks, and many more. 
A professional blockchain app development company can develop ultimate blockchain solutions as per your requirements.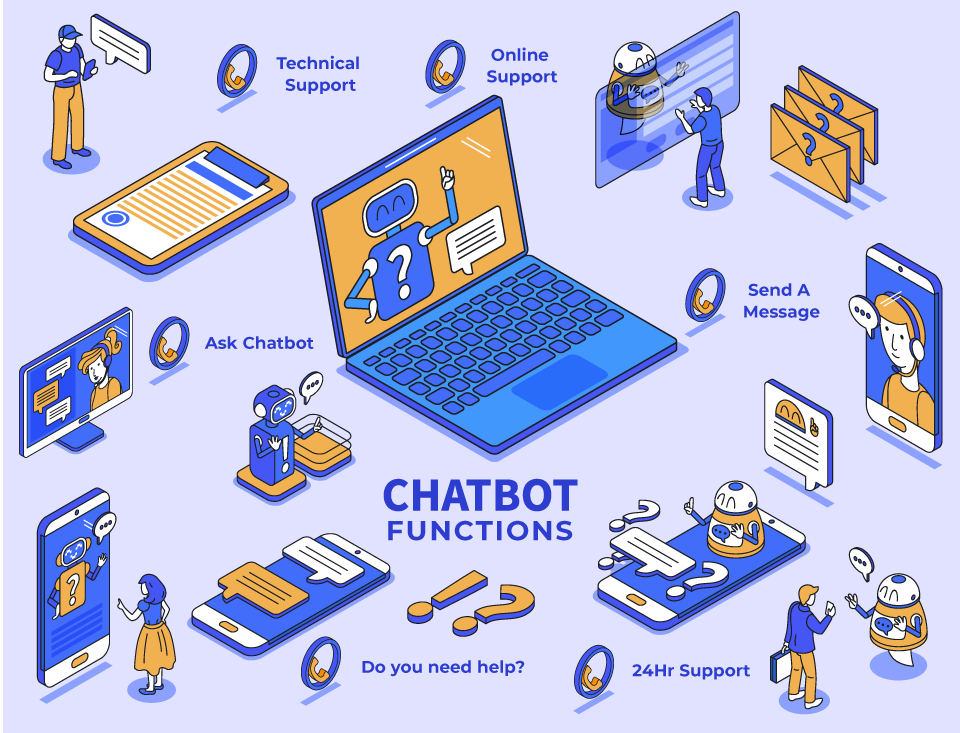 AI-powered chatbots offer automation to customer service operations. This provides proper assistance to the mobile app by analyzing user queries and sending quick responses. Due to 24*7 customer assistance and much faster response user queries, chatbots integration in Android applications are at a peak. 
With the rise of Android mobile phones, the eCommerce mobile application generates more than half of the revenue. With the growing consumer's preferences for online shopping, they are more likely to download e-commerce android mobile apps for their desired services and products. The future benefits offered by mobile e-commerce apps are beyond your imagination. 
Final Words:- 
So, we can conclude here. Hope you found the above-mentioned information fruitful. Above all, the year 2022 is going to be creative with greater technological advancements. One can receive ultimate Android app development services for the future growth of their business. It is all about customers, and every development revolves around their needs.
If you want to satisfy your customer's needs and deliver what they are looking for, moreover, you can hire CodeStore Technologies. Working with international clients on numerous projects, we know what mobile app development trends will fulfill business requirements. Taking an expert decision will give a new dimension to your business. 
If you have any requirements then feel free to get in touch with us at [email protected].