Social Media Integration Services
If your goal is to reach an audience outside your website, look no further! As internet users use social media, it is crucial for companies to explore the options for social media marketing.
Our software development experts help you to determine how social media platforms can now be combined with your websites.
CodeStore Technologies provides integration services of social media platforms like Instagram, Facebook or Twitter coupled with a superb analytics system.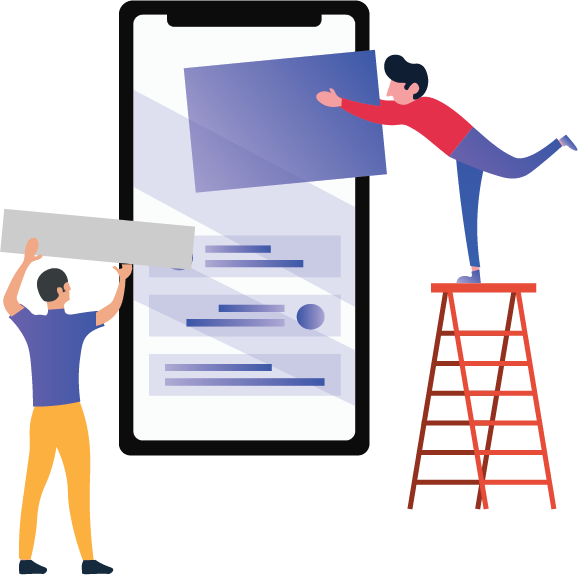 Our suite of Social Media Integration services for you!
Look no further as we are here to associate with you to provide the best social media integration services with proficient integration experts who work tirelessly to meet your objectives.

Social Sharing Buttons
The integration professionals from CodeStore can help to integrate the social sharing buttons to your website. Users can utilize them to share anything- pictures, products, videos to their contacts on different social media platforms.

Fan Page Integration
Businesses get a direct opportunity to engage with audience directly making it an absolute necessity for a brand to visible on various social media platforms via a professional page. Codestore, thus, helps you to integrate a well-designed page to harness this potential of online branding.

Reports and Analytics
Through our efficient social media integration, we have valuable insights into the actions of your guests. A simple dashboard enables you to track different metrics, such as views, total reach, customer engagement. Utilizing this data, you can optimize your marketing strategy. This also allows you to access customer feedback, responses, and comments from all channels in one location.

Enhance user-friendliness
Forms, particularly via mobile phones, are annoying to fill out. Social media integration will help the audience to subscribe, log in, or interact with your business simply by using the social media credentials they are already using. This enhances user-friendliness and thus, growth of a business or website.

Boost Exposure and Downloads/Visits
People are spending hours on social media sites. Our experts deftly connect the social media platforms to your app/website so that the viewers have an easier accessibility to your link when they come across it. A viewer's friend might share your app/website content and that can give it exposure. By marketing captivating content, you can boost downloads/visits.

Virality and Popularity
Social media facilitates communication between millions of users making a website/application potentially viral. And if a user picks up something interesting, it can resonate with other netizens and become viral! Consequently, a website/app can achieve popularity here.
The Power of Social Media Integration
Social media has evolved in the last decade by leaps and bounds. Almost all people have a social media page like Facebook, Instagram, LinkedIn, or Twitter.
A good social media strategy can help your website/application to increase the exposure and recognition of your company.
Marketers evaluate various platforms and draw up a detailed social media calendar based on the target client, venue, time, area, etc in order to stay ahead of the competition.
Automation is the secret to social media success with a complex network of several platforms and users in different regions.
CodeStore can not only provide social media integration tools but also manage your accounts on multiple platforms simultaneously. We have experienced professionals to help guide us through the entire process.
We take care of the technical proceedings as you focus on creating appealing features to captivate the audience. Social media integration is the future and you don't want to miss the bus, right?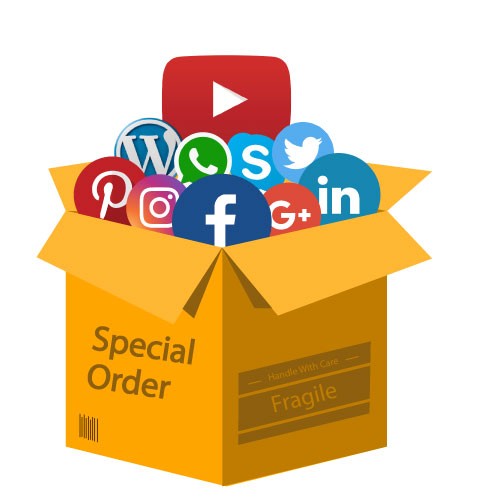 We have done it before. And, we are ready to repeat history again!
With several years of experience in software maintenance across various industries, we offer our clients the best services to sustain their software in an ever-changing technological landscape.