On-demand Data
Analytics Portals
and Platforms
The on-demand computing model overcomes the common challenge of efficiently computing unpredictable and fluctuating data.
Businesses need to gauge the market requirements and changes to strategize the future moves and scale their resources accordingly.
With on-demand analysis, companies can reduce expenditures by maintaining minimal computing resources! The experts from CodeStore can aid you in accomplishing such an analysis.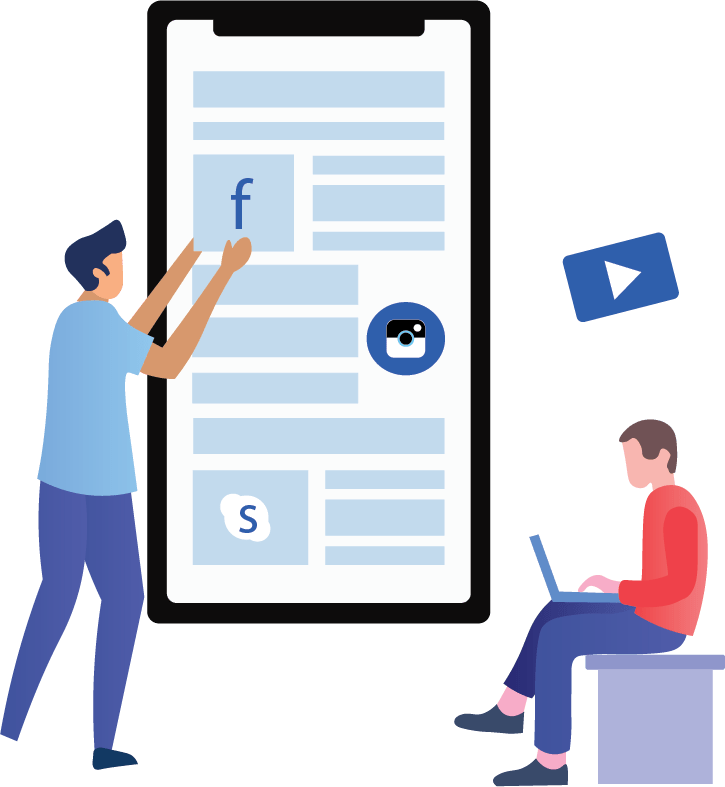 Our suite of maintenance services for you!
Look no further as we are here to associate with you to provide the best on-demand data analytics portals and platforms with proficient on-demand data experts who work tirelessly to meet your objectives.
Handling big data
All businesses have data but not everyone has the time, resources or the capability to create analytics of the big data! Our on-demand data analysts are experienced and skilled to handle your data in the most efficient way possible and provide real-time insights.
Integration
The on-demand data experts from CodeStore offer excellent scalability and neatly integrate real-time data analytics into the operations of businesses. The unprecedented flexibility they offer allows organizations to scale down or scale up operations, and even stopping services. Businesses can pay only for the work done. They can leverage better insights into the market & lower operational costs with a more versatile payment plan.
Get real-time data
Our professionals are adept in providing services that allow real-time anticipation and supervision of occasions that can possibly affect the operations or performance of the businesses. We enable a business to detect, gather, extract, alter, analyze, and blend information with various specialized tools.
Dig deeper into problems
The on-demand data analysts from CodeStore can identify the smallest of causes that result in the failure of operation or service in real-time! We allow a company to fully unleash the potential of data-driven marketing and operations.
Increase Customer Satisfaction
With the help of our unparalleled on-demand data analytics portals and platforms, you can generate specialized offers to customers by understanding their personal purchasing habits. By customizing customer experience, improve their loyalty and add value to each and every interaction with the customers, whether it's online or offline!
Innovation with big data
On-demand data analysis can be utilized by many firms to craft new services and products for their customers. By analyzing different customers' opinions about the products and how their product can be bettered, a business can innovate as per the requirements of the customers.
The Power of On-demand Data Analytics
On-demand data analysis is a form of data provision in which users receive a single real-time view of the data by triggering a user event such as requesting a specific report at a time. Real-time analysis usually refers to the data that is made available to analysts instantaneously as it is generated.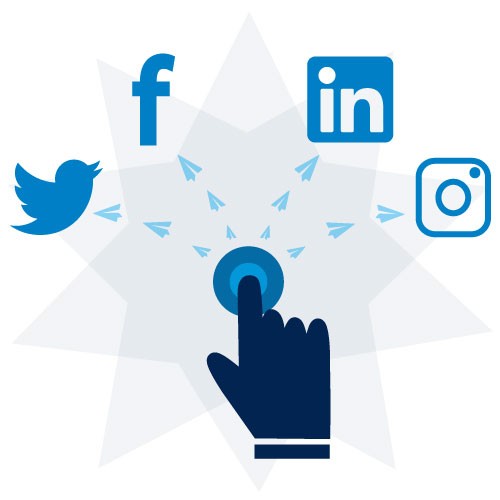 We have done it before. And, we are ready to repeat history again!
With several years of experience in on-demand data analytics portals and platforms across various industries, we offer our clients the best services to sustain their business in an ever-changing technological landscape.