Business Analysis Services at its Best
The business analysis stage is the groundwork for every software development project. It is carried out by business analysts and helps organizations to reveal the project potential and estimated risk as well as assumptions. They also help in finding the best technical solutions and insights for the project implementation. This is what business analysis is for. It is the first stage of every software development process.
Business analysis stands for the development of a complete vision of how a certain project idea can fit into the market, and fulfill the client's demands and the expectations of the stakeholders. It also finds the answer to the question of whether a certain suggestion will actually benefit the business and is technically feasible or not.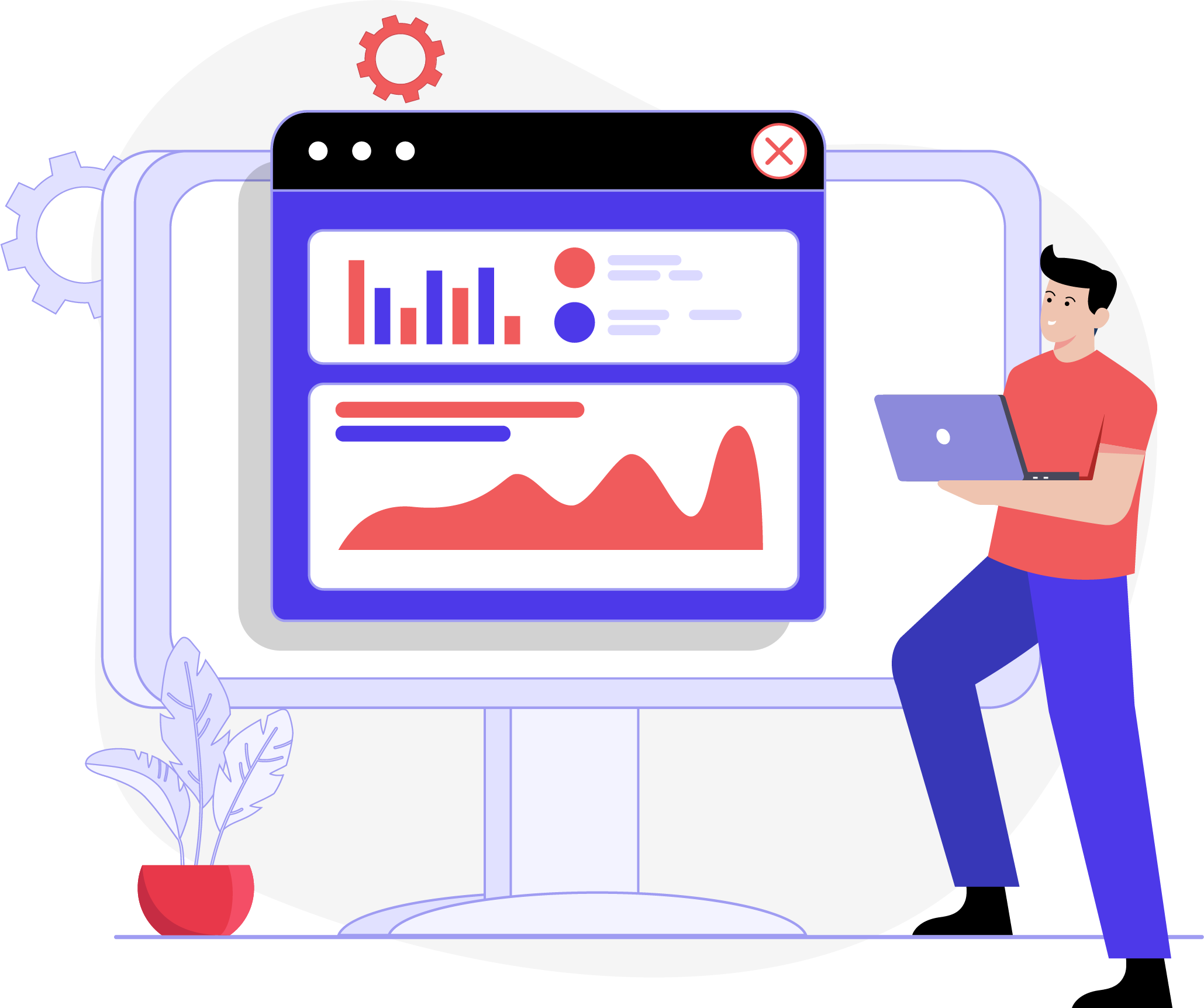 Business Analysis Helps Businesses Do Business Better
Codestore Technologies use the best and the most efficient Business Analysis practices for software development to bridge the gap between the business needs of the stakeholders and the IT team.

Business Analysis is one of the most important software development pillars. It allows the business to invest in those processes and solutions that are actually able to drive the business growth, being backed up with ultimate research, business data, and stats.

A business analyst works as connecting links between the stakeholders and technical specialists, bridging the gap between business and IT, ensuring clear communication, and staying on the same page with both of the parties.

Market and competitor analysis research is an essential part of the business analysis process. This step allows making sure the future solution will meet the demands of the users and be accepted by the target market.

Analyzing your business and validating your ideas advance makes you better protected from possible challenges and fluctuations.

One of the goals of the business analysis services is to define the possible risks, develop optimistic, realistic, and pessimistic scenarios, and suggest actionable plans for each of them.

What do Our Business Analysis Professionals do?
Business analysts look at how a company operates – conducting research and analyzing data to develop their knowledge – and suggest methods for the company to improve its practices and processes. This is usually done with the aim of helping the company to make more money, solve existing business problems, and/or better achieve its goals.
Nowadays, business analysts' solutions for their clients will usually involve the implementation of new, or improved, computer systems, and the analyst's role may extend to familiarising the wider business with the benefits of this new technology and instructing colleagues on how it is to be used.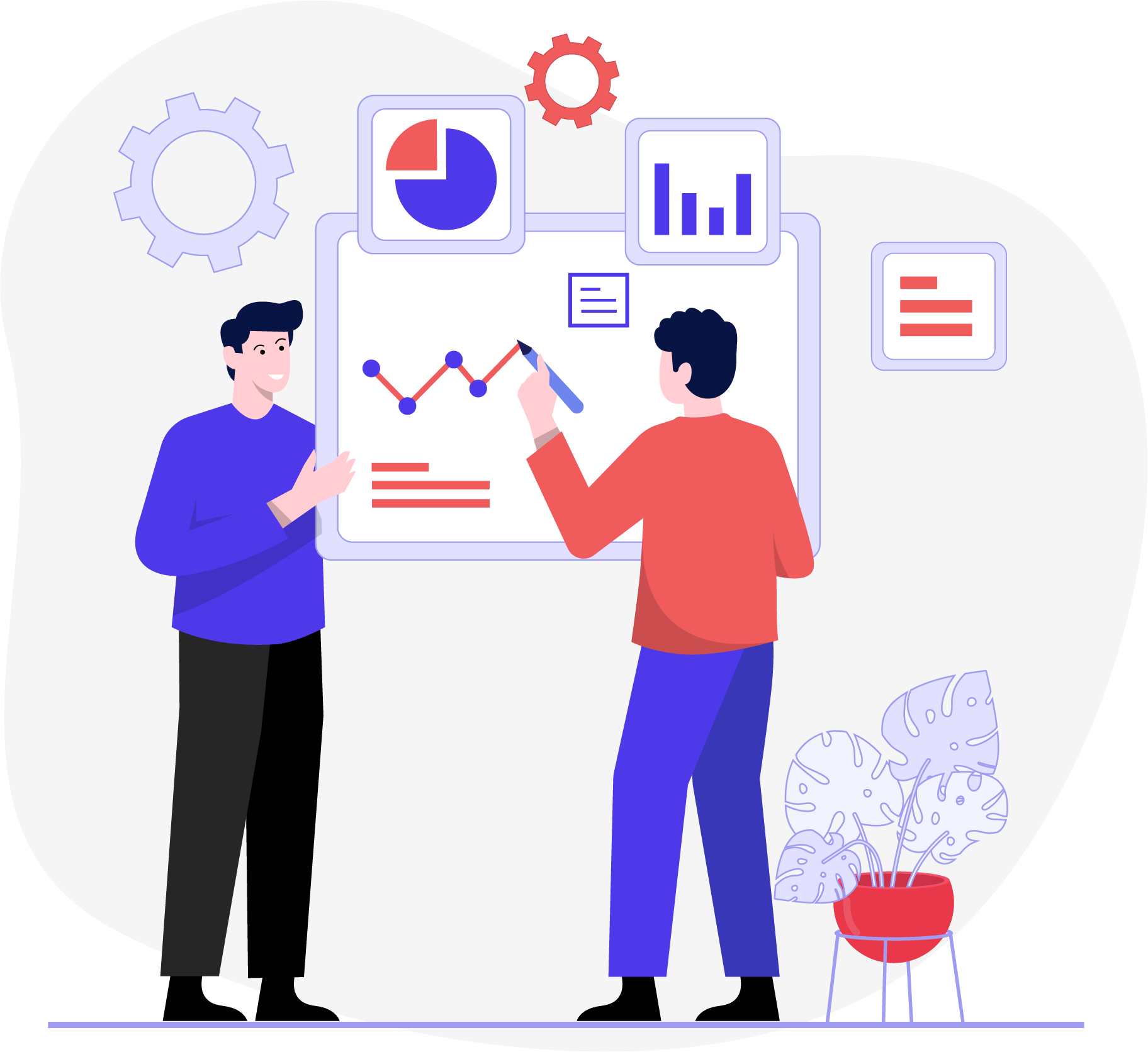 Prototyping and Proof-Of-Concept Work
User Interface Designs at the Highest Level
Documentation and Estimation
Requirements Definition and Clarification
We have done it before. And, we are ready to repeat history again!
CodeStore Technologies has several years of experience in delivering top-notch UI/UX design and development services to clients. Moreover, we focus on offering the best ever services to our clients irrespective of their business goals.